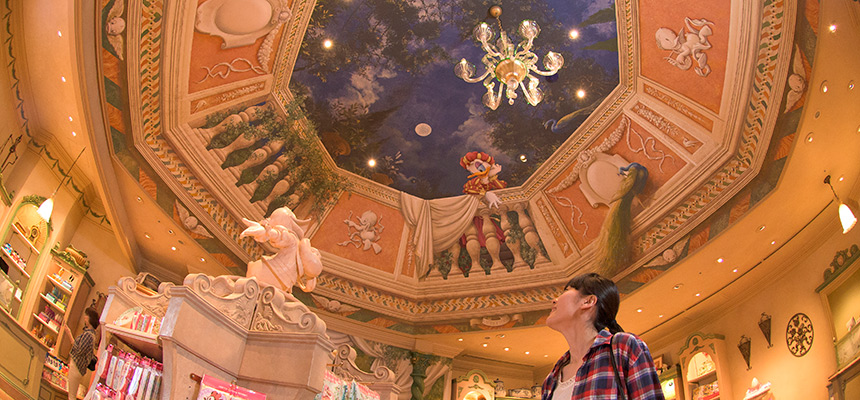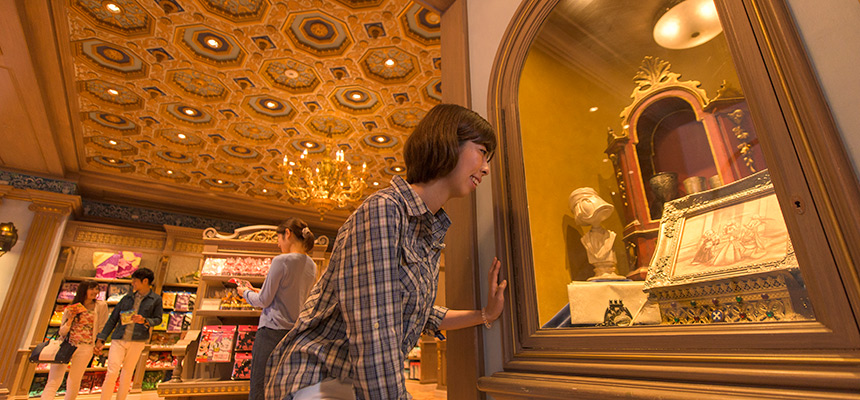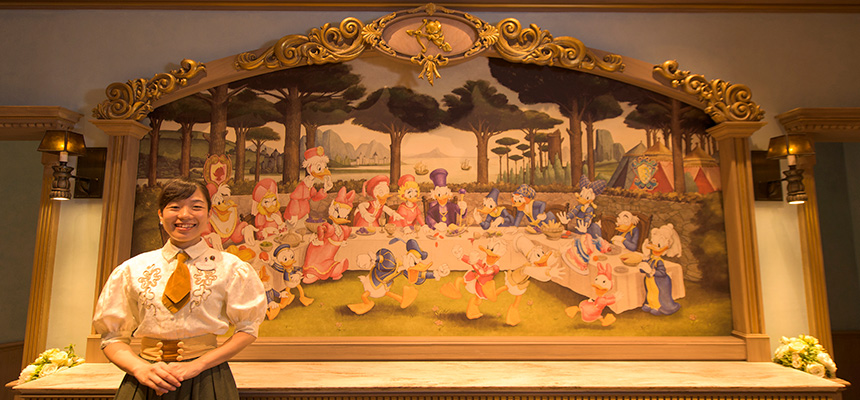 Household and other interior goods.
Lots of sundries to make every day more fun!

Filled with grand and romantic ambience, the shop offers a wide variety of items for the home to make every day a delight.
Map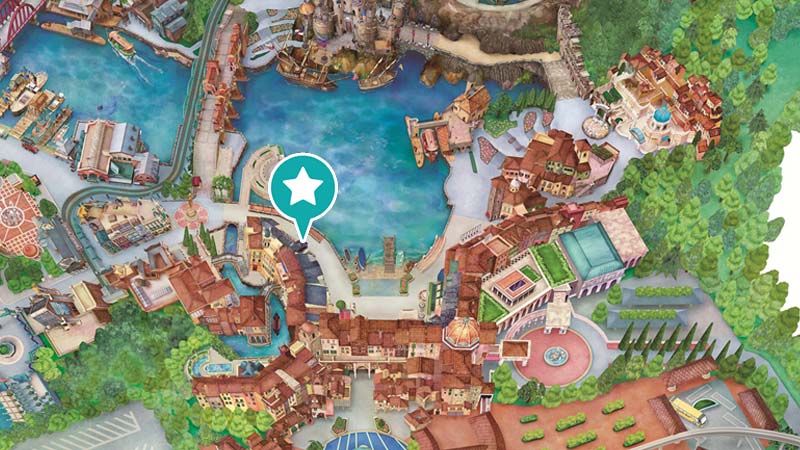 - Photos are concept images. The shop's merchandise, decorations and fixtures are subject to change.
Merchandise may be sold out or discontinued.