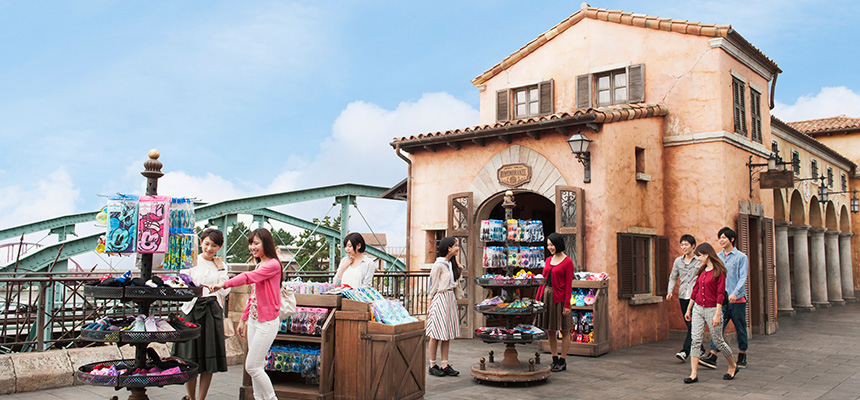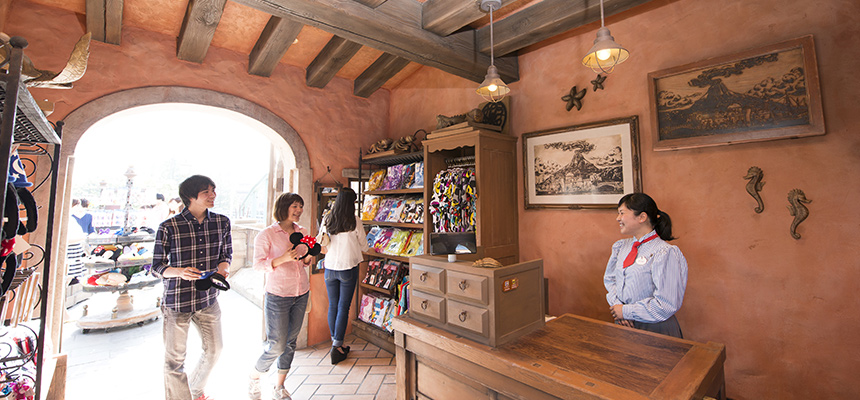 Wagon offering fun caps, hairbands, light-up items, and more that may be useful inside the Park.
A wagon full of items to remember

"Rimembranze" is Italian for "remembrances," and this wagon is full of convenient little items, popular souvenirs, and keepsakes. Come find the perfect memento just for you!
Map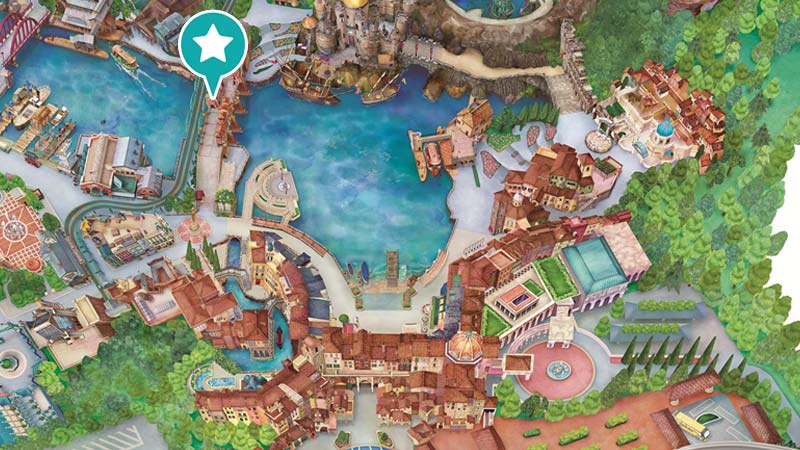 - Photos are concept images. The shop's merchandise, decorations and fixtures are subject to change.
Merchandise may be sold out or discontinued.
- May close depending on the weather, season or time period.