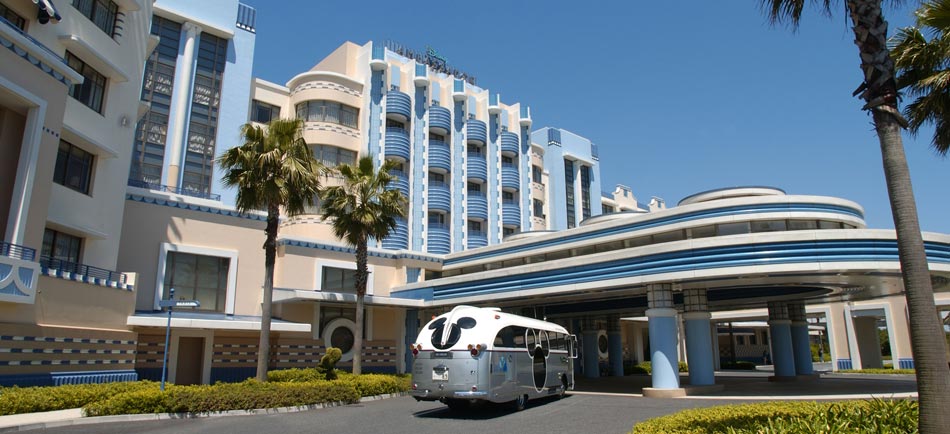 Four Disney Hotels Full of Personality and Charm
Disney Hotels (Deluxe type)
For an Elegant Resort Stay surrounded by Disney Magic
Disney Hotel (Value type)
For a Casual Resort Stay Immersed in Disney Magic
Getting Here
Guest Benefits
Guests staying at a Disney hotel will receive a variety of benefits, including early entry to the Parks. From the room amenities with hotel-exclusive designs of the Disney Characters to the special ambience of Disney throughout the hotel, Guests will be able to immerse themselves in the world of Disney and the Parks.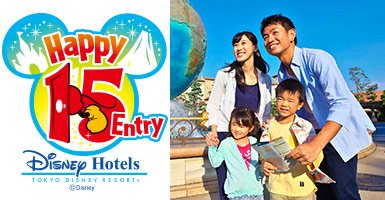 Enjoy Early Entry to the Parks!
This is an exclusive privilege for Guests staying at the Disney hotels. Admission to certain areas of the Parks begins 15 minutes before regular Park opening time for Guests with Happy 15 Entry privileges.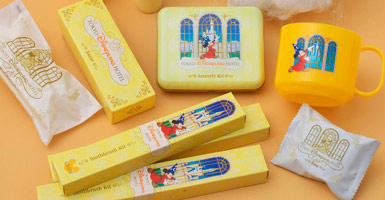 Original room amenities with Disney Character designs
The Disney hotels offer special amenities in the guest rooms with Disney Character designs that are exclusive to the hotel.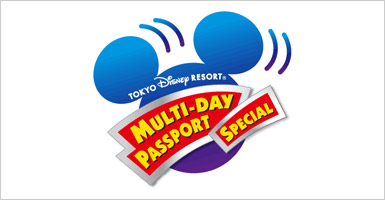 Tokyo Disney Resort Multi-Day Passport Special lets you visit both Parks from your very first day!
One of the benefits of staying at a Disney hotel is being able to purchase the exclusive Multi-Day Passport Special tickets at your hotel.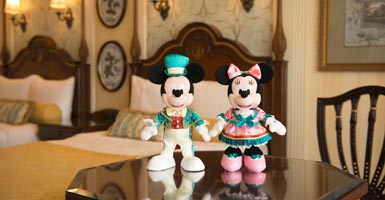 Disney Hotels Exclusives
The original items can be purchased only by Guests staying at the hotel.
Disney Hotel Services
(Link to the Disney Hotels Official Website)