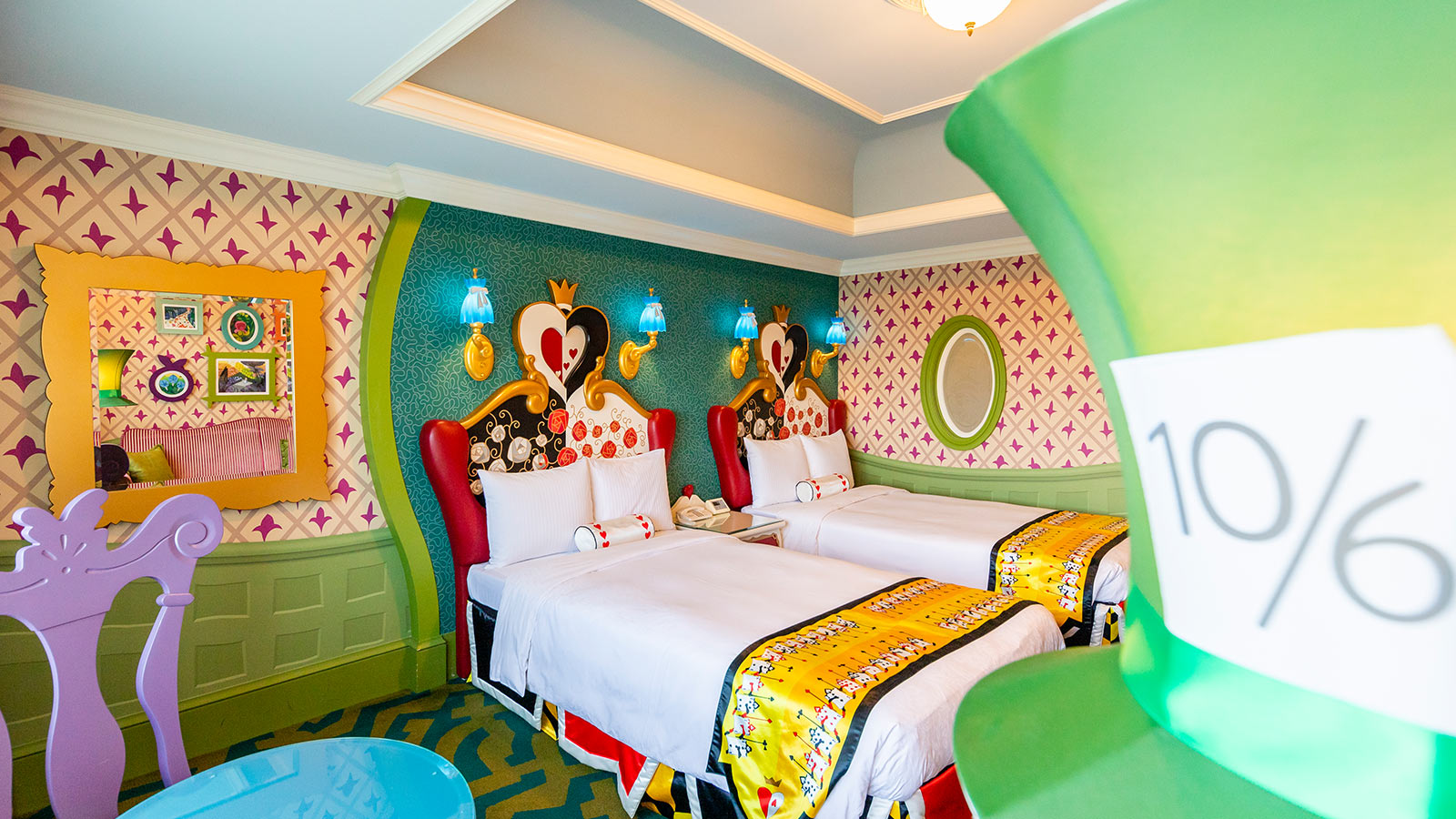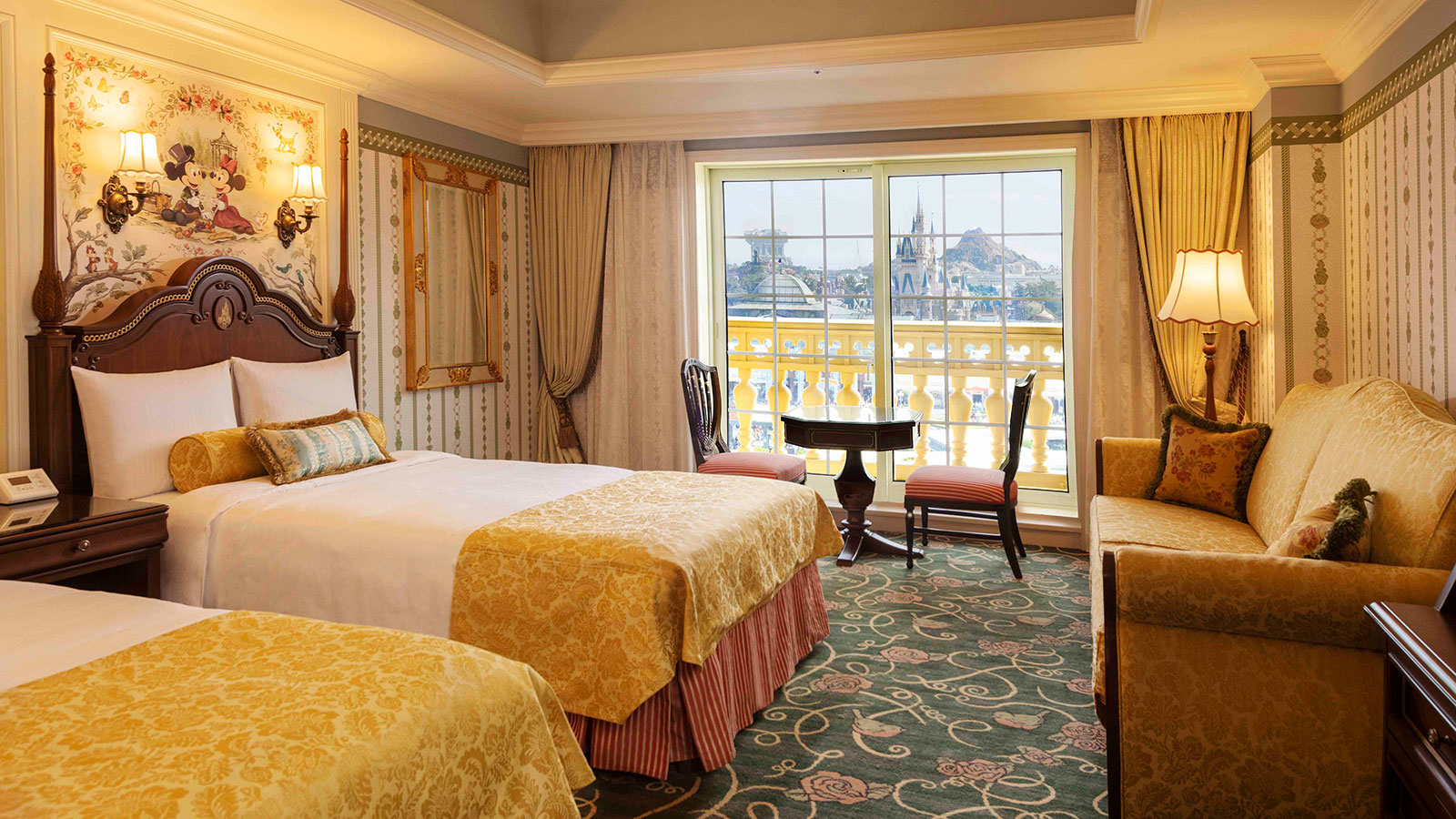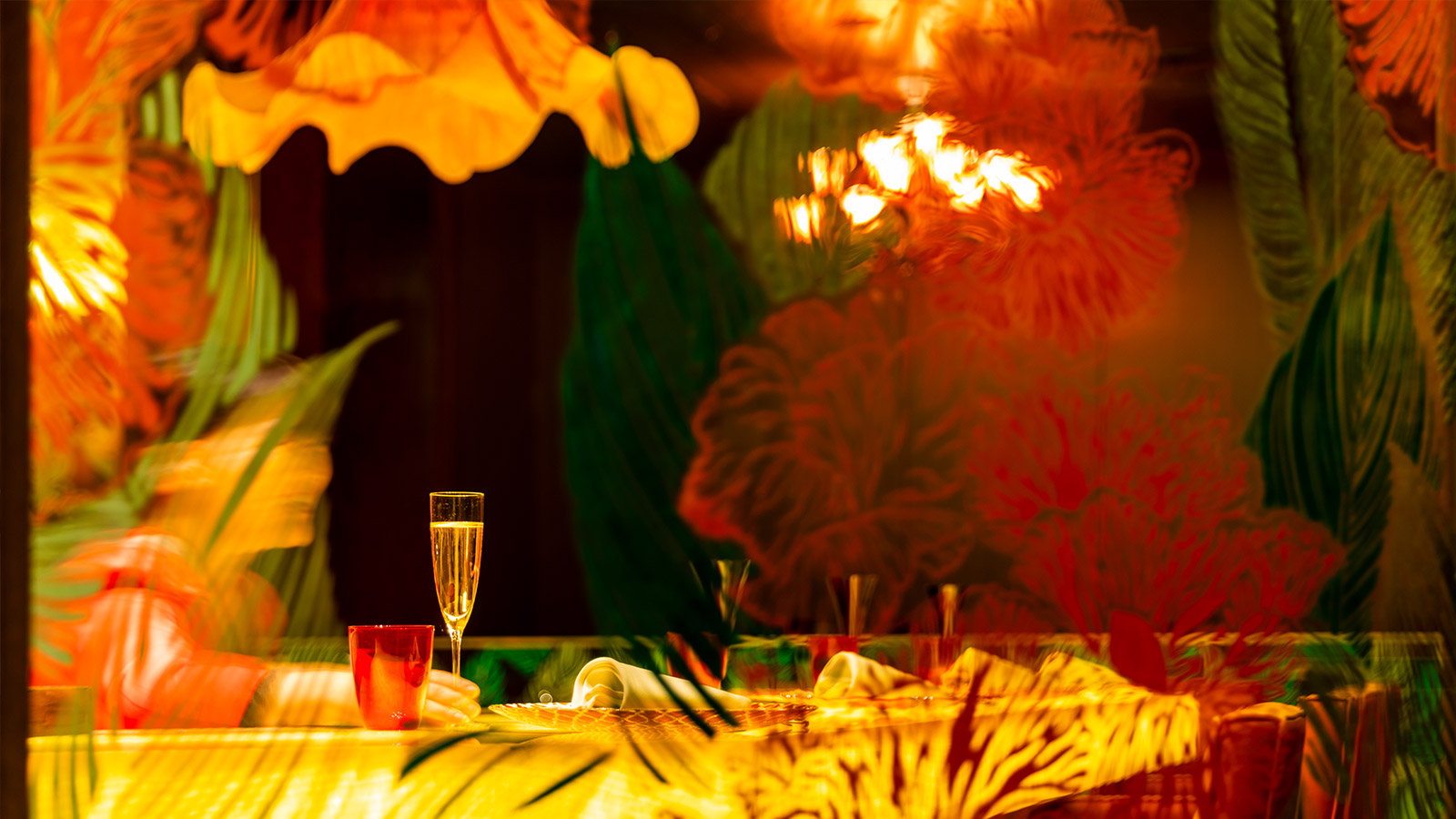 Welcome to Tokyo Disneyland Hotel!
The dreams and magic continue just steps away from Tokyo Disneyland
This Disney Hotel faces Tokyo Disneyland Park, with the Disney Resort Line Station Building located in between.
The hotel is filled with fantasy, featuring a gorgeous Victorian-style atmosphere and an interior sprinkled with Disney motifs.
Features and Benefits of Tokyo Disneyland Hotel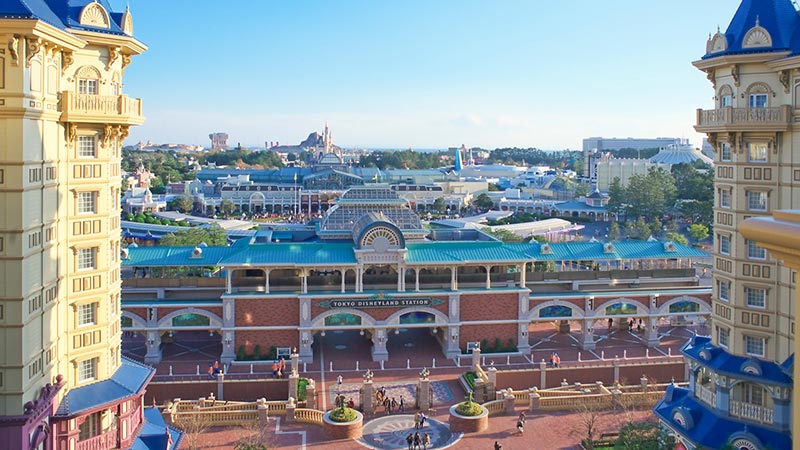 The closest hotel to Tokyo Disneyland
Tokyo Disneyland Hotel is the closest hotel to the entrance of Tokyo Disneyland.
Guests can relax at the hotel while continuing to enjoy the Disney atmosphere even after their fun-filled day at the Park. Enjoy a dream-like stay, with the Park Entrance just a one-minute walk away the next morning.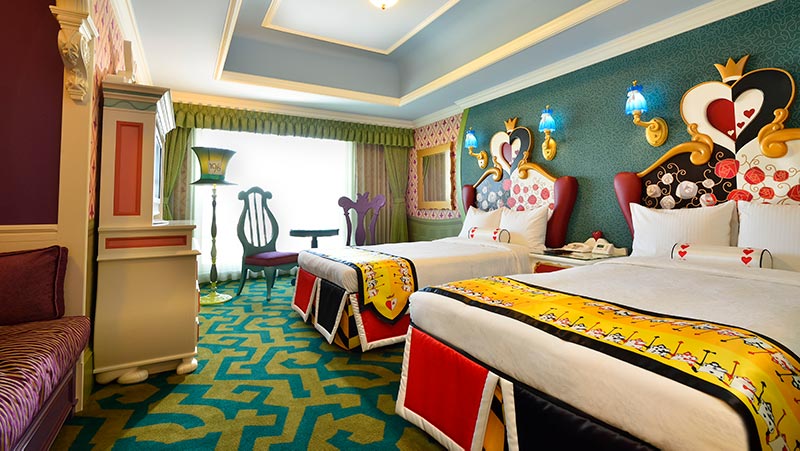 Guest rooms filled with fantasy
The guest rooms at Tokyo Disneyland Hotel are brimming with fantasy. Guests staying in these rooms will feel as if they've stepped right into a world of the Disney films.
Room Availability / Rate Calendar
東京ディズニーリゾート・バケーションパッケージ
最新のおすすめプラン
Tokyo Disney Resort Vacation Packages
Plans on Offer
東京迪士尼度假區假期套票
精選行程
东京迪士尼度假区度假套票
行程安排
도쿄디즈니리조트 베케이션 패키지
플랜 리스트