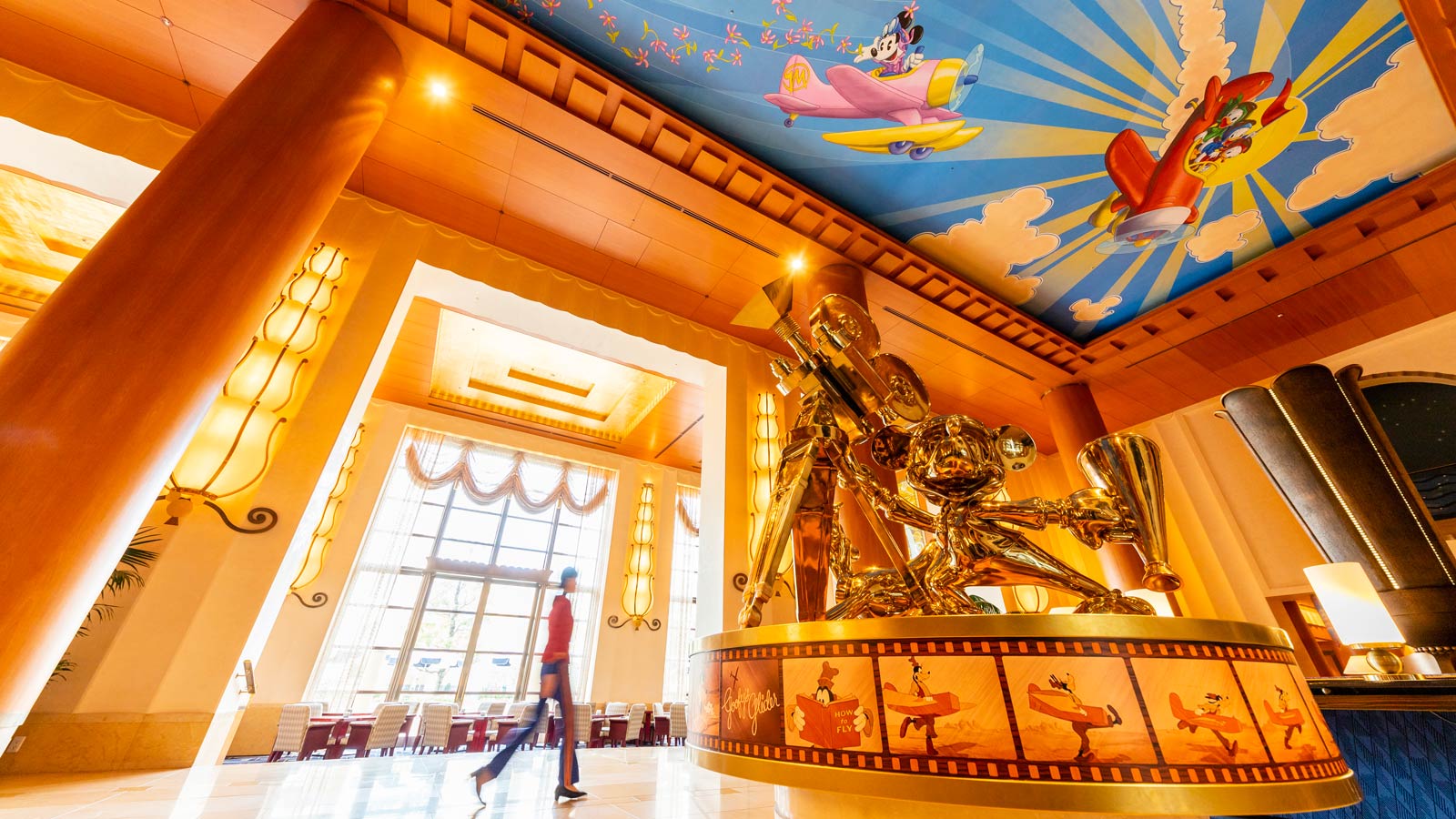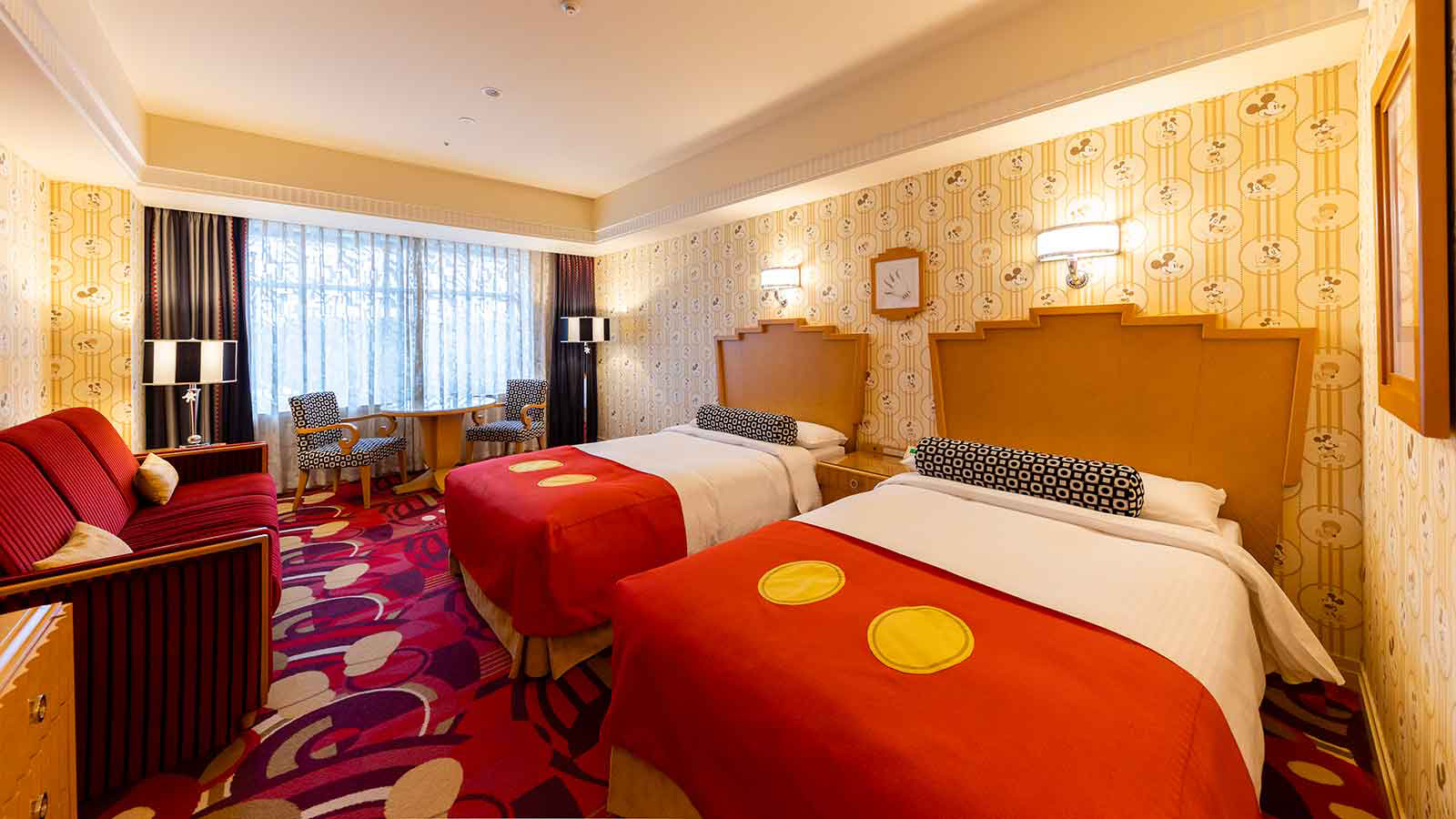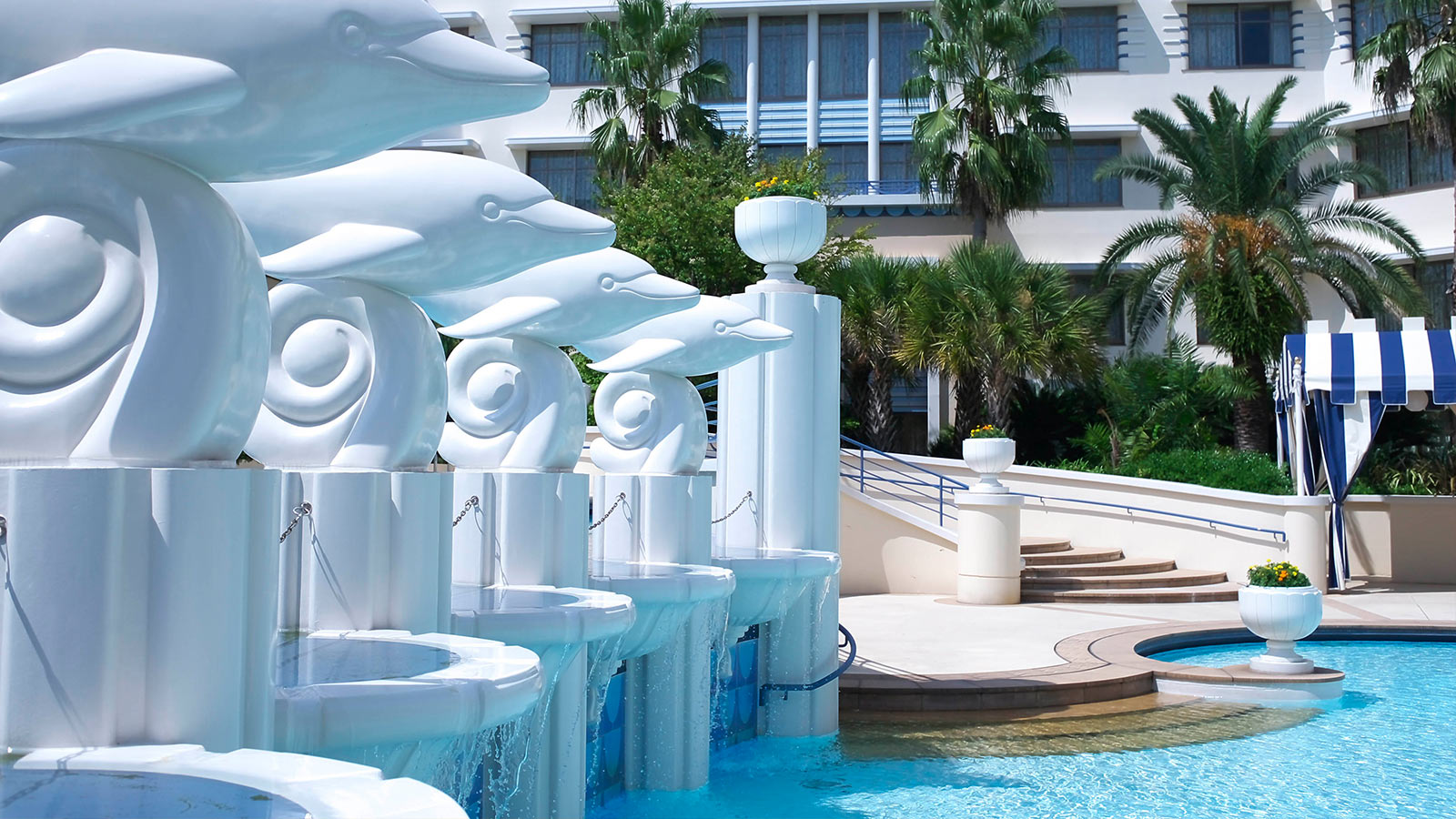 Welcome to Disney Ambassador Hotel!
Stay near both Tokyo Disneyland and Tokyo DisneySea in an ambience filled with the Disney Friends
This is a Disney Hotel themed to America in the 1930s, during the golden age of Hollywood.
The hotel features elegant Art Deco designs, inside and out, and a sprinkling of unique Disney Character motifs to bring a smile to your face.
Approach to promoting health and safety
Check availability at each hotel
Features and Benefits of
Disney Ambassador Hotel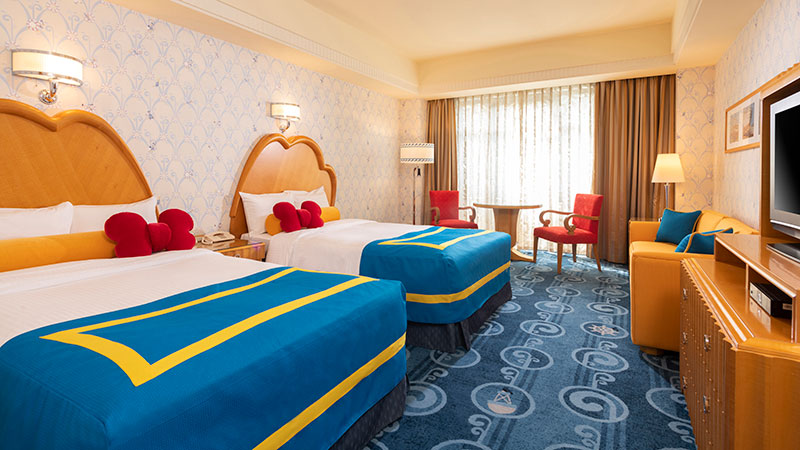 Lots of guest rooms themed to the Disney Characters
Discover a variety of guest rooms themed to the Disney Characters, including Mickey Mouse, Minnie Mouse, Donald Duck, Stitch, and Chip 'n Dale.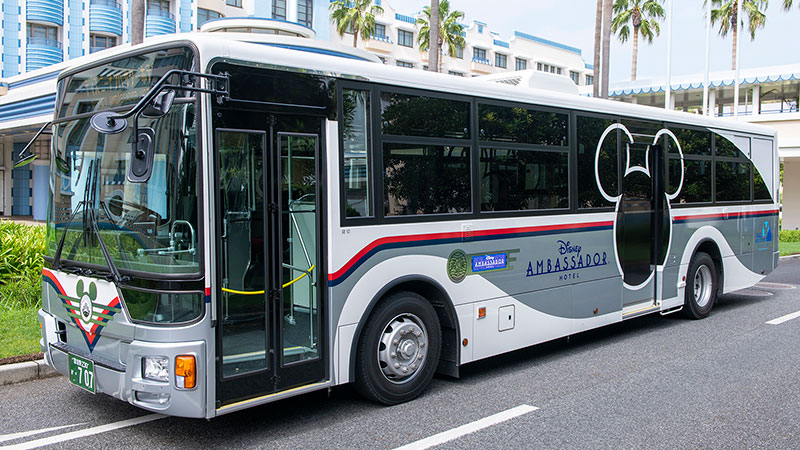 Easy access to the Parks with the shuttle bus service
The Disney Resort Cruiser, a complimentary shuttle bus service, provides convenient access to and from the two Parks. The bus offers non-stop services to each Park.
Event Information
There is no event underway.