Celebrate at a Restaurant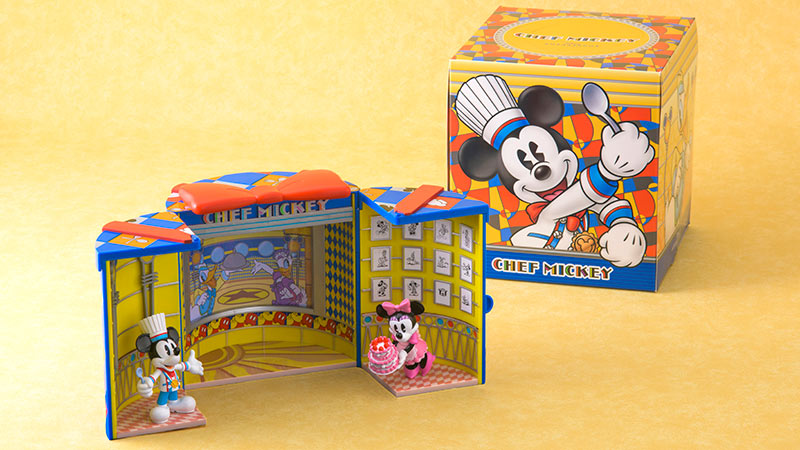 Celebrate at Chef Mickey
Guests dining at Chef Mickey, the casual restaurant where the Disney friends come to greet you at your table, can order the "Happy Wish Day" set that comes with a cute item featuring a design of the Disney friends. The "Happy Wish Day" set is an optional plan available to Guests who dine at Chef Mickey. It includes a commemorative item that will be brought to you at your table by a Cast Member during the Guest-participation program that takes place at the restaurant once every hour.。
Close
Celebrate at Empire Grill
Empire Grill in Disney Ambassador Hotel offers an optional plan that comes with an original cake and a photo frame for a perfect way to celebrate a special occasion! Guests can enjoy a festive feast with an adorable Disney item and a specially designed cake.
Close
Gifts to Celebrate a Special Day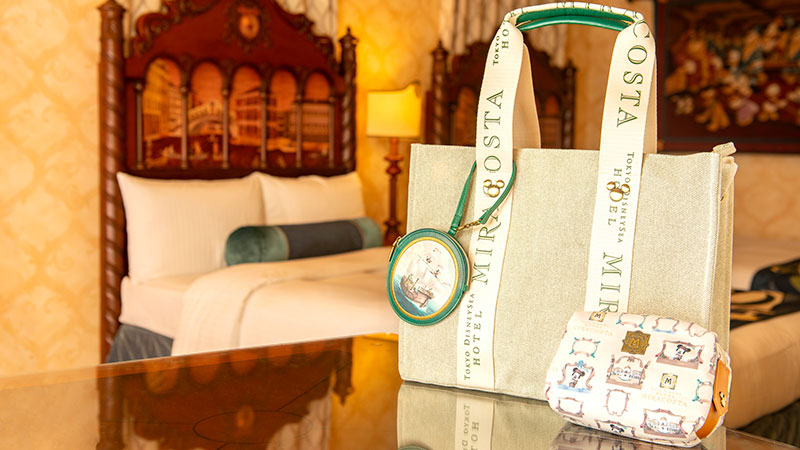 Original items to remember your special day
Only for Guests staying at the hotel
The Disney Hotels offer original items that are only available for purchase by Guests staying at that hotel. These items make great mementos of your stay at a Disney Hotel in Tokyo Disney Resort. They also make perfect gifts for celebrating birthdays or commemorative events.
Availability is limited to items offered by the hotel where you are staying.
Close