Nighttime Parade "Tokyo Disneyland Electrical Parade Dreamlights"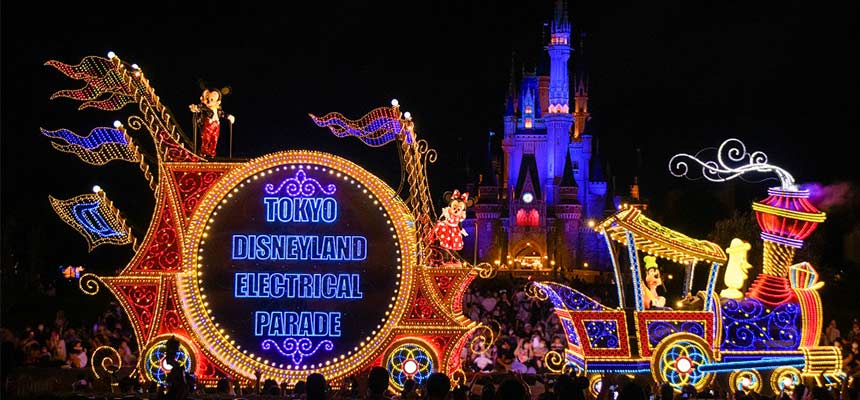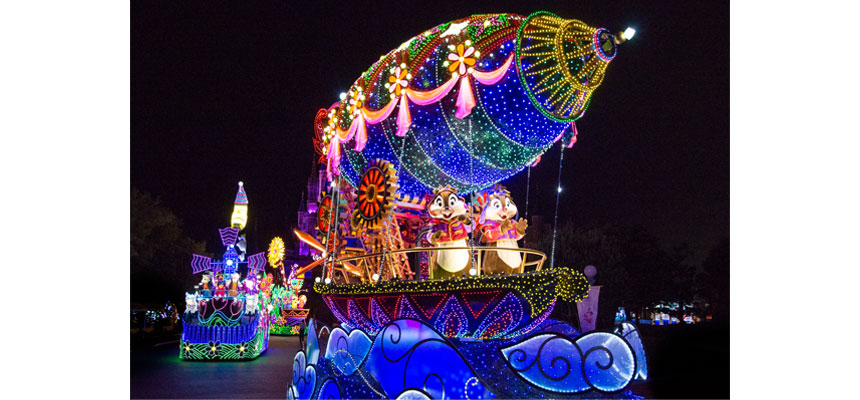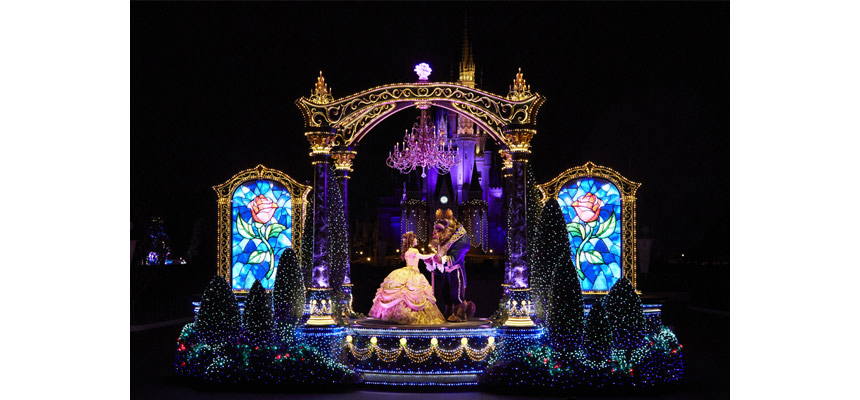 [Location]
Park-wide、Parade Route
[Type]
Parade、Outdoors
Presented by: Nihon Unisys, Ltd.
The Disney stars are literally sparkling in this nighttime parade of lights and music.
With Mickey and his pals, including characters from Aladdin, Toy Story and other Disney films, appearing on colorful floats, nighttime in the Park is even more fantasy-filled.
When Viewing Shows and Parades
Information
Duration
About 45 minutes
Map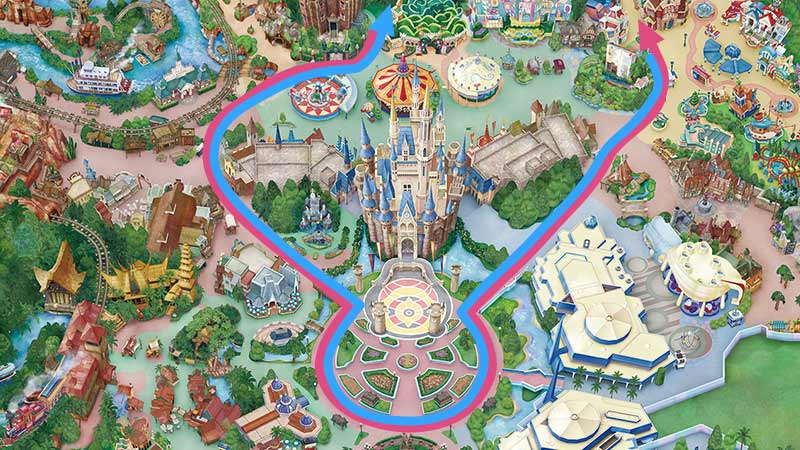 - All photos are concept images.