Mickey's Magical Music World
NEW
From April 1, 2021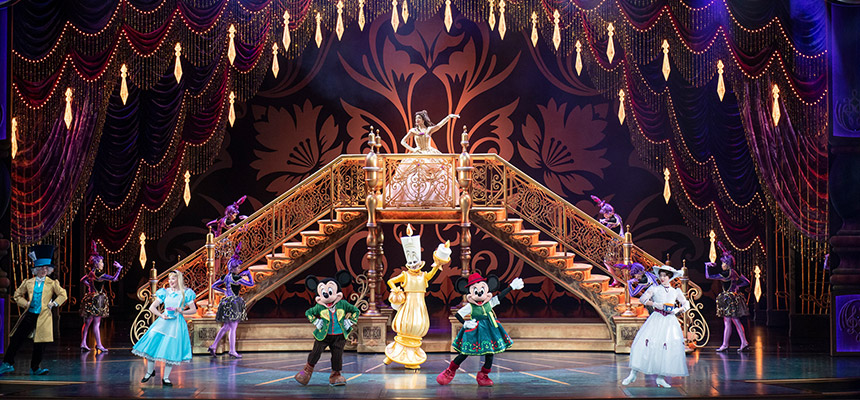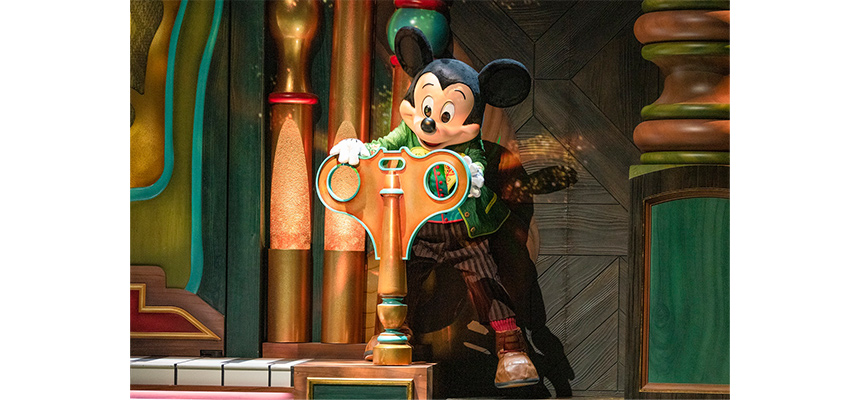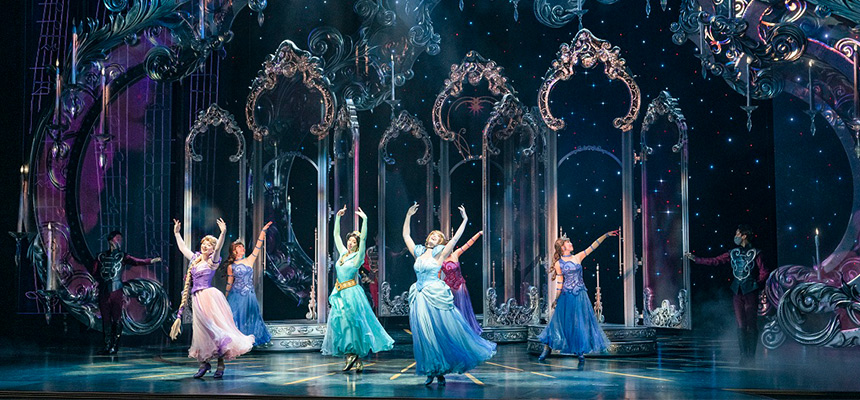 Entry Request required
This original show features the Disney Friends in a spectacular performance of music and dance.
Location / Duration
Fantasyland Forest Theatre / About 25 minutes
Category
Stage show, Presented even on rainy days
Presented by: Fantasyland Forest Theatre (Hosted by Japan Airlines)
An original show featuring Mickey Mouse and his Pals in a spectacular live performance of music and dance that makes full use of the theater's large-scale stage sets and effects.

- This entertainment program will be presented in a modified version to conform with the health and safety measures.
About Entry Request
This entertainment program requires an Entry Request completed on the Tokyo Disney Resort App while inside the Park You will be able to enter the venue if you have been assigned a time slot through the Entry Request.
- Reserved seats only to view the performance.
- If you do not have a smartphone, please contact a Cast Member at the venue.
Entering and Exiting the Theater
For everyone's safety and enjoyment, guests will be admitted to the theater by seating area.
Please check the admission time on the Entry Request results screen of the Tokyo Disney Resort App.

You may not be able to enter the theater once performance starts depending on circumstances.
After the performance ends, please follow the instructions of the Cast Members and exit the theater in order.
When Viewing Shows and Parades
- During the performance the venue will become dark for some scenes.
- When viewing performances, please remove large hats or other headwear.
- Children should not be lifted above adult head-level.
- Please do not take photos or videos inside the theater.
Map