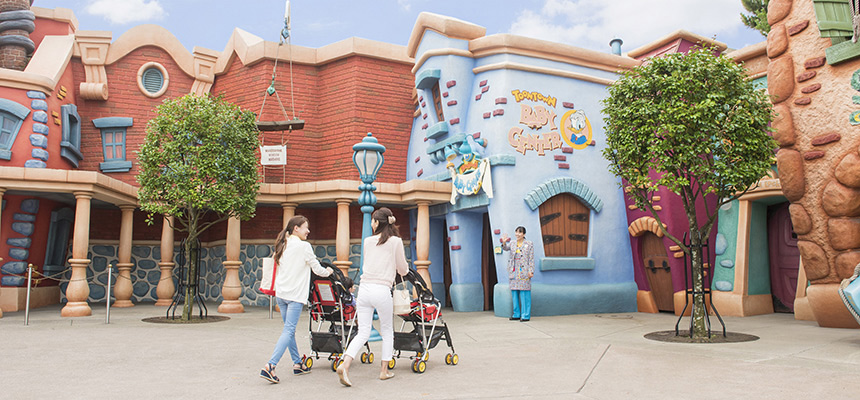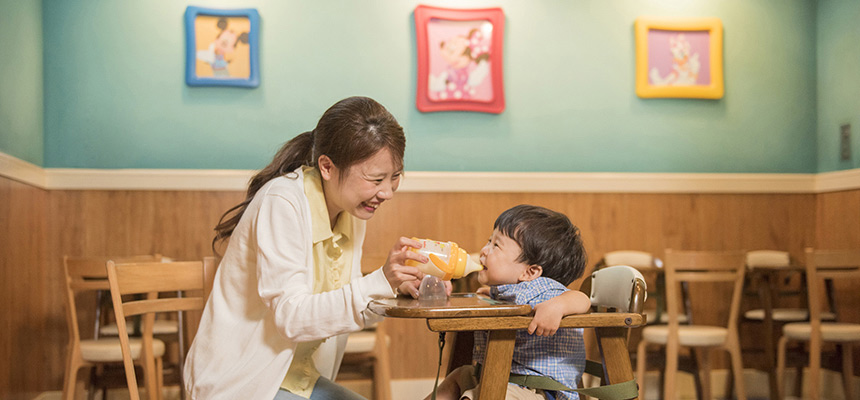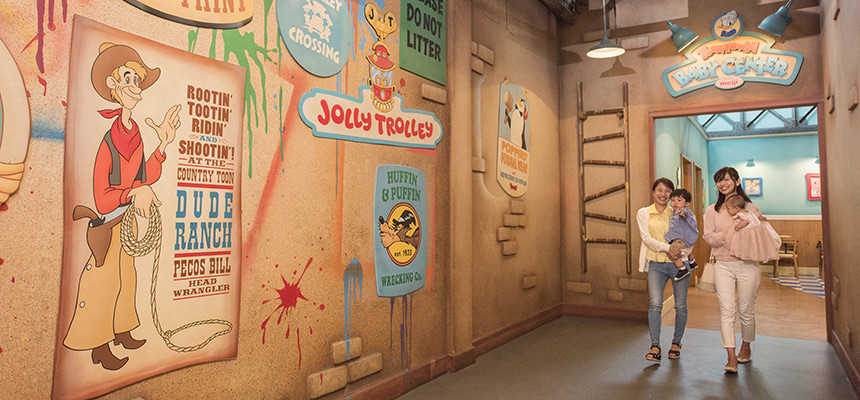 Hosted by: Meiji Co., Ltd.
For nursing infants, preparing infant meals, and changing diapers.
- There are no merchandise available for purchase.
- Certain restrooms are equipped with diaper-changing bed.
To Guests with infants
The water available at the Baby Center has been boiled and is provided at a temperature of 70° Celsius (158° Fahrenheit) or above. For infant formula that requires hot water not from the tap, please bring your own water. A microwave oven is available to heat it, so please bring it in a microwave-safe flask.
Requests to Guests
You may bring strollers into the Baby Center. However, if you leave the stroller, please take your personal belongings (including valuables or items you may have purchased in the Park) with you.
Information
Available services
・Stations for changing diapers
・Space for nursing infants and preparing infant meals, as well as hot water for preparing infant formulas
Map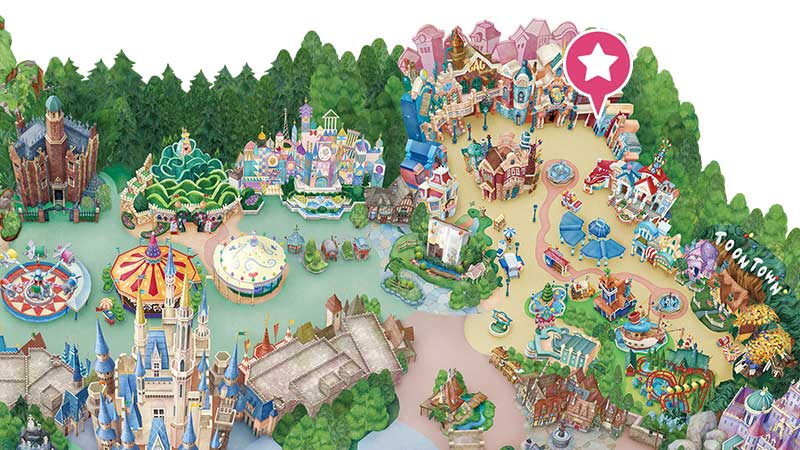 - Toontown Baby Center is open from one hour after Park opening to two hours before Park closing.