Mickey's House and Meet Mickey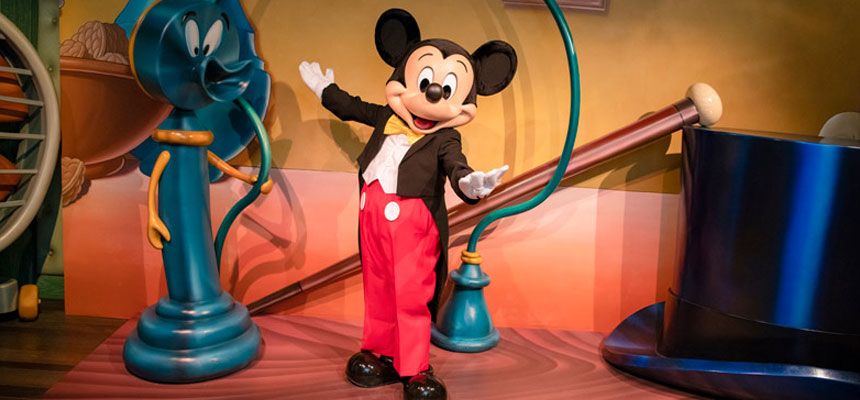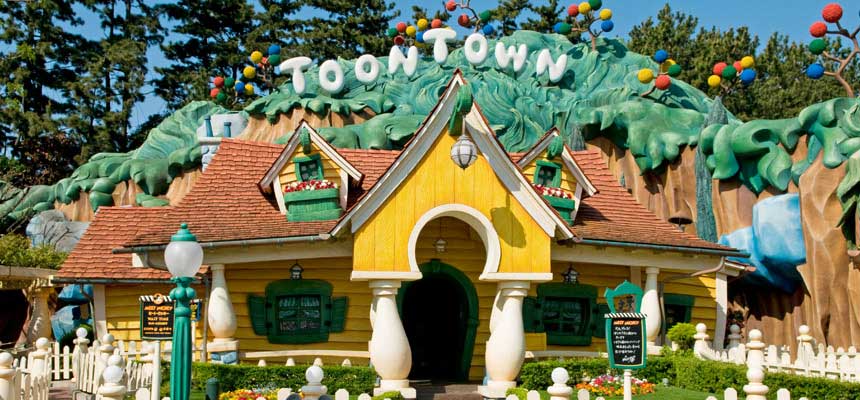 Entry Request required
[Participating Disney Characters]
Mickey Mouse
Welcome to Mickey's house! You can watch his movie trailers playing in his converted movie studio, the Movie Barn. Take a keepsake photo with Mickey Mouse when he takes a break from filming!
About Entry Request
This Disney Character Greeting requires an Entry Request completed on the Tokyo Disney Resort App while inside the Park. You will be able to experience the greeting if you have been assigned a time slot through the Entry Request.
Map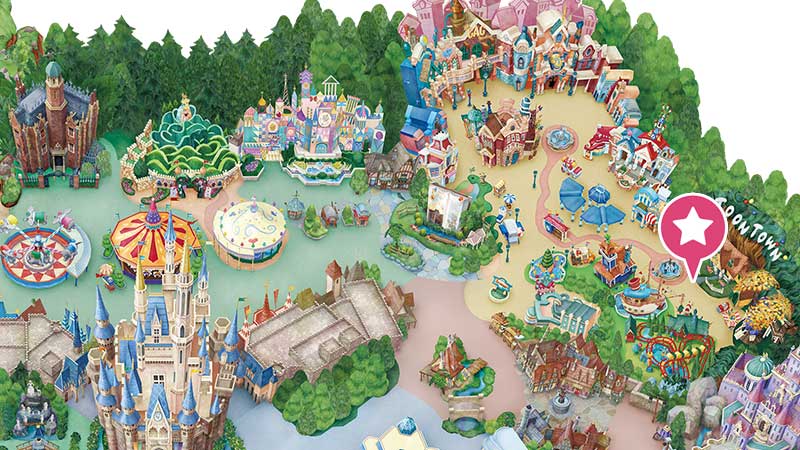 - Disney Character Greeting Ticket will be required for the greeting depending on operating conditions.
- Everyone in your party who wants to experience this greeting should come together to the venue.
- Guests are requested to limit their photo-taking to one shot per party when using their own camera.
- A photographer may not always be available during the Disney Character Greeting.
- Greetings are subject to change or cancellation without prior notice due to Park operating conditions or inclement weather.
- Greetings may end when capacity is reached even before the scheduled end time.