In front of Main Street House (Disney Character Greeting)
From January 17, 2022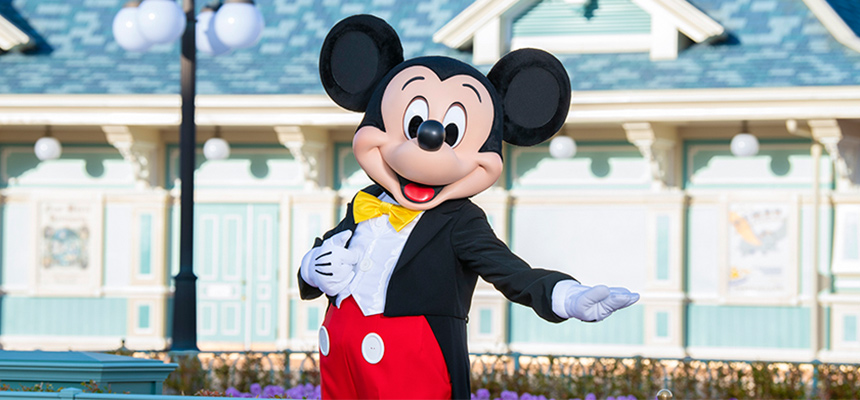 Entry Request required
[Participating Disney Characters]
Fun surprises on the day of Park visit
Enjoy taking a photo with a Disney Friend at the area around the Main Entrance!
About Entry Request
This Disney Character Greeting requires an Entry Request completed on the Tokyo Disney Resort App while inside the Park. You will be able to experience the greeting if you have been assigned a time slot through the Entry Request.
Map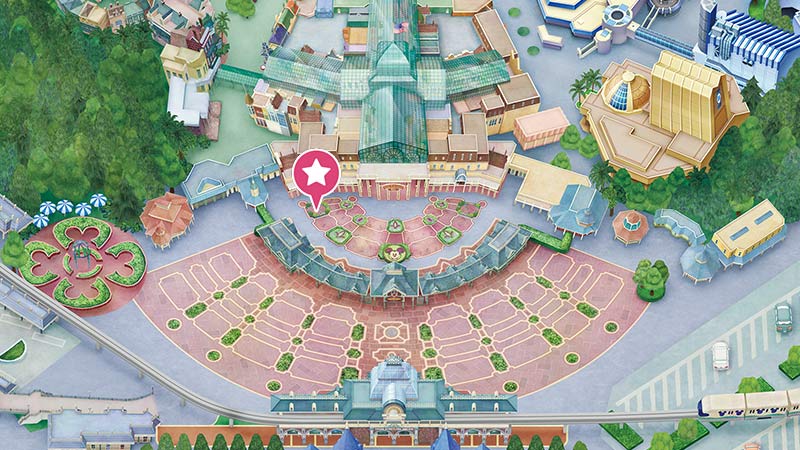 ・ Guests are required to wear masks in general (optional for children who have not yet entered elementary school).
・ Please limit the photo-taking to one shot per party when using your own camera.
- Please follow the instructions of the Cast Members during photo shoots for Disney Character Greetings, regardless of whether the venue is indoors or outdoors.
・ Depending on the weather and other circumstances, photo-taking may be suspended.
・ Currently, professional photographers are not available to take pictures.