Celebrate at a Restaurant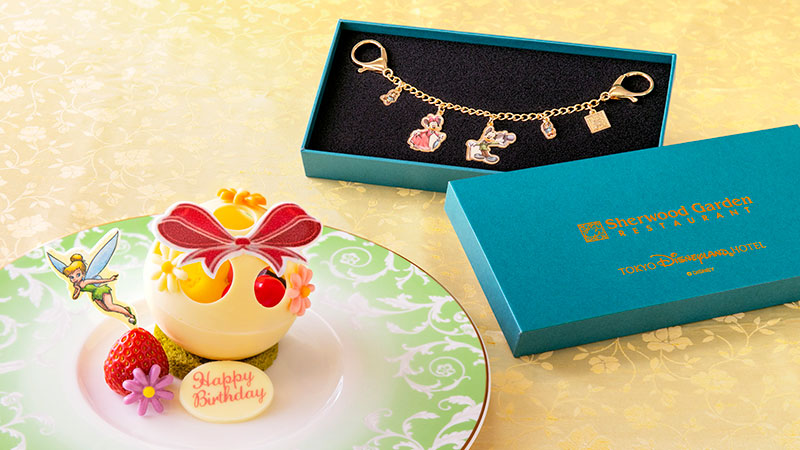 Celebrate at Sherwood Garden Restaurant
Guests who order the buffet at Sherwood Garden Restaurant can choose an optional plan that comes with an original cake, a photo frame, and other commemorative items to help celebrate their special day. Enjoy a festive feast as you dine on the rich variety of dishes provided in the buffet.
Close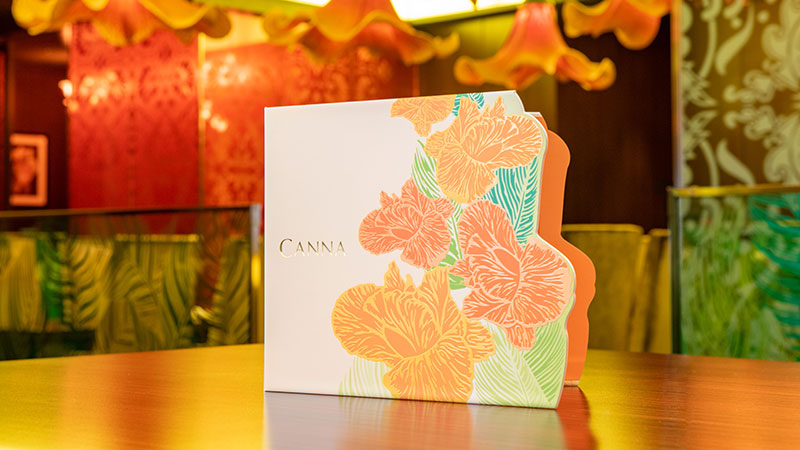 Celebrate at Canna
The Essence of Stylish Cuisine: Canna offers the "Stylish Anniversary Plan" featuring a special course that comes with champagne and a photo frame. The meal ends with a delightful special dessert that brings together a variety of different flavors. Enjoy a wonderful moment with your loved ones.
Close
Gifts to Celebrate a Special Day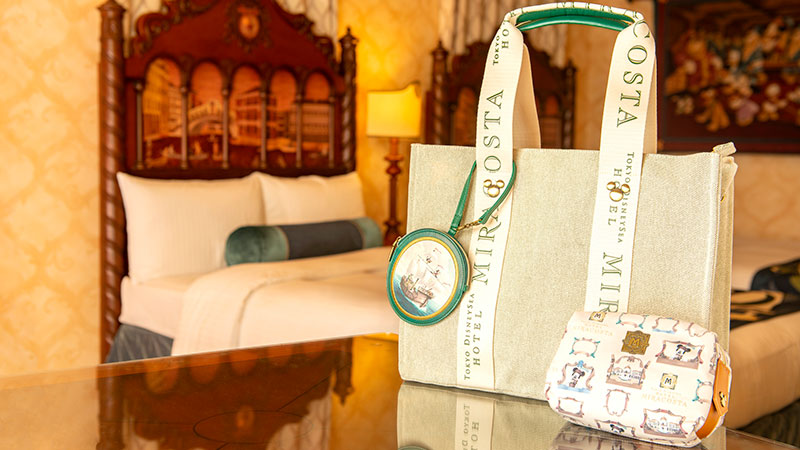 Original items to remember your special day
Only for Guests staying at the hotel
The Disney Hotels offer original items that are only available for purchase by Guests staying at that hotel. These items make great mementos of your stay at a Disney Hotel in Tokyo Disney Resort. They also make perfect gifts for celebrating birthdays or commemorative events.
Availability is limited to items offered by the hotel where you are staying.
Close
Other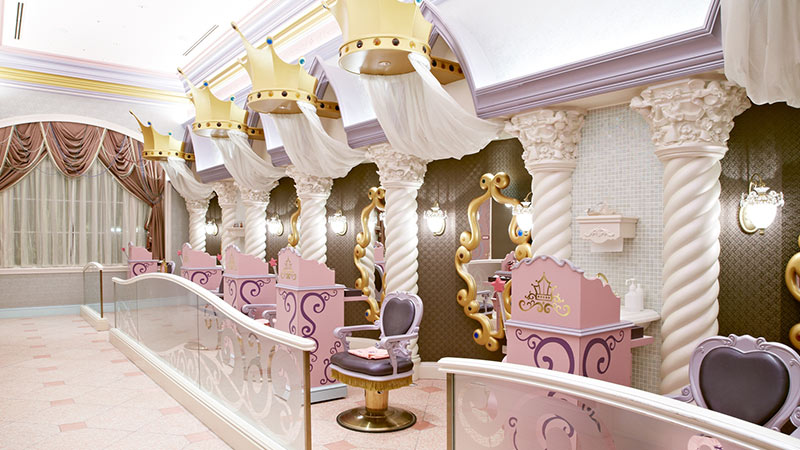 Transform into the princess of your dreams!
Shimmering dresses, elegantly coiffed hair, lovely makeup…Children often dream of becoming a "Disney Princess." This dream comes true at the Bibbidi Bobbidi Boutique, a beauty salon where little children are transformed into a Disney princess! Make this princess dream come true on a birthday, or for commemorative events such as graduations. And after the transformation, enjoy the Parks dressed as a princess, or have a splendid time dining at a hotel restaurant.
For children ages 3 to 11.
Close