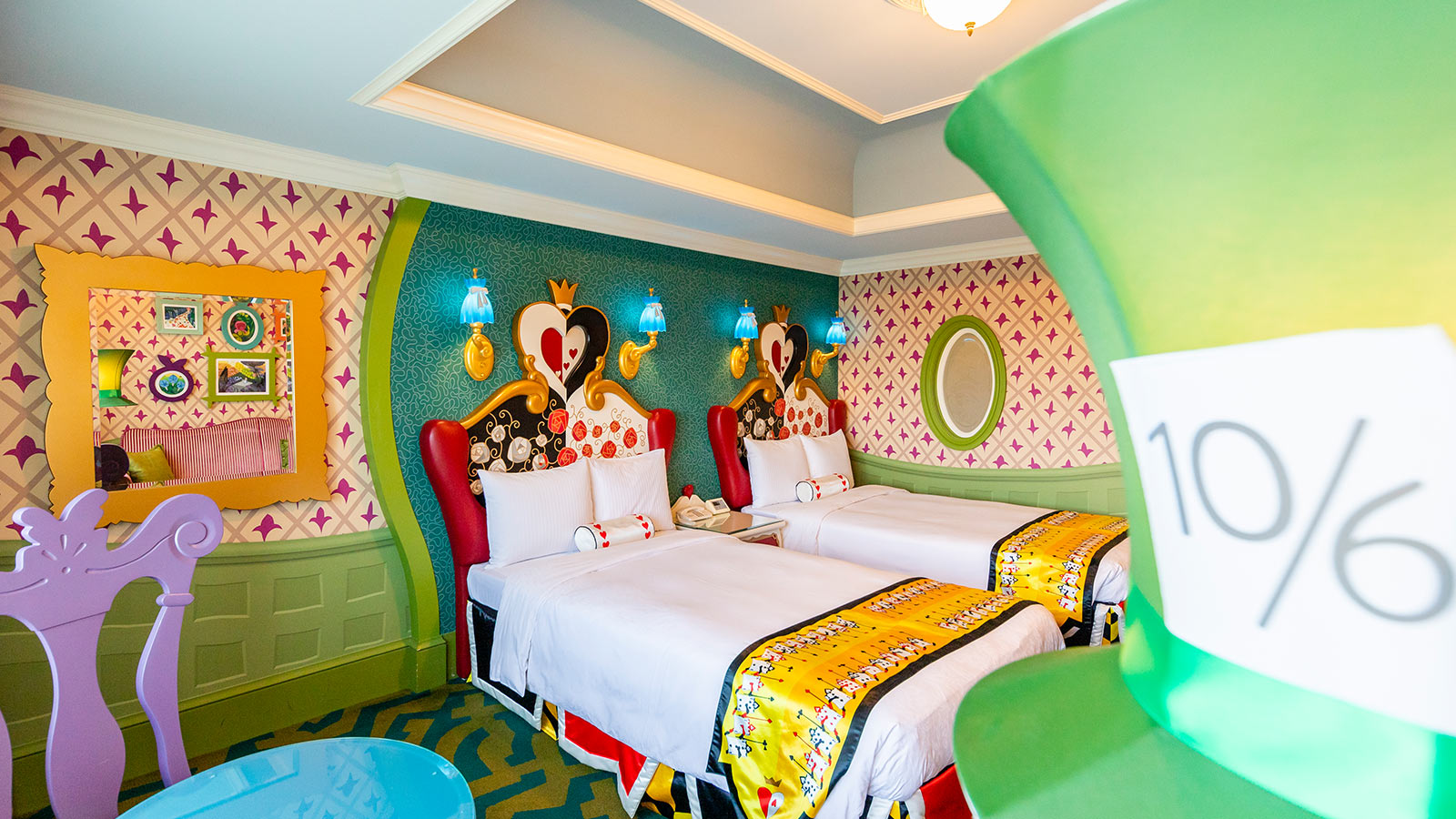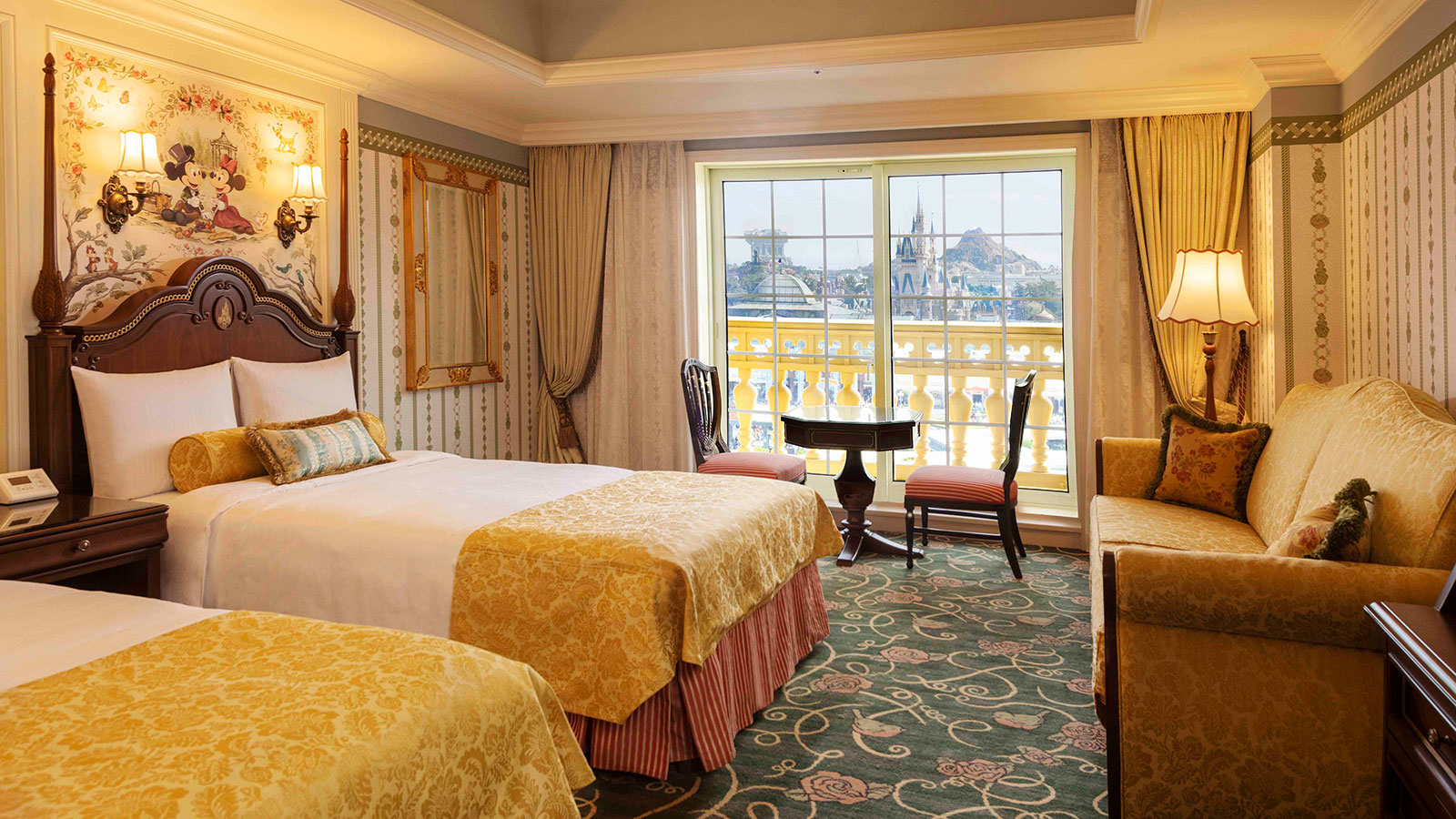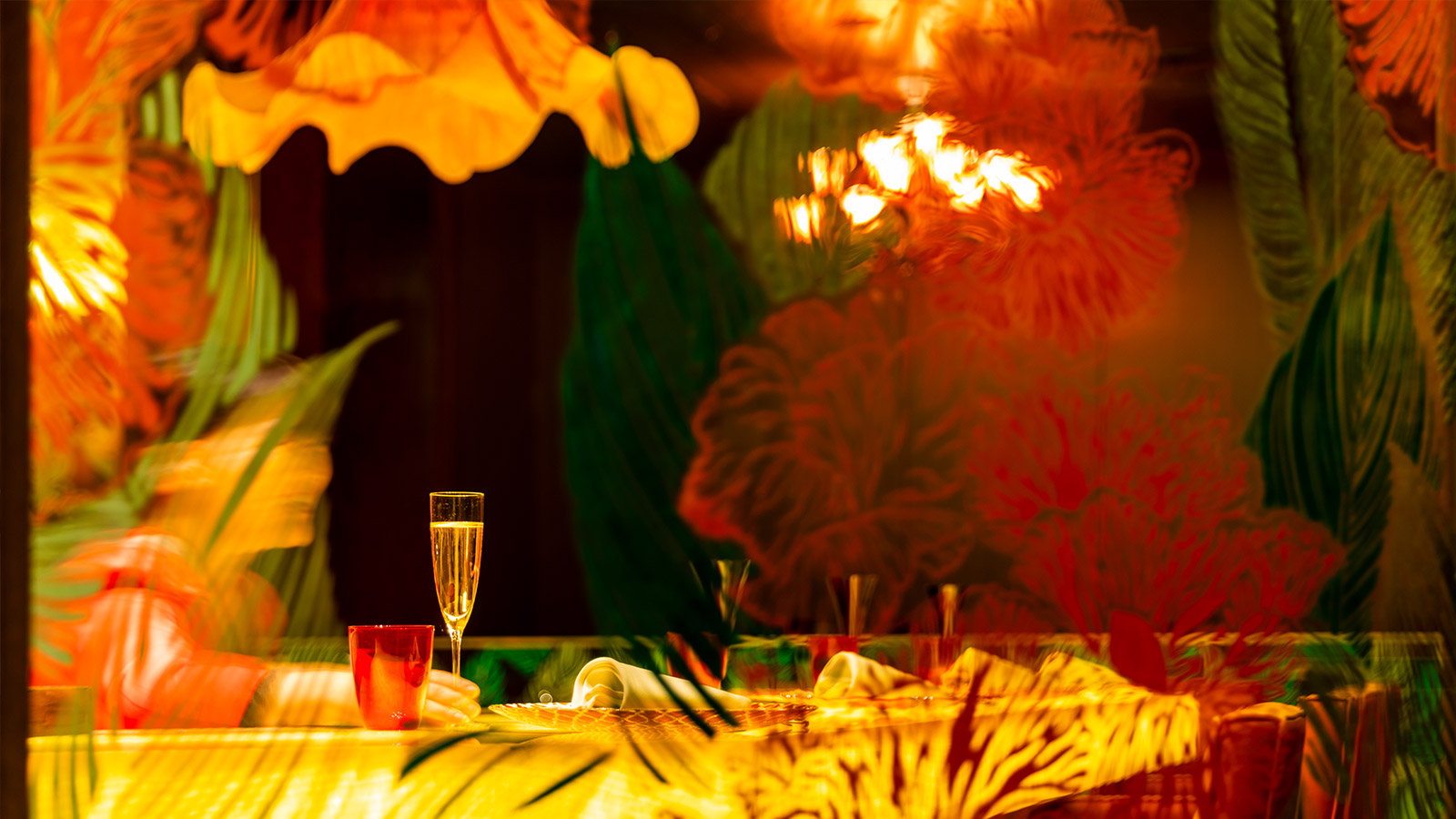 Welcome to Tokyo Disneyland Hotel!
A Victorian-style Hotel Filled with Fantasy
This Disney Hotel faces Tokyo Disneyland Park, with the Disney Resort Line Station Building located in between.
The hotel is filled with fantasy, featuring a gorgeous Victorian-style atmosphere and an interior sprinkled with Disney motifs.
Check availability at each hotel
Features and Benefits of Tokyo Disneyland Hotel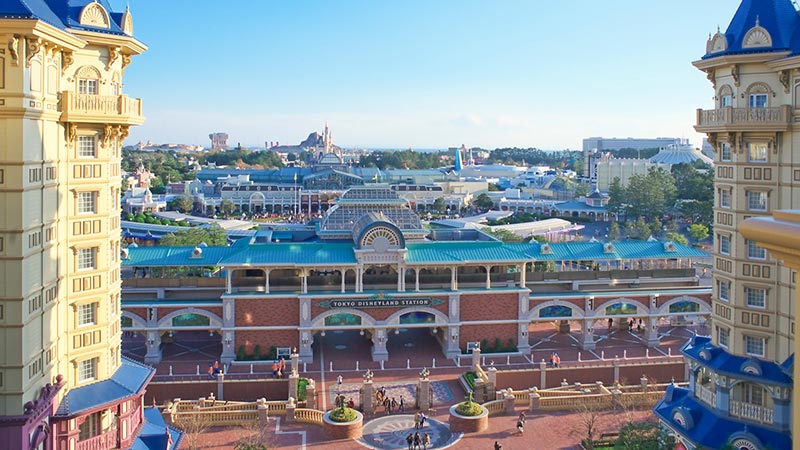 The closest hotel to Tokyo Disneyland
Tokyo Disneyland Hotel is the closest hotel to the entrance of Tokyo Disneyland.
Guests can relax at the hotel while continuing to enjoy the Disney atmosphere even after their fun-filled day at the Park. Enjoy a dream-like stay, with the Park Entrance just a one-minute walk away the next morning.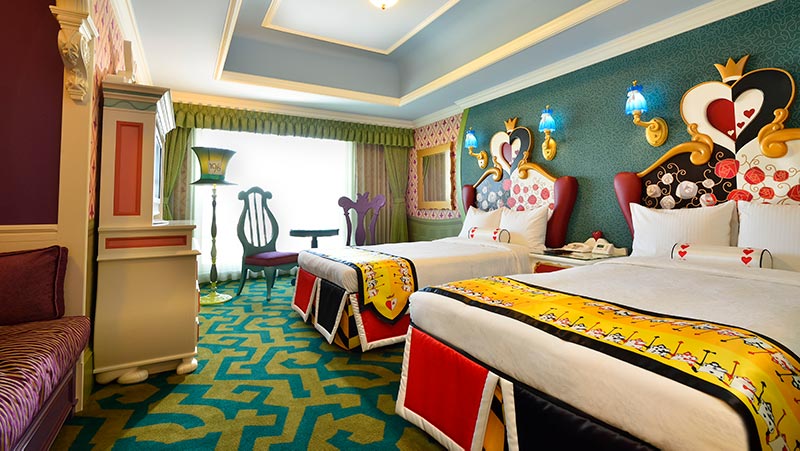 Guest rooms filled with fantasy
The guest rooms at Tokyo Disneyland Hotel are brimming with fantasy. Guests staying in these rooms will feel as if they've stepped right into a world of the Disney films.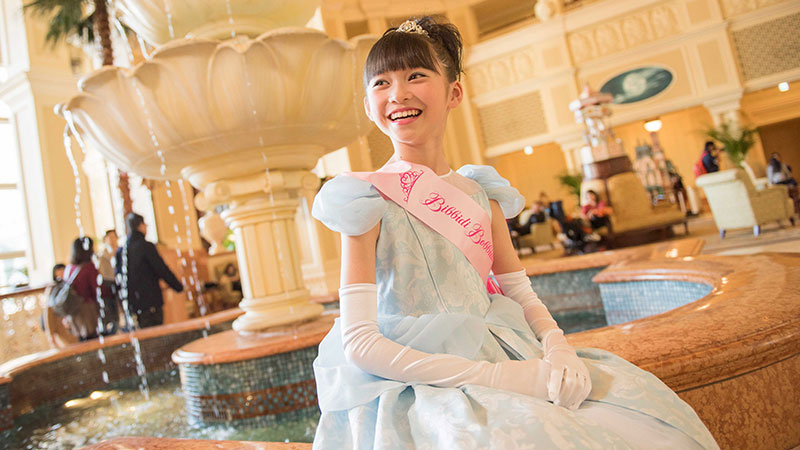 Dress up as your favorite princess at the Bibbidi Bobbidi Boutique
Shimmering dresses, elegantly coiffed hair, lovely makeup…Children often dream of becoming a "Disney Princess." This dream comes true at the Bibbidi Bobbidi Boutique, a beauty salon where little children are transformed into a Disney princess!
Opening with Happy 15 Entry!
An exclusive privilege for Guests staying at the Disney Hotels! You can enter certain areas of the Parks 15 minutes before the regular opening time. Guests can ride designated attractions, get FASTPASS for those attractions, and shop at designated shops.
Event Information
There is no event underway.