Enjoy the Parks with an Overnight Stay:
Guide for First-time Visitors (After Reserving a Hotel)
Steps for Enjoying Your Disney Stay Even More
Step 1: Think about what options and plans you want
The Disney Hotels offer various options and plans to make your stay even more special.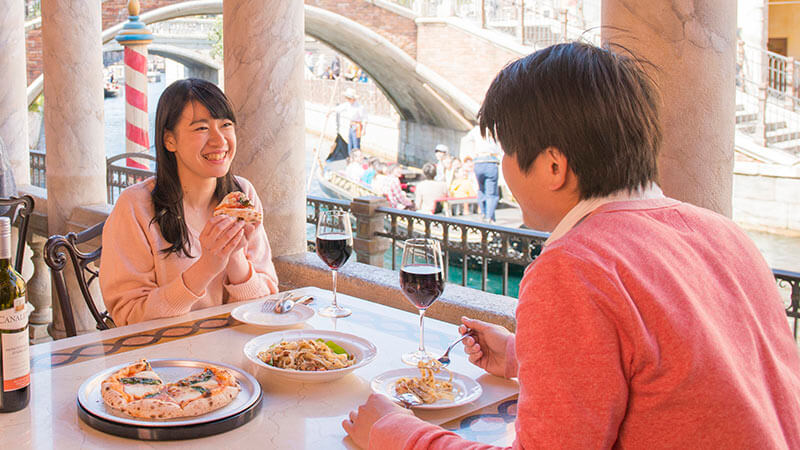 Reserve a restaurant in advance
Some restaurants in the Disney Hotels accept reservations (Priority Seating). You will be able to dine at your preferred restaurant more smoothly if you reserve in advance.
The reservation method, and the starting date for accepting reservations, differ depending on how you made your hotel reservation.
Close
Step 2: Think about How to Spend Your Time at the Parks
1 week – 2 months before
Use the following information to think about how you might wish to spend your time at the Parks.
Suggested itineraries
Step 3: To Enjoy a Smooth Park Visit / Hotel Stay
Immediately before – 1 week before
When the day of your visit nears, use the following information to enjoy Tokyo Disney Resort more smoothly and to the fullest.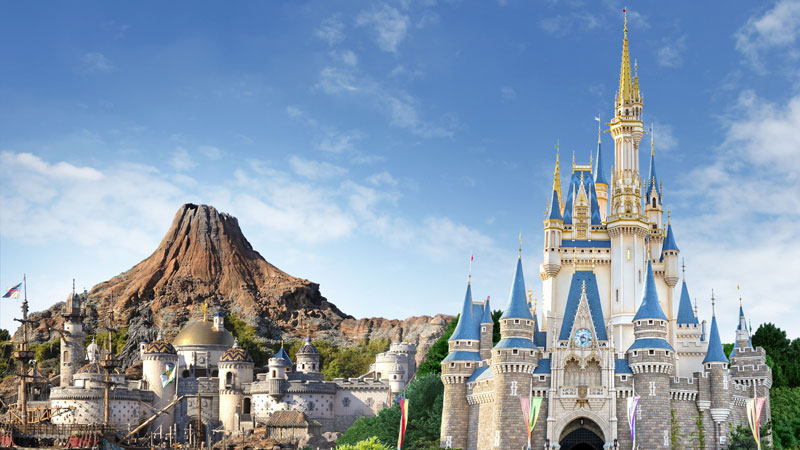 We look forward to your visit.