Enjoy the Parks with an Overnight Stay:
Guide for First-time Visitors (After Reserving a Hotel)
Steps for Enjoying Your Disney Stay Even More
Step 1: Think about what options and plans you want
The Disney Hotels offer various options and plans to make your stay even more special.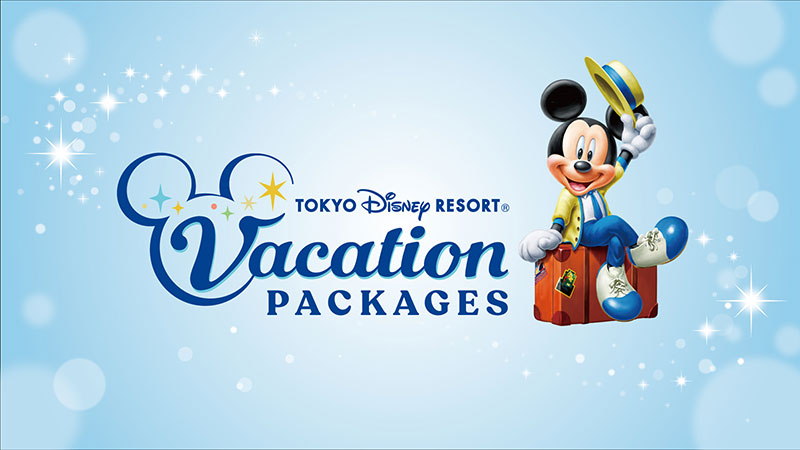 Upgrade to a Disney Wonderful Vacations package
and add Park tickets and Attraction Tickets to your plan!
With the Disney Wonderful Vacations package, guests can add Park tickets, Attraction Tickets, Show Viewing Tickets and more, either at the time of making the reservation or afterwards, to create their very own Vacation Package.
Exclusive for Guests who booked a Disney Hotel through the Tokyo Disney Resort Online Reservations & Tickets website.
Reservations are accepted from three months before until 11:59 p.m. 10 days prior to the day of check-in.
Please note that you may not be able to change to a Disney Wonderful Vacations package, even during the booking period, if the items you wish to book are sold out.
Example of a Disney Wonderful Vacations package
Park tickets to enter the parks during your stay
Attraction Tickets to enjoy a designated attraction with minimal wait
Show Viewing Tickets to enjoy the shows from a pre-reserved seat (area)
Free Drinks Ticket to receive free refills of soft drinks at participating locations in the Parks
Original goods that cannot be found anywhere else
Available contents and number of tickets may change depending on the plan or the timing of your purchase.
Close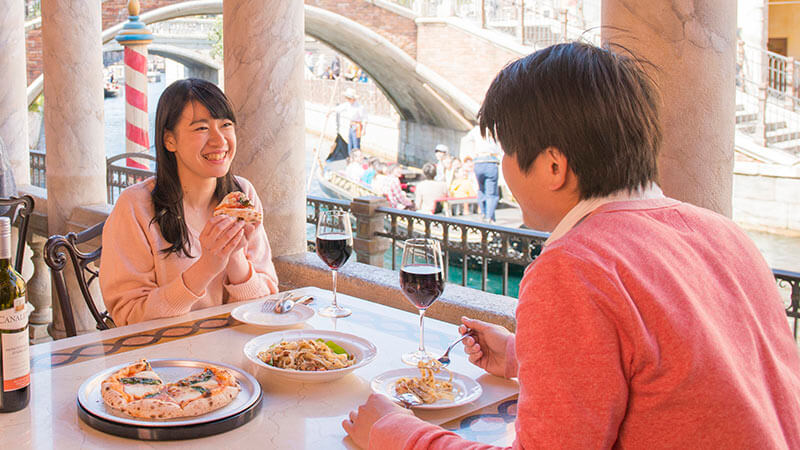 Reserve a restaurant in advance
Some restaurants in the Disney Hotels accept reservations (Priority Seating). You will be able to dine at your preferred restaurant more smoothly if you reserve in advance.
The reservation method, and the starting date for accepting reservations, differ depending on how you made your hotel reservation.
Close
Step 2: Think about How to Spend Your Time at the Parks
1 week – 2 months before
Use the following information to think about how you might wish to spend your time at the Parks.
Suggested itineraries
Step 3: To Enjoy a Smooth Park Visit / Hotel Stay
Immediately before – 1 week before
When the day of your visit nears, use the following information to enjoy Tokyo Disney Resort more smoothly and to the fullest.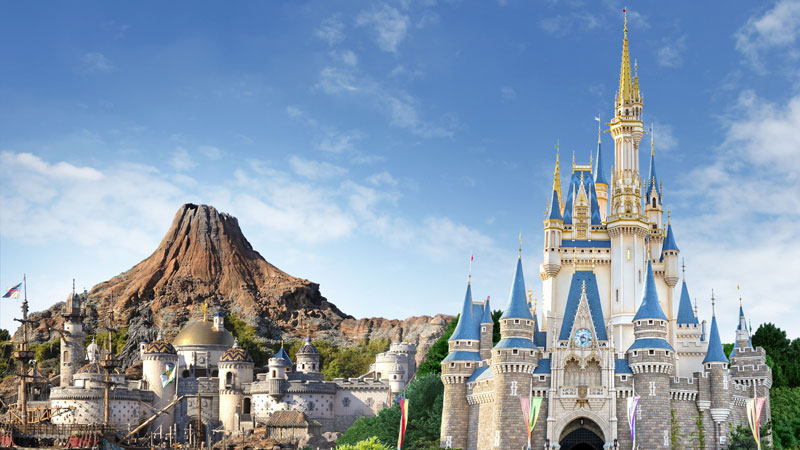 We look forward to your visit.