Restaurants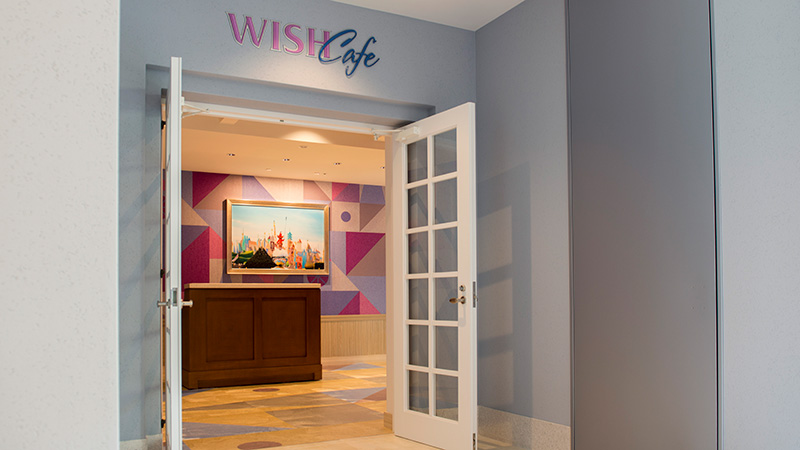 Wish "Wish Cafe"
Discover "Discover Cafe"6:00 a.m. – 9:30 a.m.
- Hours are subject to change.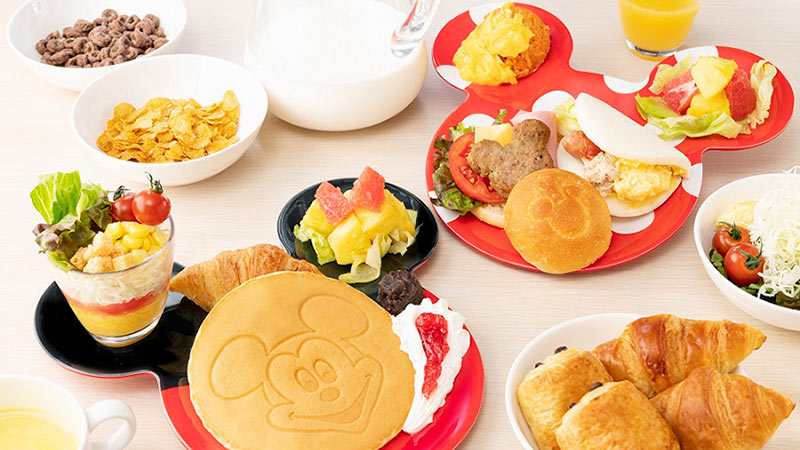 A simple buffet breakfast is served. Lunch and dinner are not offered.
The cafes do not accept reservations. During your stay, please purchase a breakfast voucher from the voucher vending machines in the hotel.
Menu content and prices are subject to change. Please be aware that items may not be available if sold out or if the sales period ends.
All photos and illustrations are concept images.
Unless otherwise stated, all rice used in our menus is produced in Japan.
| | |
| --- | --- |
| Adult (ages 12 and over) | ¥1,900 |
| Child (ages 4 to 11) | ¥900 |
| Child age 3 and under | Free |
Close
Shops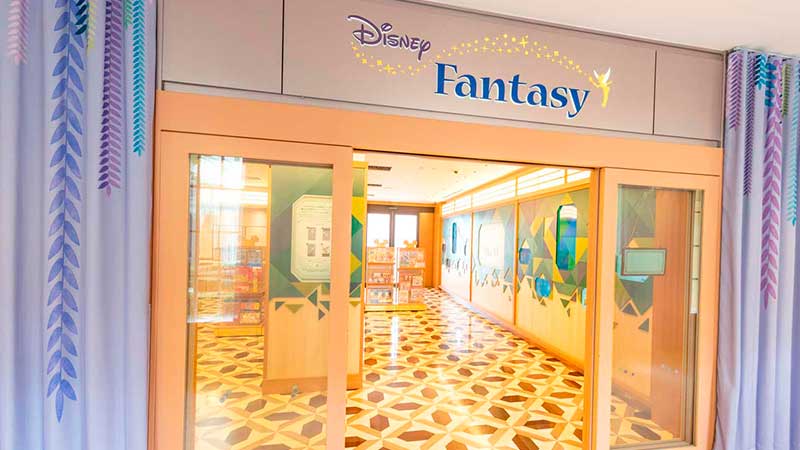 Disney Shop: Disney Fantasy8:00 a.m. – 11:00 p.m.
- Shop hours may change depending on the season or the day of the week.
The area will contain samples of merchandise, with examples of use shown on the shop monitors (you cannot handle the samples).
Actual items can be purchased by scanning the sample's barcode with the Tokyo Disney Resort app. (in Japanse only)
Close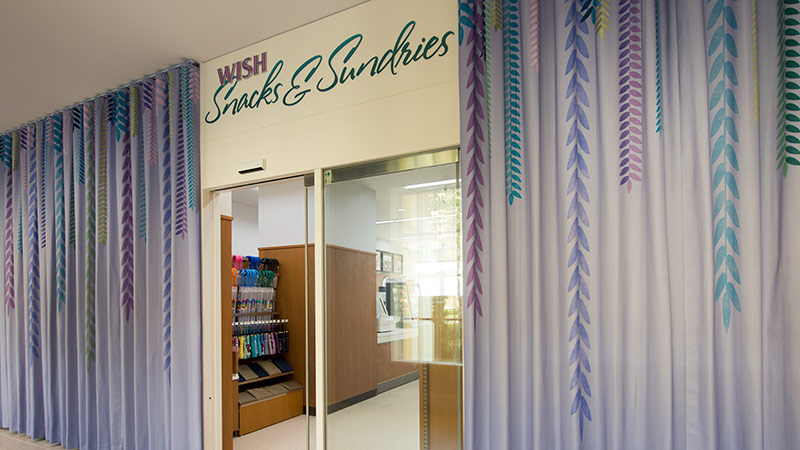 Wish: Wish Snacks & Sundries
Discover: Discover Snacks & Sundries
6:00 a.m. – 12:00 a.m.
These hotel shops offer rice balls, boxed meals, sandwiches, alcoholic beverages, soft drinks, and snacks, as well as infant products and other handy items for hotel Guests.
Items may sell out depending on the level of attendance.
Plastic bags are available for a separate fee (5 yen per bag).
Close