There are some changes to our operations and services.
Please
read this
before using the facilities.
Sherwood Garden Restaurant
Buffet Restaurant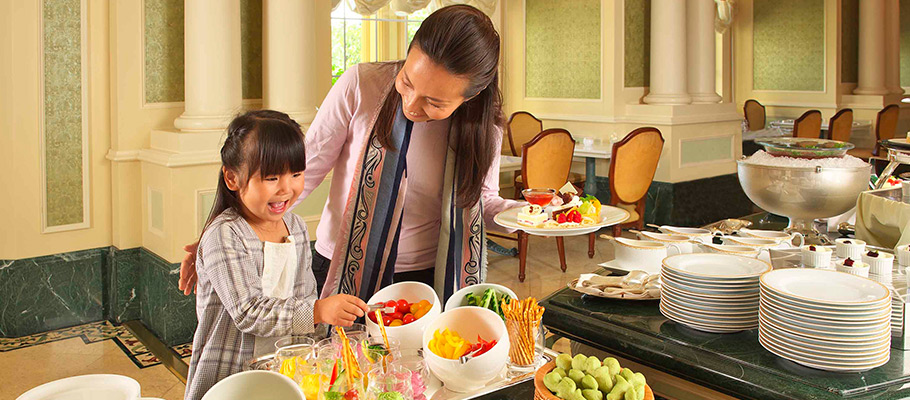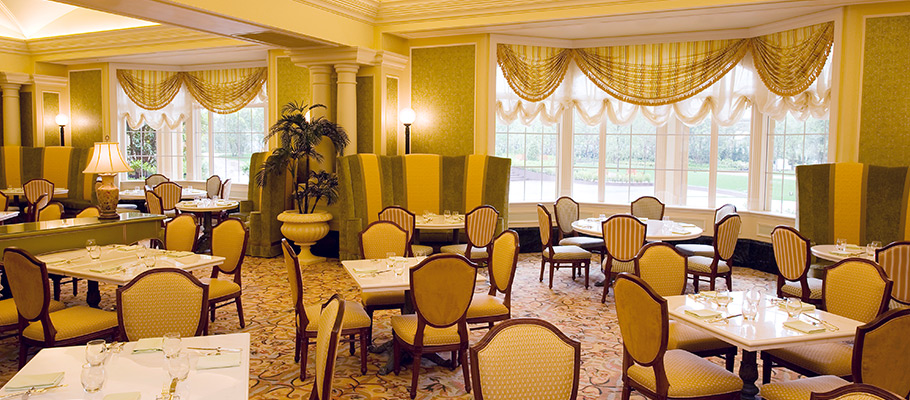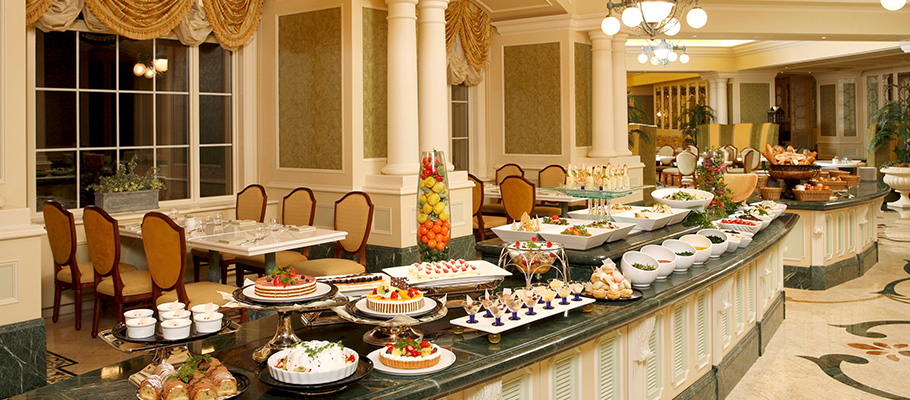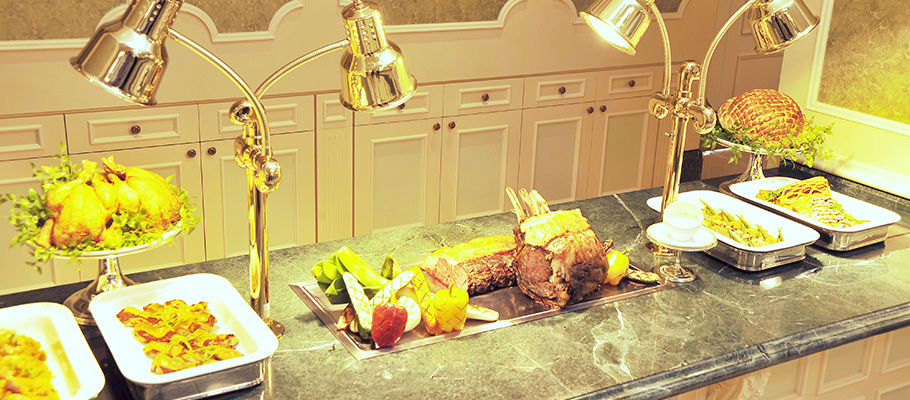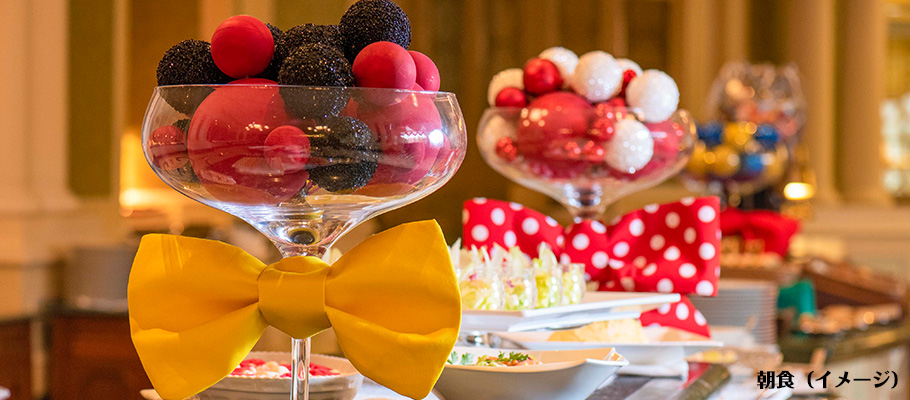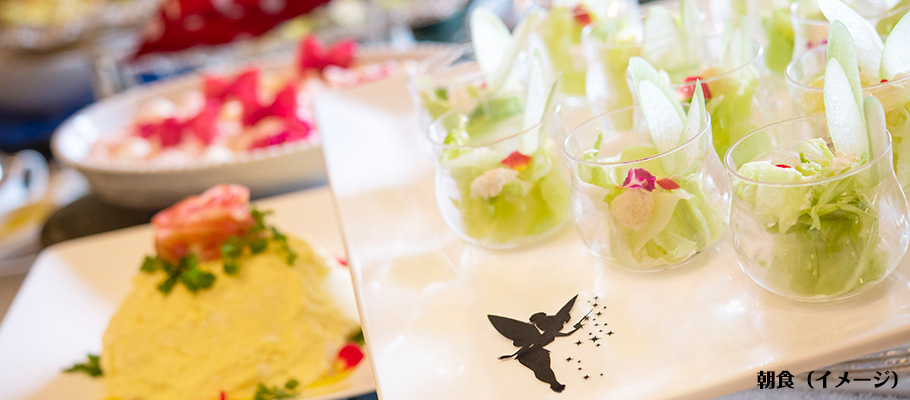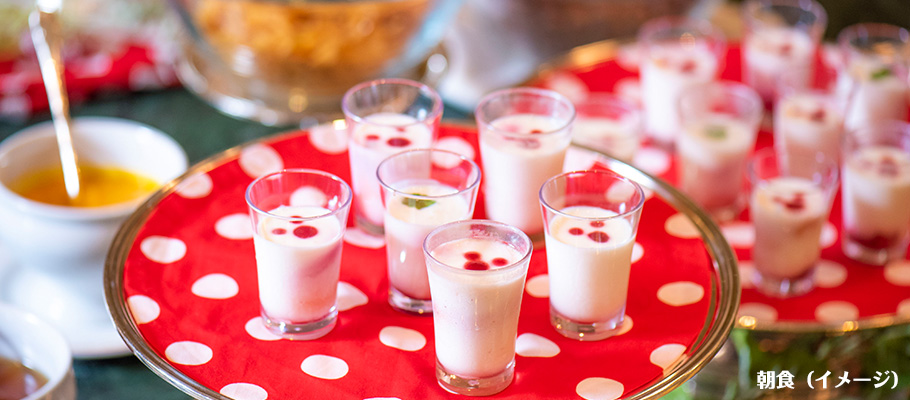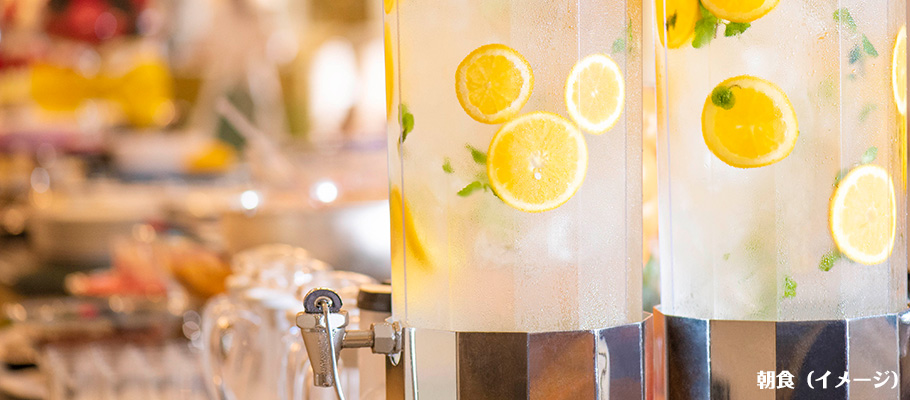 プライオリティ・シーティング対応
ヴィクトリア朝様式の美しい庭園に面した広い店内で、ブッフェメニューをお楽しみください。
[ゲストサービス]
お子様メニューあり、低アレルゲンメニューあり
Priority Seating
Enjoy buffet-style dining in this spacious restaurant facing the beautiful Victorian garden.
[Guest Services]
Children's Menus available, Special Dietary Menus available
適用優先入席
寬敞的用餐區面對著維多利亞風格庭園,供應選擇多元化的吃到飽自助餐。
提供优先入座服务
在宽敞舒适的店内,一边欣赏维多利亚王朝风格庭园的美丽风光,一边享用自助餐。
좌석 우선안내권
빅토리아 양식의 아름다운 정원을 바라보는 넓은 레스토랑에서 뷔페 메뉴를 즐겨 보세요.
[게스트 서비스]
어린이 메뉴, 저알레르겐 메뉴
This restaurant is named after the formal Victorian garden visible from its expansive windows.
A colorful array of dishes are offered in buffet style. Please enjoy the broad assortment of delightful choices.
The restaurant also has a buffet counter for children set at a lower height than the regular counters. During lunch and dinner hours, children can place their food on specially-designed Mickey Mouse plates.
The restaurant is non-smoking.
Menu content and prices are subject to change.
Other Information
Dining Capacity
298 seats

Reservations
This restaurant accepts advanced bookings (Priority Seating).

Accessibility
Guests may remain in their wheelchair while dining.
Map