Silk Road Garden
Chinese Cuisine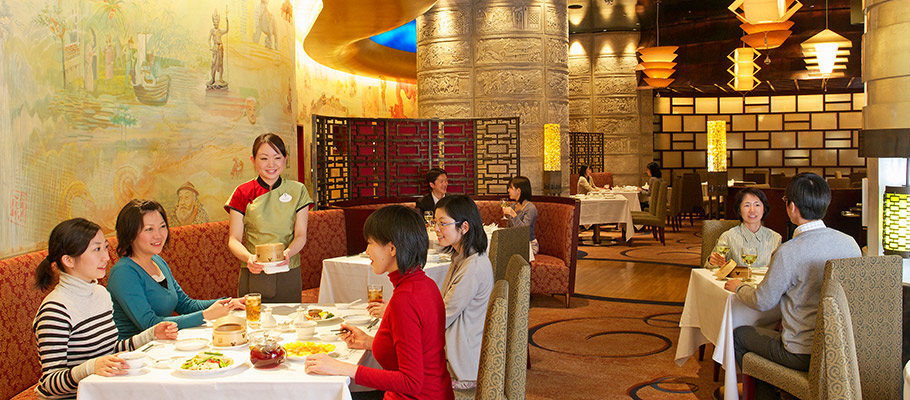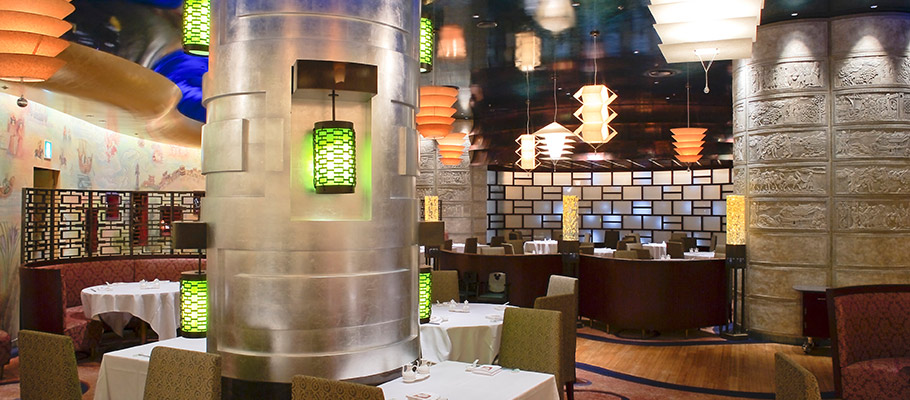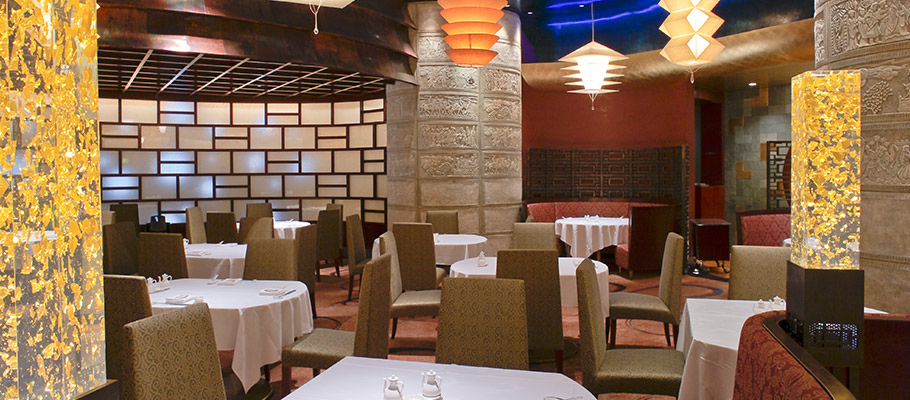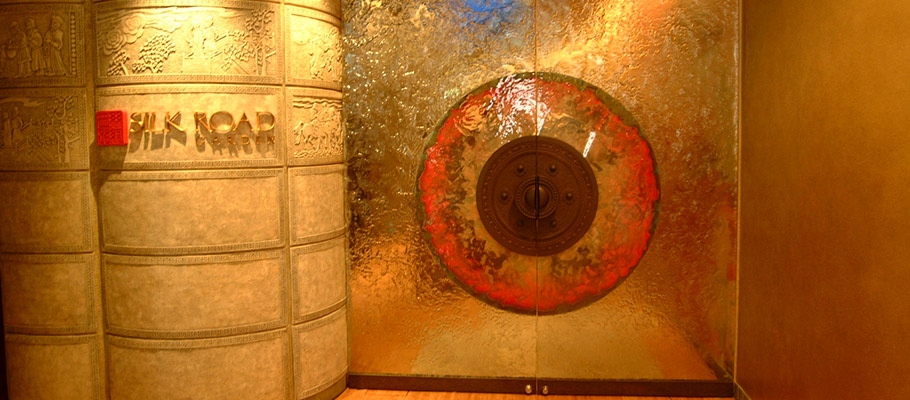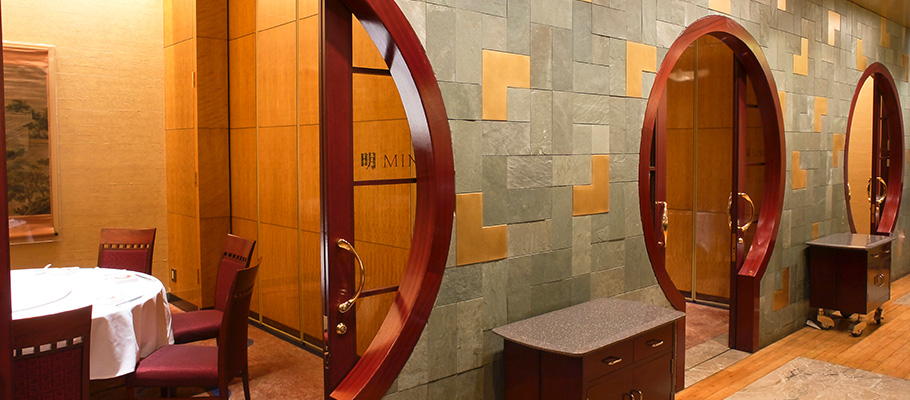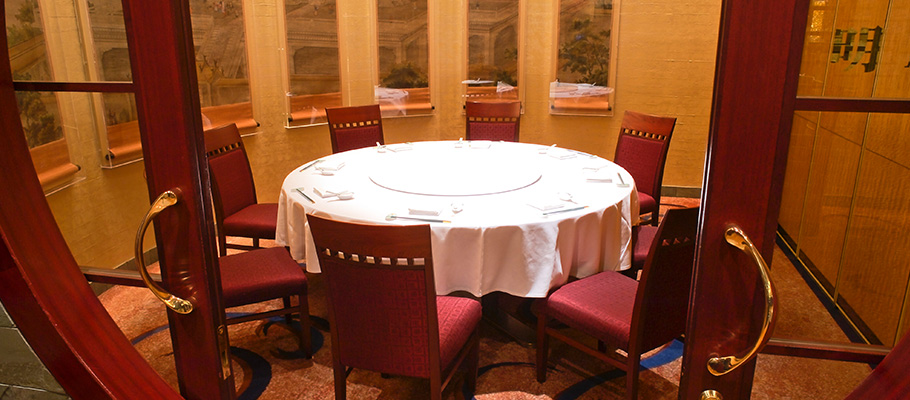 プライオリティ・シーティング対応
異国情緒漂う空間で、本格的な中国料理をご堪能ください。
[ゲストサービス]
お子様メニューあり、低アレルゲンメニューあり
Priority Seating
Enjoy authentic Chinese cuisine in an exotic setting where East meets West.
[Guest Services]
Children's Menus available, Special Dietary Menus available
適用優先入席
一盤盤創新又道地的中式菜餚,就在這處洋溢異國氛圍的用餐空間等您來品嚐。
提供优先入座服务
在充满异国风情的空间中,尽享正宗地道的中国美食。
좌석 우선안내권
이국적인 정서가 물씬 풍기는 공간에서 본격적인 중화요리를 만끽하시기 바랍니다.
[게스트 서비스]
어린이 메뉴, 저알레르겐 메뉴
Enjoy authentic Chinese cuisine at this restaurant specializing in Cantonese dishes. The blue lights mounted on the ceiling and the murals depicting Marco Polo's journey from Italy to China add to the wondrous atmosphere of the dining area. Guests can dine on authentic Chinese cuisine in an exotic ambience where East and West meet.
Menu content and prices are subject to change.
Other Information
Dining Capacity
126 seats (including 2 private rooms with 10 seats and 1 private room with 6 seats)
Priority Seating
This restaurant accepts advanced bookings.
Some menu items must be booked in advance. Click here for details (in Japanese only).
Accessibility
Guests may remain in their wheelchair while dining.
Information on private rooms
Private rooms are available for parties of four or more. Please book in advance.
Silk Road Garden: 047-305-2763 (10:00 a.m. – 10:00 p.m.)
Please inform the hotel that you wish to book a private room.
Hours
ランチ
11:30~14:30
ティータイム
14:30~16:00
ディナー
17:00~22:00(コース提供は21:00まで)
Lunch
11:30 a.m. – 2:30 p.m.
Tea time
2:30 p.m. – 4:00 p.m.
Dinner
5:00 p.m. – 10:00 p.m. (Course is available until 9:00 p.m.)
午餐
11:30~14:30
下午茶
14:30~16:00
晚餐
17:00~22:00(全餐的提供至 21:00 止。)
午餐
11:30~14:30
茶点时间
14:30~16:00
晚餐
17:00~22:00(精致套餐的提供时间到21:00为止)
중식
11:30~14:30
티타임
14:30~16:00
석식
17:00~22:00(코스 제공은 21:00까지)
Map