Starbright Christmas (Tokyo DisneySea)
NEW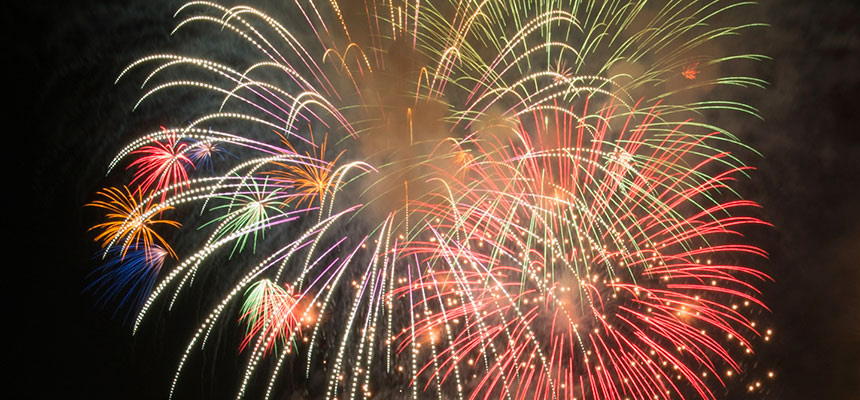 Location / Duration
Park-wide / About 5 minutes
Category
Outdoors
The nighttime skies will come alive to Christmas music with fireworks in the shape of stars and bells, and in bright Christmas colors.
When Viewing Shows and Parades
- Depending on the wind conditions, the performance may be canceled. Also, ash from the pyrotechnics may fall in some areas.

- All photos are concept images.