Starbright Christmas
NEW
From November 8 to December 25, 2022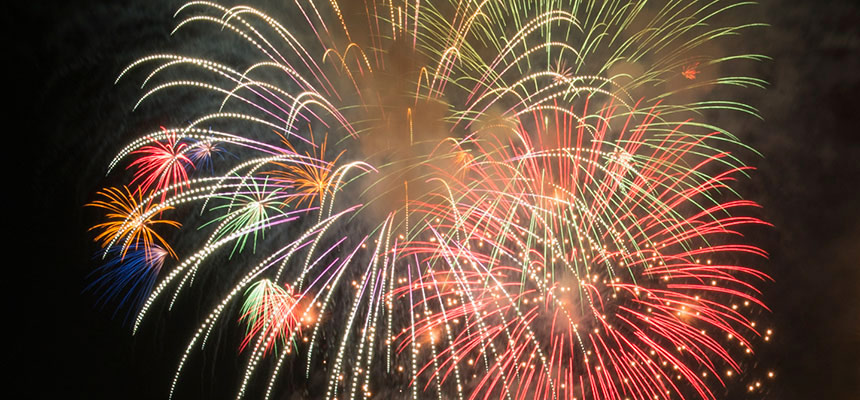 [Location / Duration]
Park-wide / 5 minutes
[Type]
Presented even on rainy days, Outdoors
Spectacular fireworks, accompanied by Christmas music, illuminate the night sky like shining stars.
When Viewing Shows and Parades
-Depending on the wind conditions, the performance may be canceled. Also, ash from the pyrotechnics may fall in some areas.
-The fireworks may be viewed from various places in the Park. However, there are some places around Mediterranean Harbor where it may be difficult to view the fireworks.