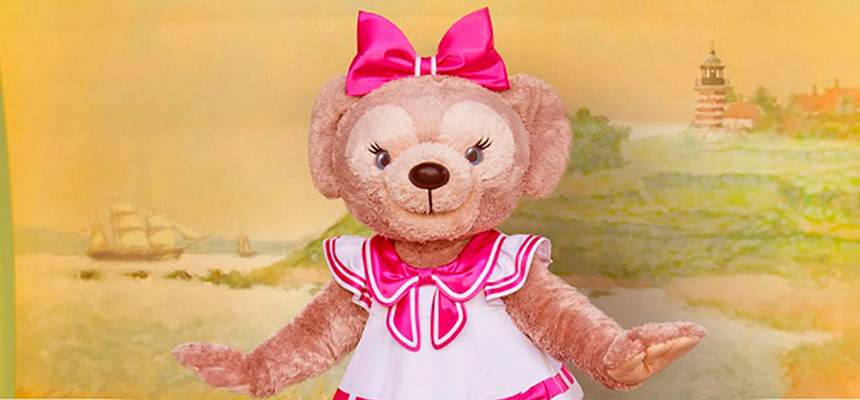 Entry Request required
[Participating Disney Characters]
ShellieMay
At the peaceful fishing village of Cape Cod, take a keepsake photo with ShellieMay!
About Entry Request
This Disney Character Greeting requires an Entry Request completed on the Tokyo Disney Resort App while inside the Park. You will be able to experience the greeting if you have been assigned a time slot through the Entry Request.
Map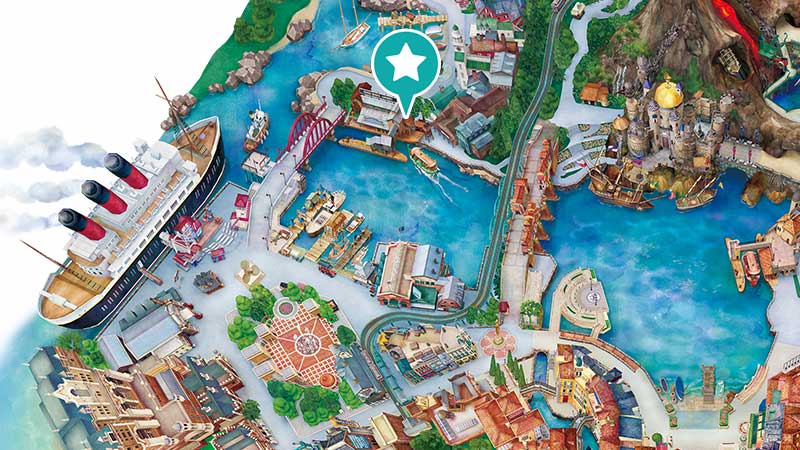 - Please always wear a mask, including when you take pictures.
- To maintain an adequate distance from other parties, please follow the instructions of the Cast Members.
- Please refrain from making physical contact (high fives, hugs, autographs, etc.) or speaking in a loud voice.
- Please limit the photo-taking to one shot per party when using your own camera.
- Depending on the weather and other circumstances, photo-taking may be suspended.
- Currently, professional photographers are not available to take pictures.