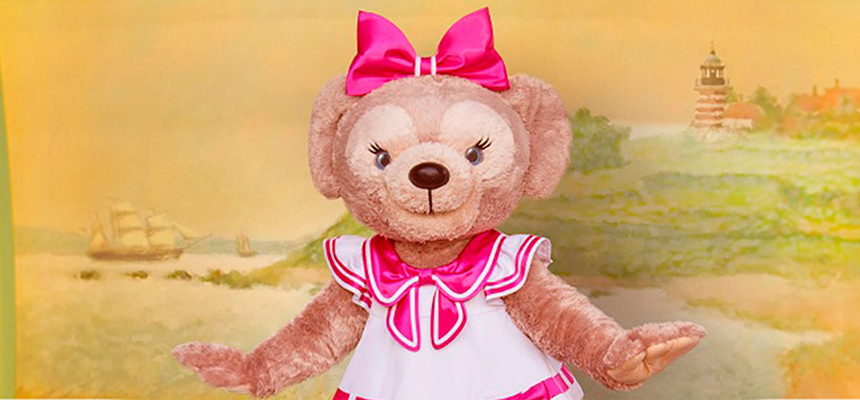 [Participating Disney Characters]
ShellieMay
You can meet ShellieMay at this greeting facility located in the quaint fishing village of Cape Cod. You can take a keepsake photo or just give her a big hug!
A photographer is standing by to take your picture (photos can be purchased later).
Take a picture with the Disney friends for a keepsake you'll cherish.
With the "Disney Snap Photo" service, a professional photographer will take your picture with the Disney character (photos can be purchased later).
Map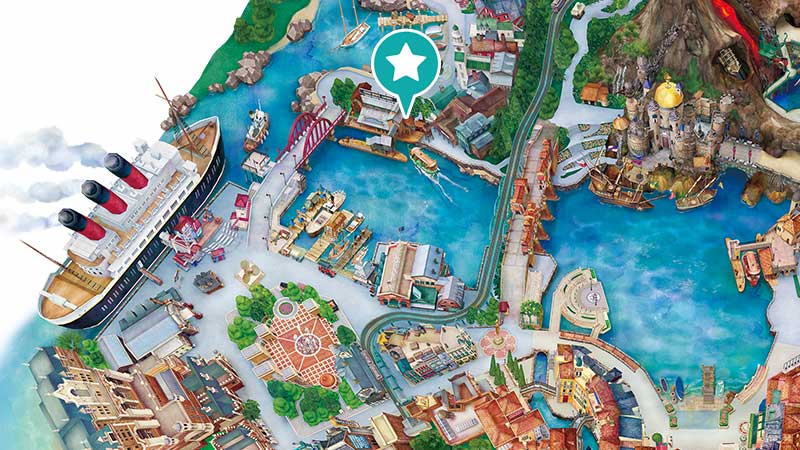 - Disney Character costume is subject to change depending on the period.
- Disney Character autographs are not available.
- Everyone in your party who wants to experience this greeting should come together to the venue.
- A Disney Character Greeting Ticket is required for the greeting.
- Greetings are subject to cancellation due to weather conditions, etc.
- A photographer may not always be available during the Disney Character Greeting.
- Greetings may end before the scheduled time during periods of high attendance.