Mickey & Friends' Greeting Trails (Minnie Mouse)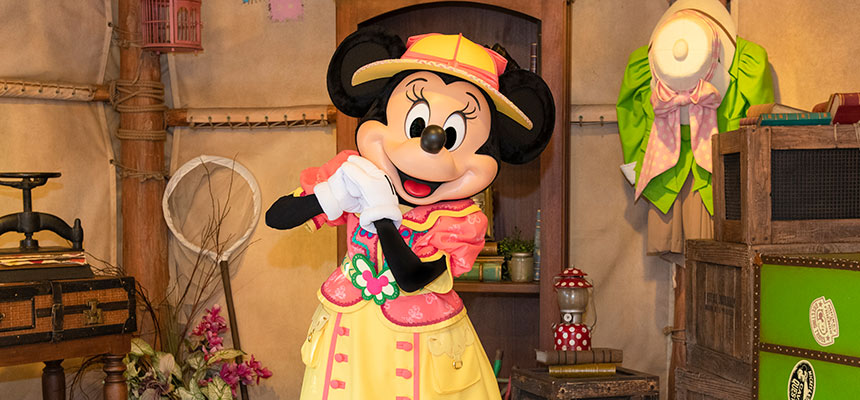 [Participating Disney Characters]
Minnie Mouse
Minnie Mouse and her pals are studying the ruins of an ancient civilization, plants, and insects of the jungle in Lost River Delta. Go through the jungle and take a keepsake photo with one of the Disney Friends!
Map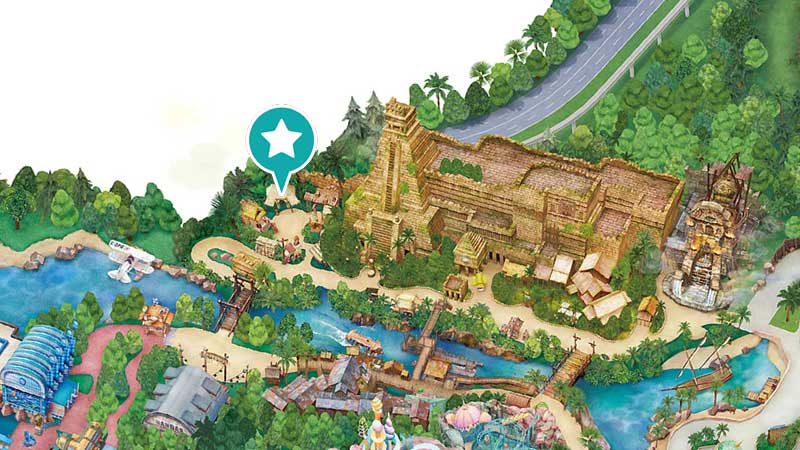 - Please always wear a mask, including when you take pictures.
- To maintain an adequate distance from other parties, please follow the instructions of the Cast Members.
- Please refrain from making physical contact (high fives, hugs, autographs, etc.) or speaking in a loud voice.
- Please limit the photo-taking to one shot per party when using your own camera.
- Depending on the weather and other circumstances, photo-taking may be suspended.
- Currently, professional photographers are not available to take pictures.