There are some changes to our operations and services.
Please
read this
before using the facilities.
Canna
The Essence of Stylish Cuisine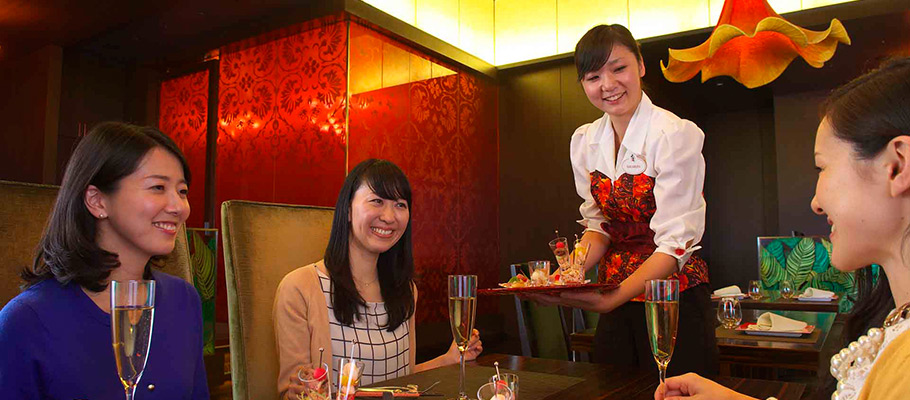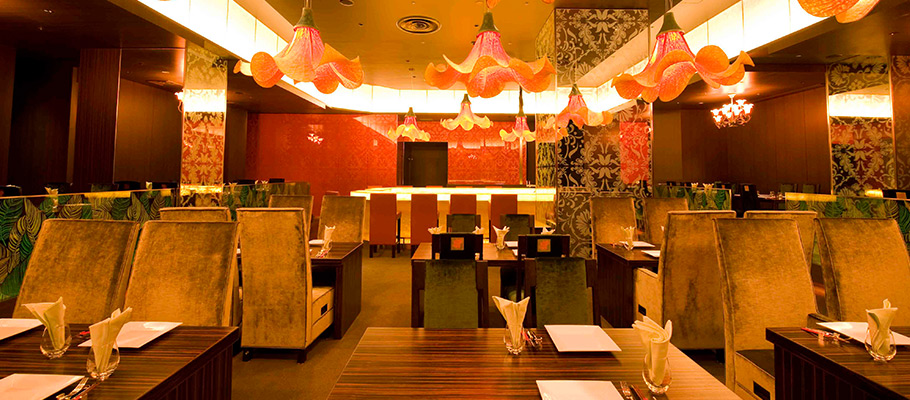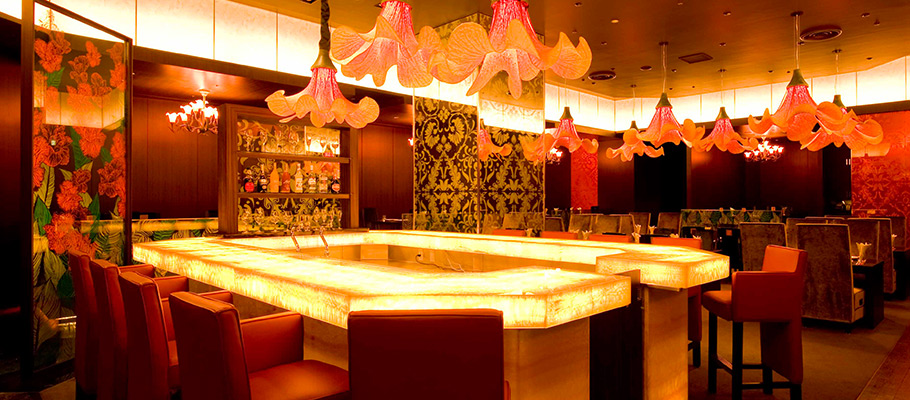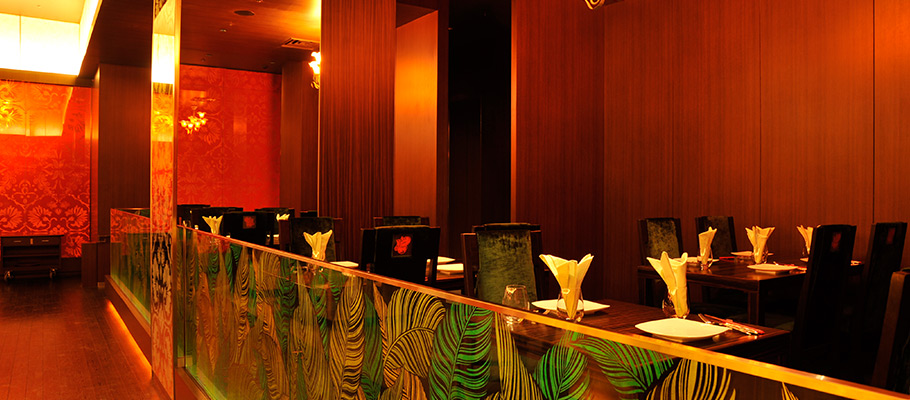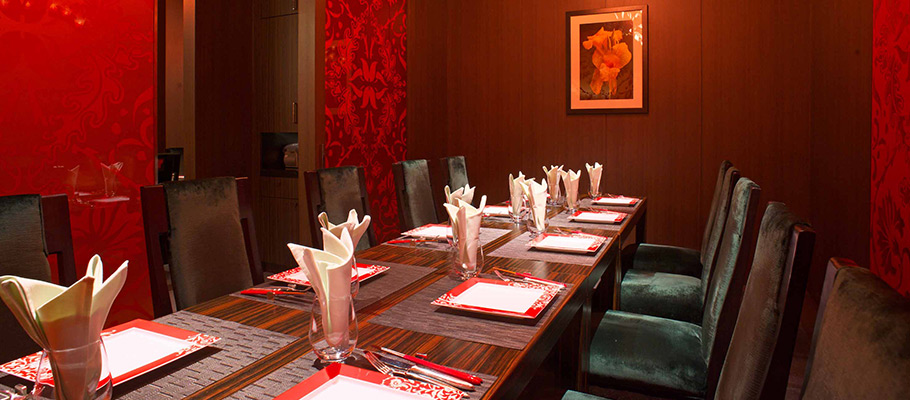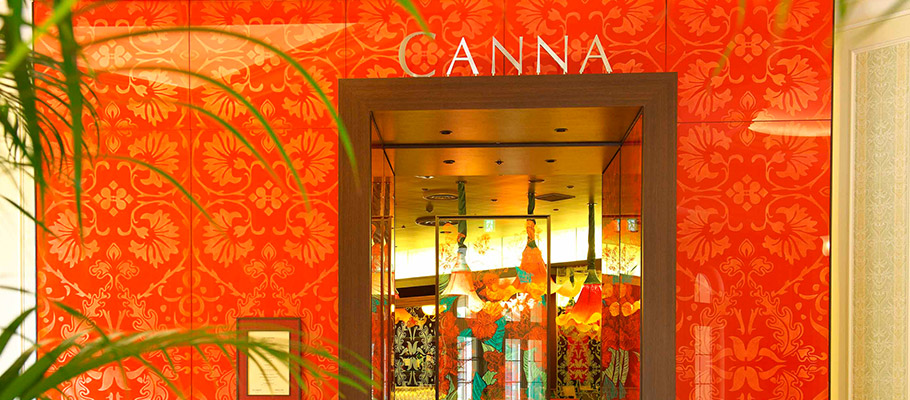 プライオリティ・シーティング対応
洗練されたスタイリッシュな空間で、オリジナリティーあふれる料理をご堪能ください。
[ゲストサービス]
お子様メニューあり、低アレルゲンメニューあり
[予算]
ランチ:6,800円~、ディナー:11,000円~
予算は目安です。時期により変更になる場合があります。
Priority Seating
Enjoy meals with a creative flair at a restaurant featuring a sophisticated and stylish decor.
[Guest Services]
Children's Menus available, Special Dietary Menus available
[budget]
Lunch: From 6,800 yen, Dinner: From 11,000 yen
Budget amounts are for reference only. Prices may change depending on the season.
適用優先入席
於摩登簡約的用餐空間,細細品嚐獨具匠心的創意料理。
【服務特色】
有兒童餐,有低敏餐點
【價位】
午餐:6,800 日圓以上,晚餐:11,000 日圓以上
提供优先入座服务
在优雅时尚的空间内,尽情享用独家美食。
[特殊服务]
供应儿童餐,供应低敏餐
[人均价格]
午餐:6,800日元以上,晚餐:11,000日元以上
좌석 우선안내권
세련된 공간에서 독창적인 요리를 만끽하시기 바랍니다.
[게스트 서비스]
어린이 메뉴, 저알레르겐 메뉴
[예산]
중식: 6,800엔~, 석식: 11,000엔~
예산은 참고 가격입니다. 시기에 따라 변경될 수 있습니다.
This restaurant features a sophisticated contemporary interior inspired by the lily-like, red canna flower. It offers full-course meals with a creative flair that are healthy and have beauty benefits. Special attention is paid to bringing out the natural, delicate tastes of the ingredients.
Menu content and prices are subject to change.
Other Information
Dining Capacity
90 seats (including 10 bar-counter seats and 1 private room with 10 seats)

Reservations
This restaurant accepts advanced bookings (Priority Seating).

Accessibility
In certain areas, Guests may remain in their wheelchair while dining.
Information on private room
The private room is available for parties of 6 or more. Please book in advance.
Tokyo Disneyland Hotel: 047-305-3333
Please inform the hotel that you wish to book the private room at Canna.
Map