Enjoy the Parks with an Overnight Stay:
Guide for First-time Visitors (After Reserving a Hotel)
Steps for Enjoying Your Disney Stay Even More
Step 1: Think about what options and plans you want
The Disney Hotels offer various options and plans to make your stay even more special.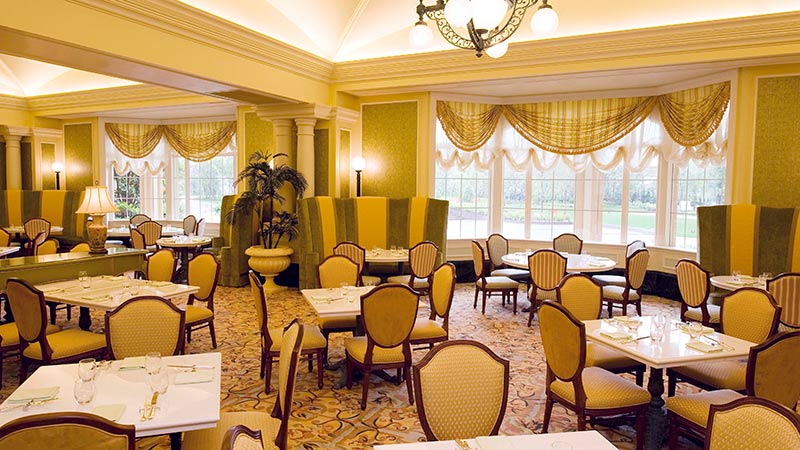 Reserve a restaurant in advance
Some restaurants in the Disney Hotels accept reservations (Priority Seating). You will be able to dine at your preferred restaurant more smoothly if you reserve in advance.
The reservation method, and the starting date for accepting reservations, differ depending on how you made your hotel reservation.
Close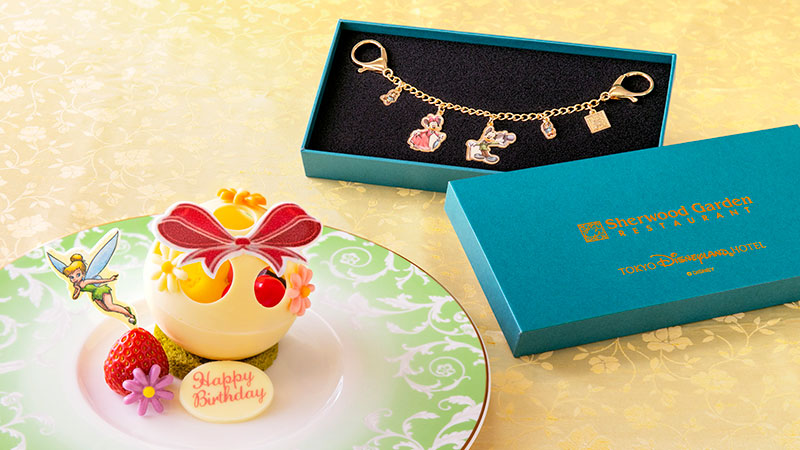 Celebrate your special day at a restaurant
At Sherwood Garden Restaurant or Canna in Tokyo Disneyland Hotel, we offer the perfect optional plans for celebrating your special day!
Close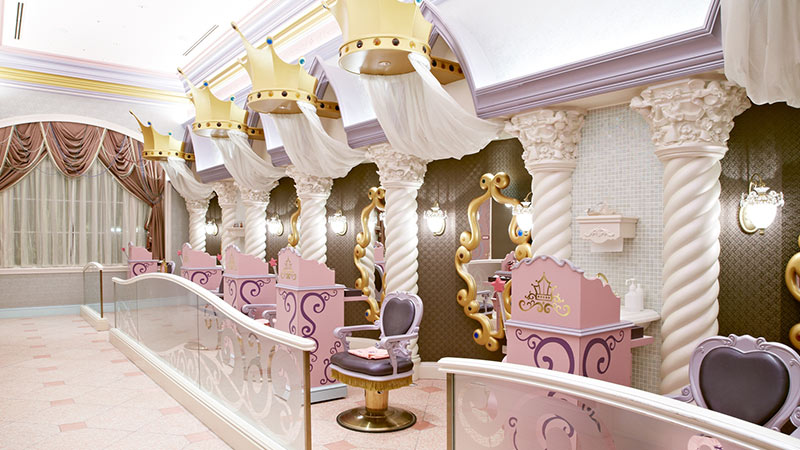 Transform into the princess of your dreams!
Shimmering dresses, elegantly coiffed hair, lovely makeup…Children often dream of becoming a "Disney Princess." This dream comes true at the Bibbidi Bobbidi Boutique, a beauty salon where little children are transformed into a Disney princess! Make this princess dream come true on a birthday, or for commemorative events such as graduations. And after the transformation, enjoy the Parks dressed as a princess, or have a splendid time dining at a hotel restaurant.
For children ages 3 to 11.
Close
Step 2: Think about How to Spend Your Time at the Parks
1 week – 2 months before
Use the following information to think about how you might wish to spend your time at the Parks.
Suggested itineraries
Step 3: To Enjoy a Smooth Park Visit / Hotel Stay
Immediately before – 1 week before
When the day of your visit nears, use the following information to enjoy Tokyo Disney Resort more smoothly and to the fullest.
What should I do with my baggage on the day of arrival?
You can drop off your baggage at the Tokyo Disney Resort Welcome Center in front of Maihama Station and have it delivered to your hotel.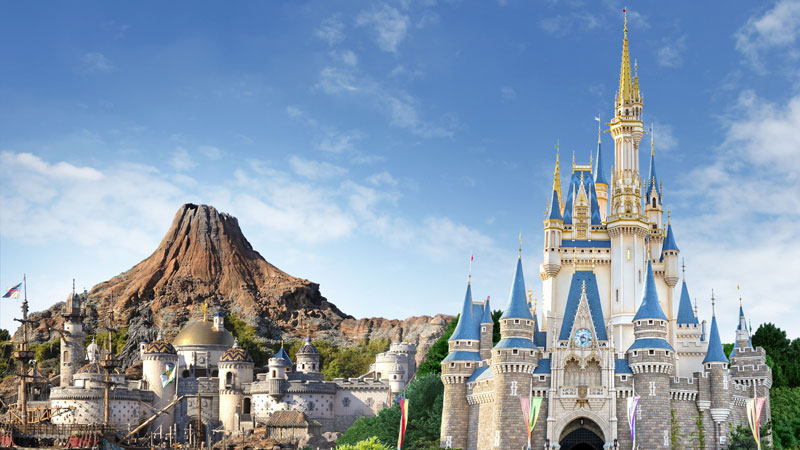 We look forward to your visit.