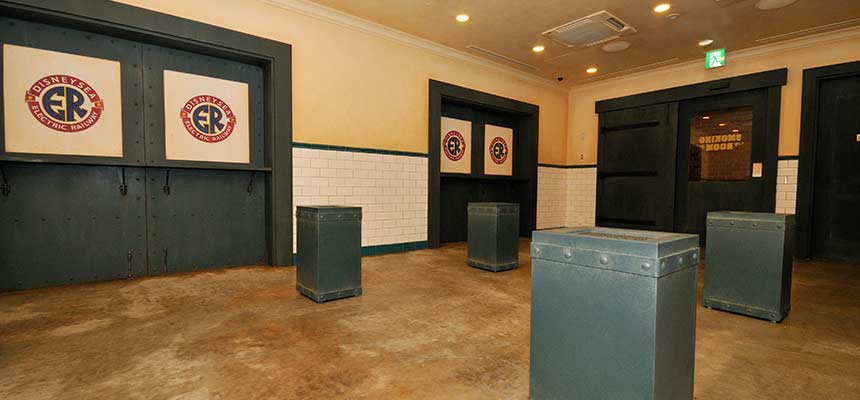 For everyone's safety and enjoyment, please use the designated smoking areas.
For courtesy and the safety of all Guests at Tokyo DisneySea, smoking is only permitted in designated smoking areas. Please refrain from smoking in all other areas.
Map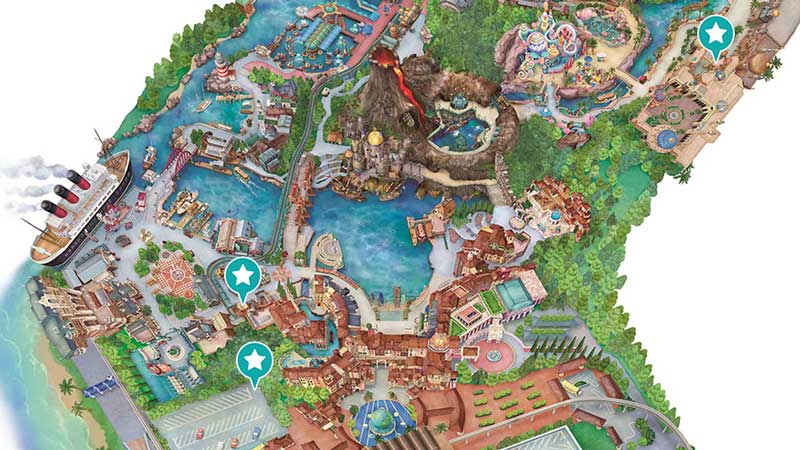 Ashtrays may be temporarily removed or relocated during times of high attendance.
All restaurants within the Park are non-smoking.