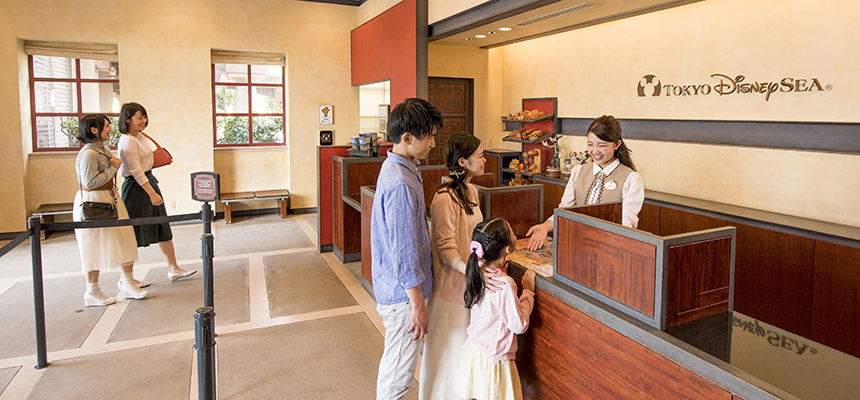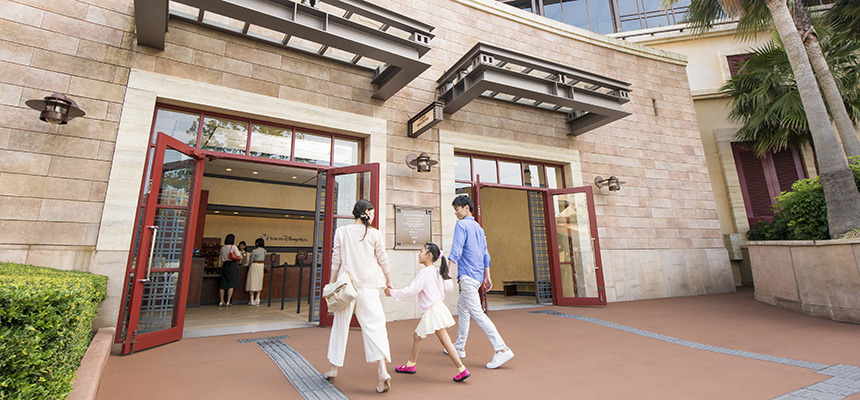 Provides general information about Tokyo DisneySea.
Guest Relations in Tokyo DisneySea Plaza provides general information about Tokyo DisneySea. From information about attractions and shows to message services, visit here for all your Park needs.
Information
Area
Mediterranean Harbor
Services

General information about the Park such as attractions, shows, and special events
General information about Tokyo Disney Resort
Reservations and payment for guided tours
Sales of Gift Cards


- Payment is by cash only.

Issuance of receipts for payments made
Message service
Lost & Found
Information for Guests with disabilities
Currency exchange


- Traveler's checks are not accepted.
Map