Urayasu Brighton Hotel Tokyo Bay
Tokyo Disney Resort Partner Hotels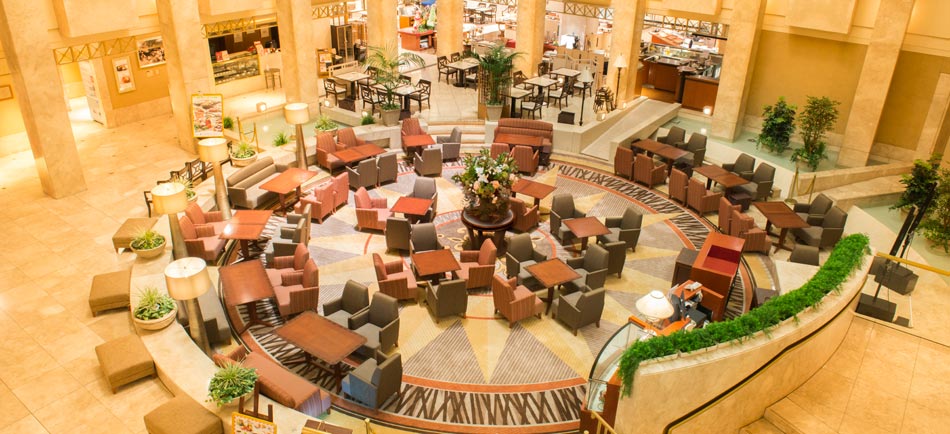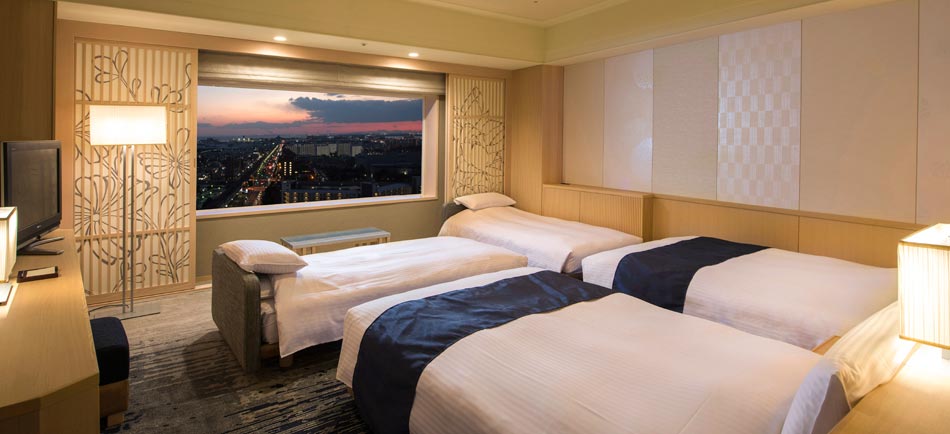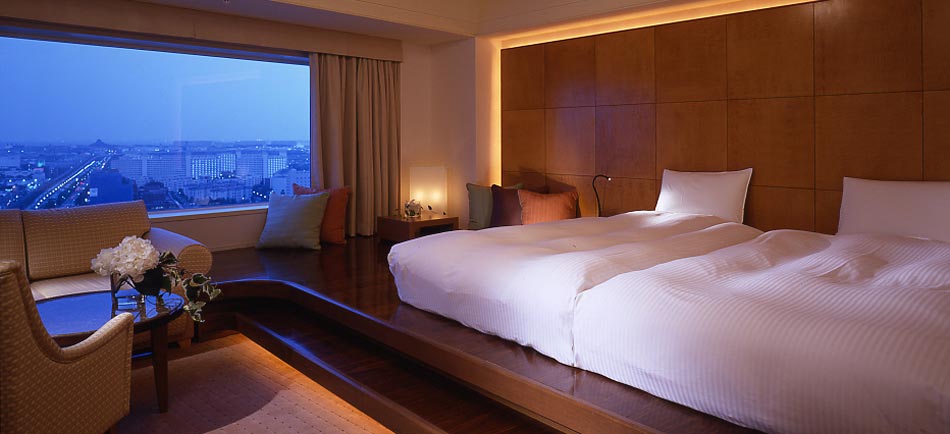 - Complimentary shuttle bus to the Disney Resort Line available
Hotel Introduction
Urayasu Brighton Hotel Tokyo Bay provides attentive service and a variety of guest rooms designed with Brighton's unique ideas. Located directly across from JR Shin-Urayasu Station, the hotel is conveniently located for easy access to Tokyo Disneyland and Tokyo DisneySea. Rooms that appeal to families with young children, stylish rooms with views of the bay area, and other types of rooms offer comfort and relaxation for everyone. The hotel restaurants offer Japanese, Chinese and Western cuisines.
宿泊者特典について
無料のシャトルバスをご利用いただけるなど、特典がございます。
Guest Benefits
Guest benefits include complimentary shuttle bus service.
게스트 특전
무료 셔틀버스 이용 등의 특전이 준비되어 있습니다.
Getting Here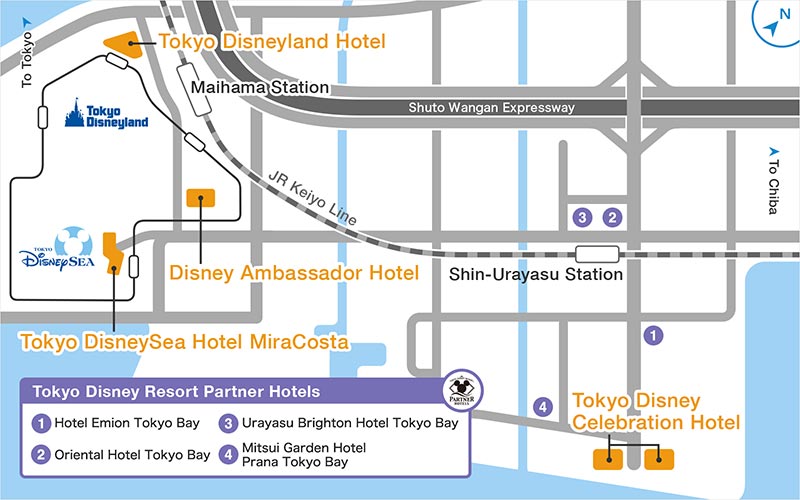 Convenient access to the Parks
Partner Hotel Guests can take advantage of complimentary direct shuttle bus service between their hotel and the bus terminals at both Tokyo Disneyland and Tokyo DisneySea.