The only Disney park themed to the myths and legends of the sea offers a variety of unique themed ports and attractions as imagined by Disney.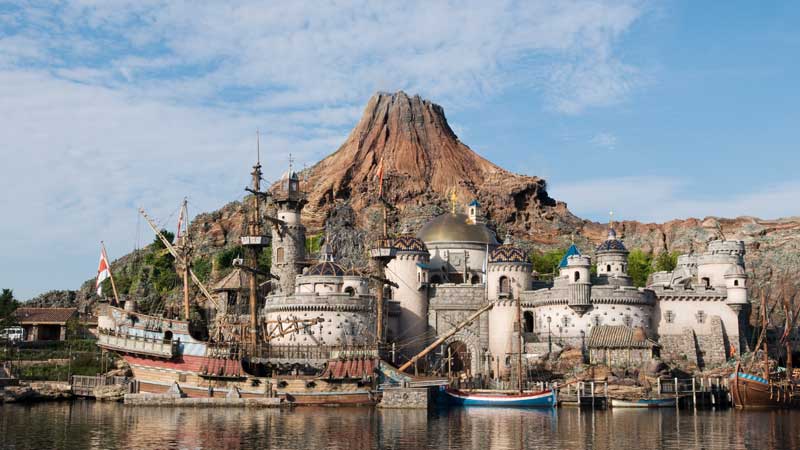 MEDITERRANEAN HARBOR
Enjoy the ambience of a romantic Southern European port town with lots of shops and restaurants.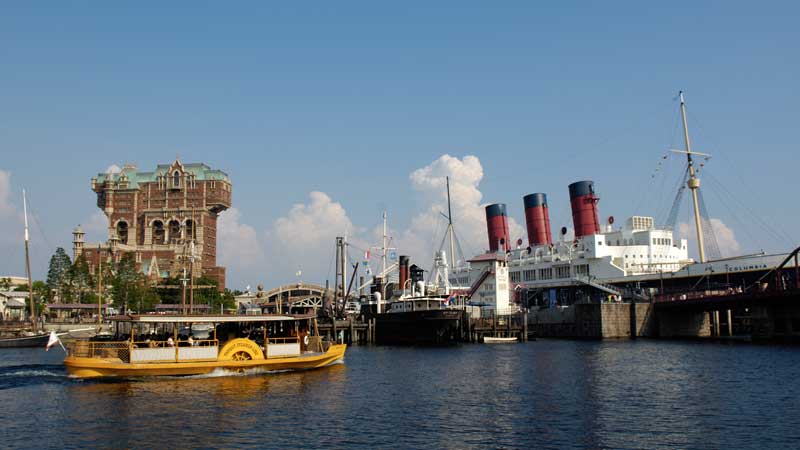 AMERICAN WATERFRONT
You'll find both the excitement of the big city and the charms of a New England fishing village in this vibrant themed port.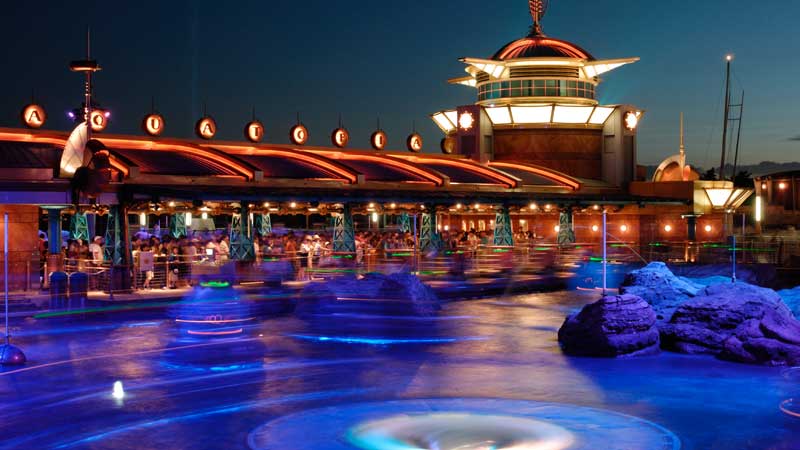 PORT DISCOVERY
Visit the Center for Weather Control in this futuristic marina located across the horizons of time.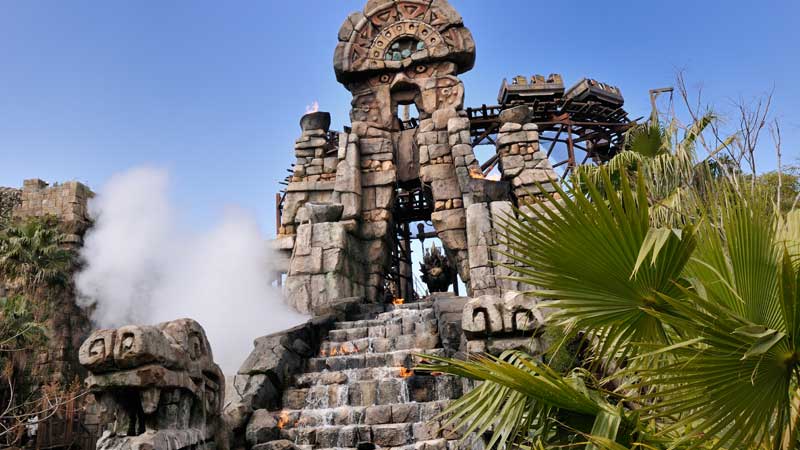 LOST RIVER DELTA
Deep within the remote Central American jungles, the ruins of an ancient civilization await you.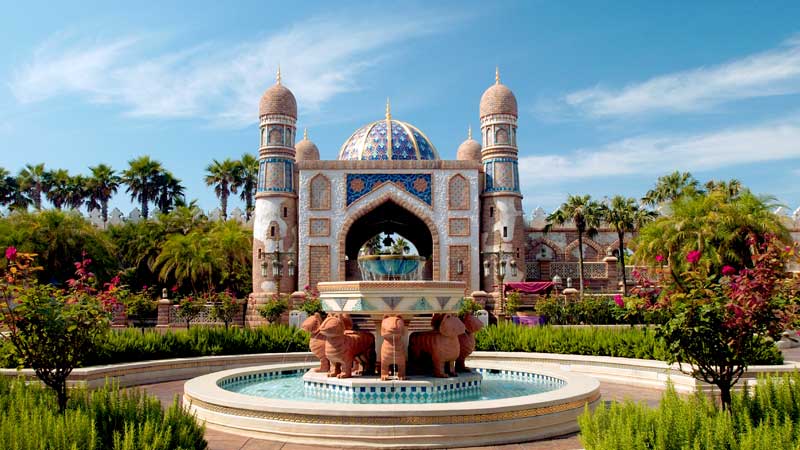 ARABIAN COAST
Experience the world of The Arabian Nights filled with magic and mystery.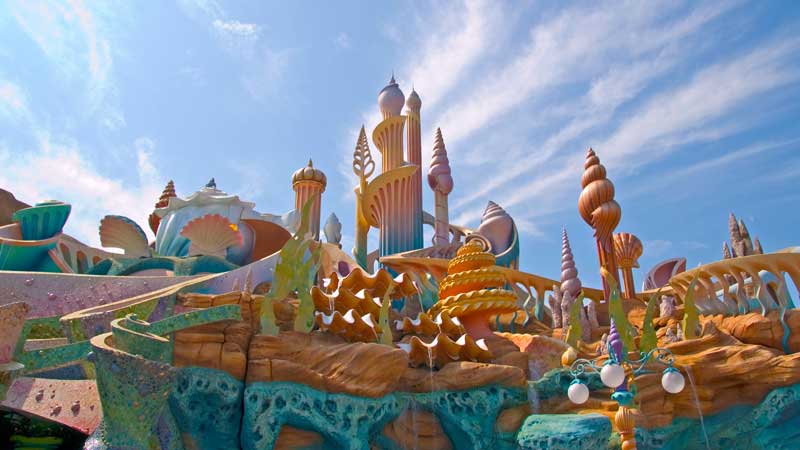 MERMAID LAGOON
The world of Ariel, the little mermaid, and her aquatic friends is filled with fun for Guests of all ages.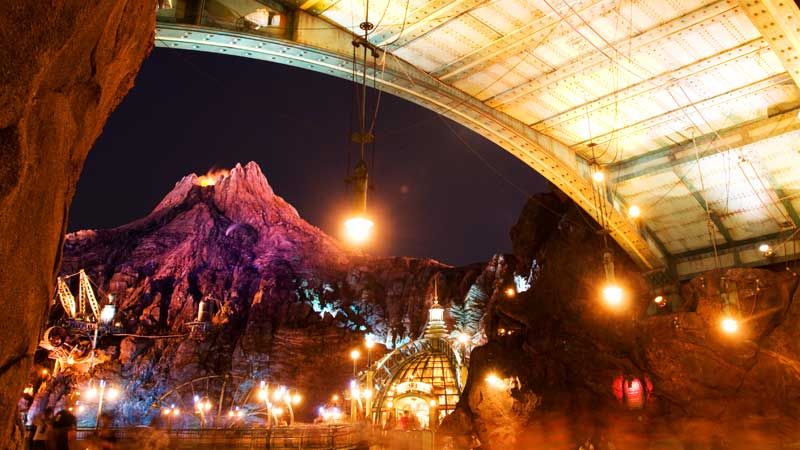 MYSTERIOUS ISLAND
Discover the secrets deep within the Earth and under the sea at Captain Nemo's hidden base.