Tokyo Disneyland Overview
Enjoy the world of Disney at the first Disney park to open outside of the United States. You'll find attractions that are only offered at Tokyo Disneyland.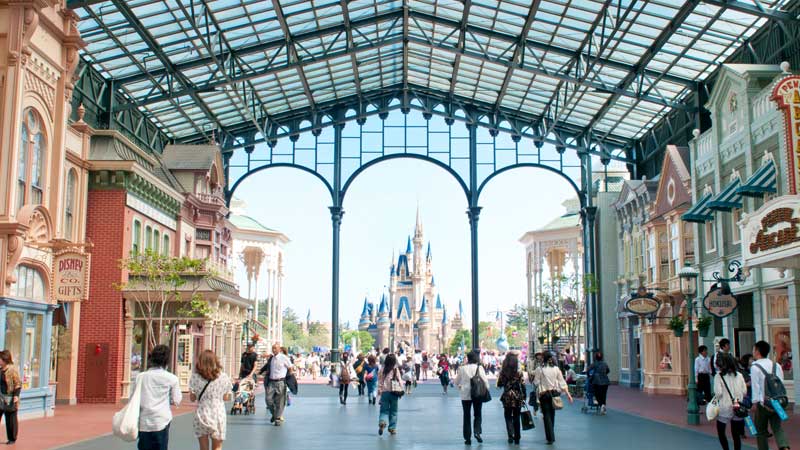 WORLD BAZAAR
Go back in time to early 20th-century small-town America! Shops and restaurants line the Victorian-style streets.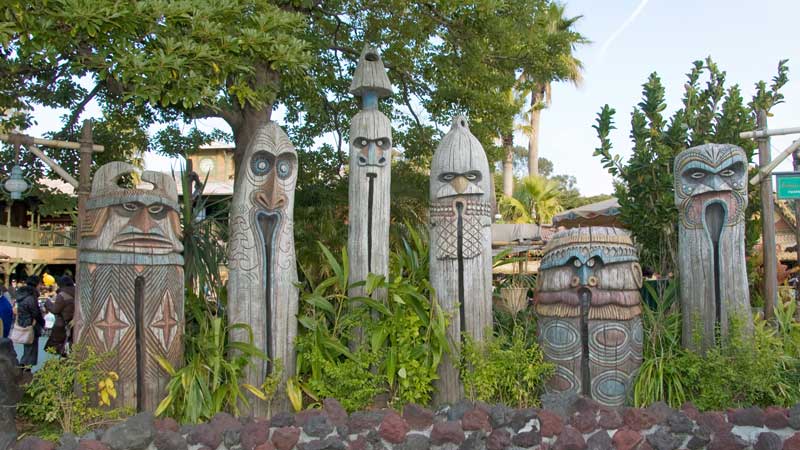 ADVENTURELAND
Cruise along tropical jungle rivers, glimpse into the mysterious world of pirates, and more. Adventure awaits you!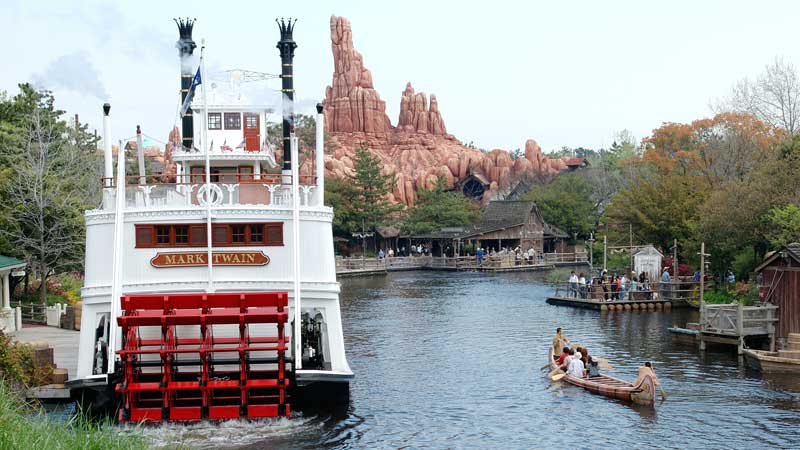 WESTERNLAND
It's the old American frontier. Come ride on out to the wild, wild West!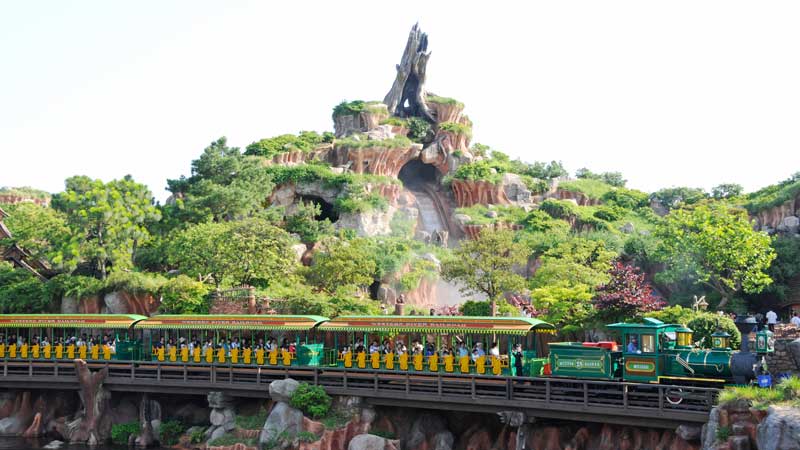 CRITTER COUNTRY
Critter folktales from the South come to life on the banks of the Rivers of America.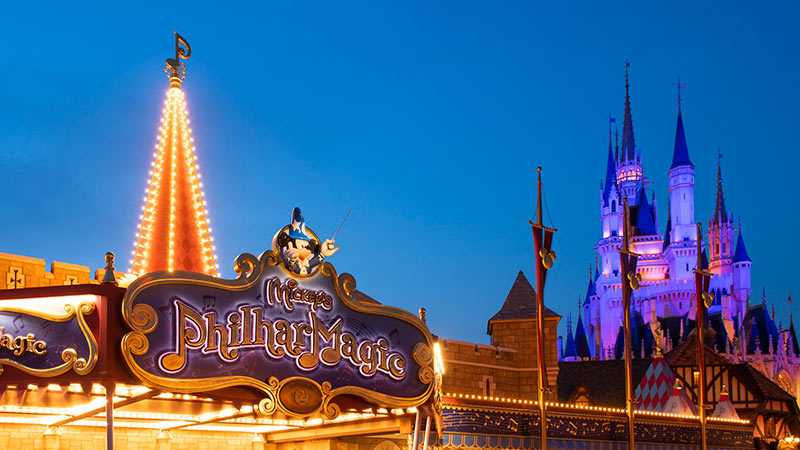 FANTASYLAND
Enter the world of Disney fairy tales and stories, from Snow White to Pinocchio and others.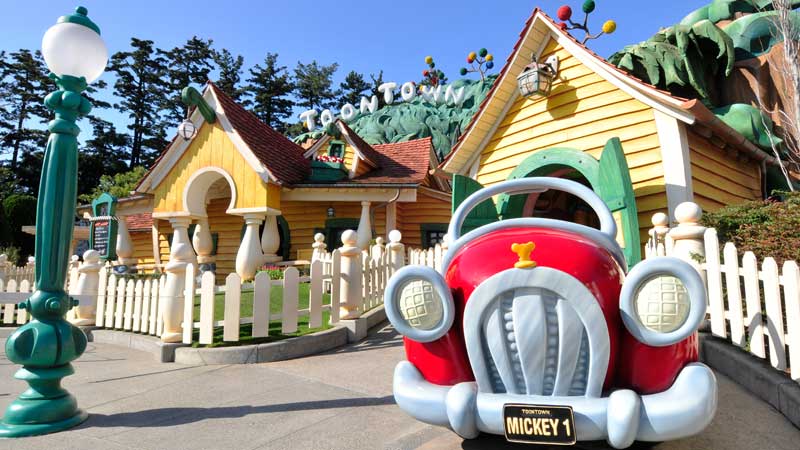 TOONTOWN
Come visit the fun and funny town where Mickey and his pals live, work, and play.
Presented by Kodansha Ltd.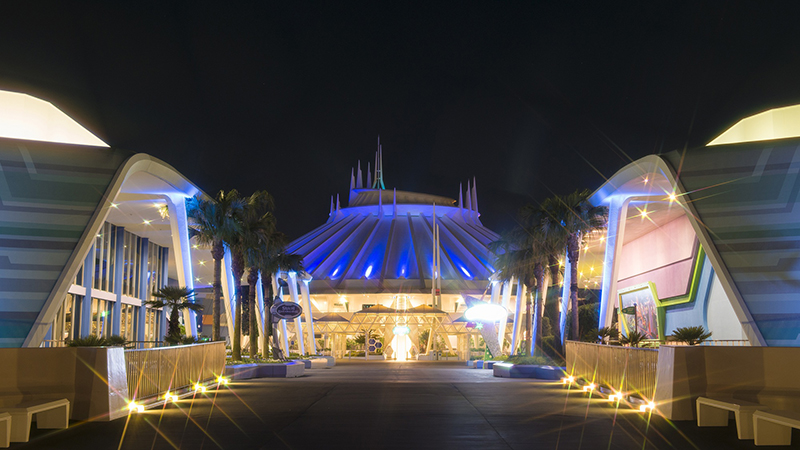 TOMORROWLAND
Fly into imagination, action, and adventure in the space-age world of tomorrow.