Brand New Dream (Tokyo DisneySea)
NEW
April 15, 2018 through March 25, 2019. '- A new fireworks spectacular, "Disney Light the Night," starts March 26, 2019.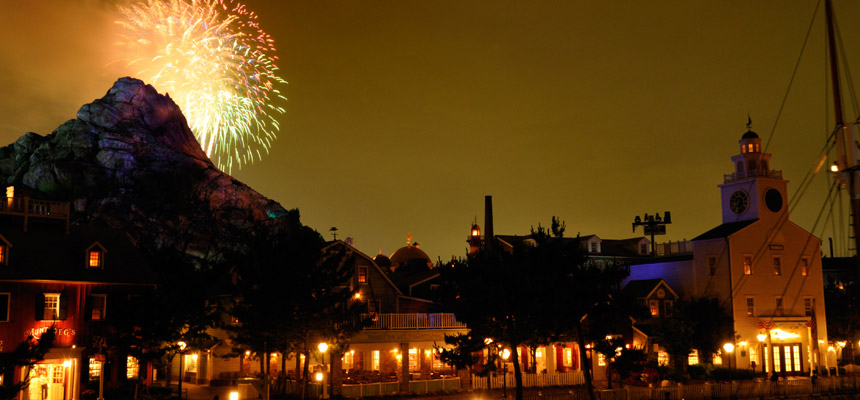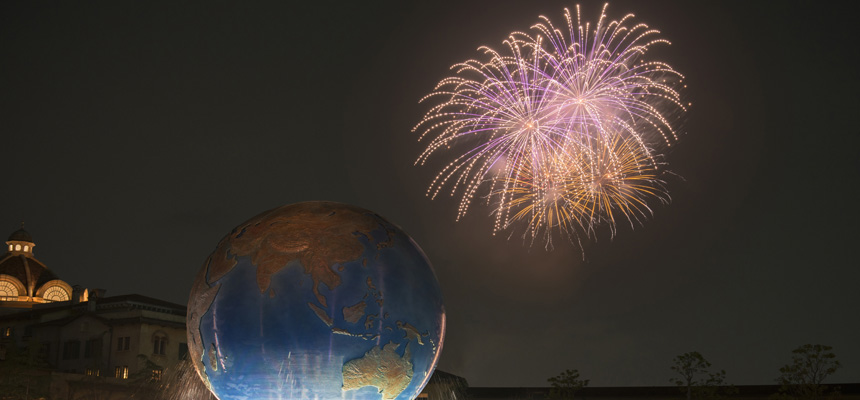 [Location / Time required]
Park-wide / About 5 minutes
[Type]
Presented even on rainy days、Outdoors
The nighttime skies will come alive to the 35th anniversary theme song with a fireworks spectacular that adds to the excitement of "Tokyo Disney Resort 35th 'Happiest Celebration!'"
When Viewing Shows and Parades
- Depending on the wind conditions, the performance may be canceled. Also, ash from the pyrotechnics may fall in some areas.
- All photos are concept images.