Out of Shadowland
Closes permanently on March 31, 2019. The new show "Song of Mirage" opens in summer 2019.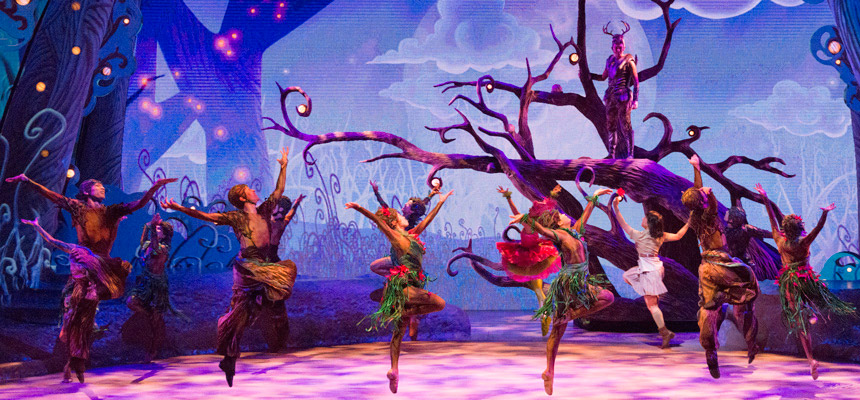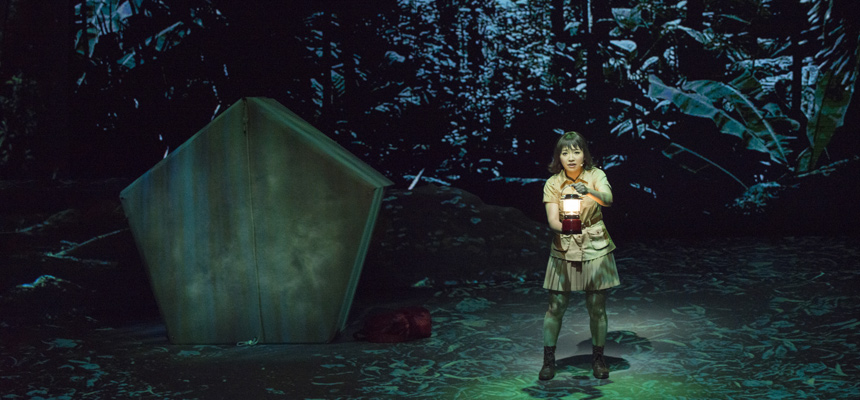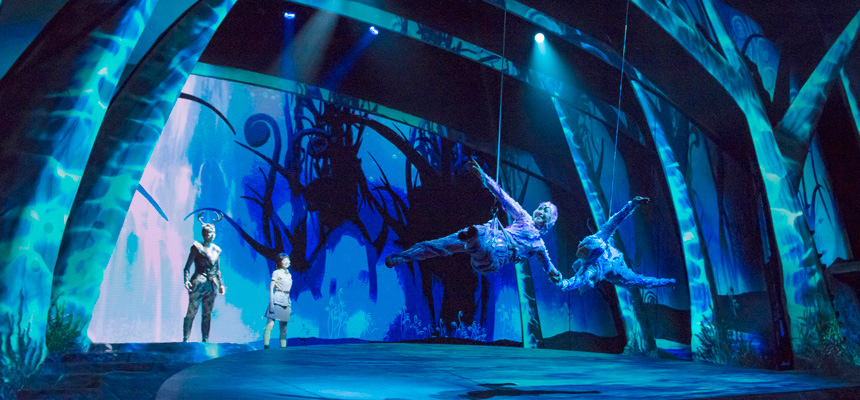 [Location / Time required]
Hangar Stage / About 25 minutes
[Type]
Stage show、Presented even on rainy days
"Out of Shadowland" follows Mei, a young girl lost in a world of shadows who finds confidence and strength through her sojourn there. Through colorful images and powerful live performances, Guests will experience a world unlike any seen before.
When Viewing Shows and Parades
- To view the performance, please go directly to Hangar Stage with your entire party. Admission will end when capacity is reached.
- During the performance, the venue will become dark in parts and some scenes will use loud sounds and flashing lights.
- When viewing performances, please remove large hats or other headwear and do not raise camera above head-level.
- Children should not be lifted above adult head-level.
- Please do not take photos or videos inside the theater.
- No admittance after the show begins. Please refrain from leaving your seat during the show.
Map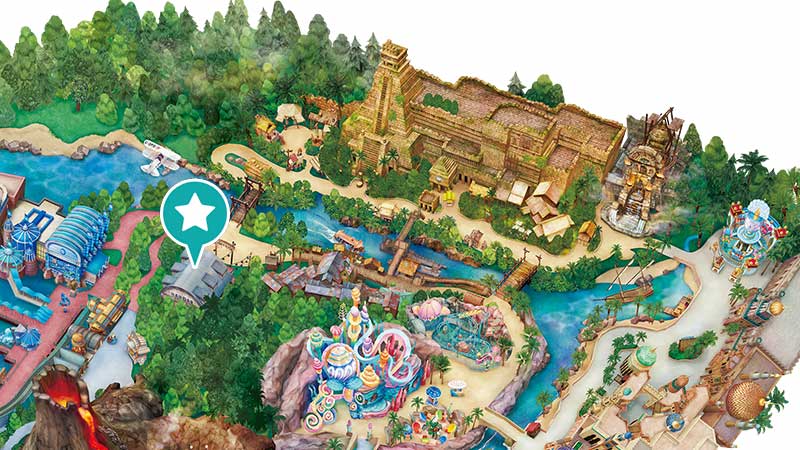 - All photos are concept images.