Lightning McQueen Victory Lap
NEW
For limited period only: January 11 through March 25, 2019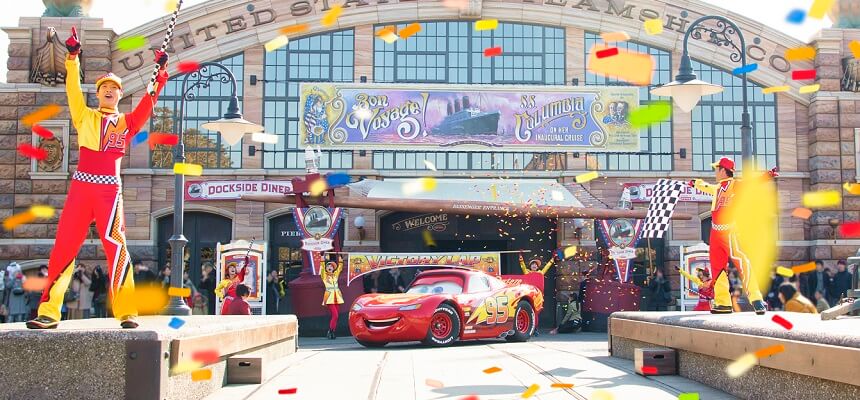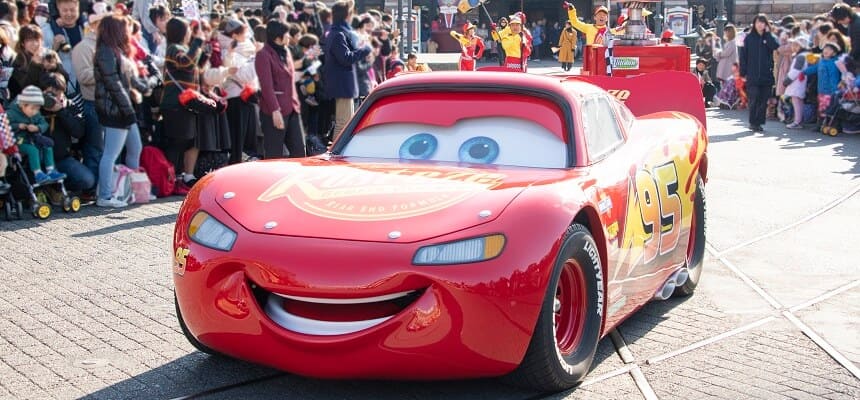 A greeting parade at American Waterfront featuring the now world-famous racer Lightning McQueen.
[Location / Time required]
New York Area, American Waterfront / About 25 minutes
[Type]
Parade, Outdoors
The now world-famous racer, Lightning McQueen, is coming to American Waterfront for a victory lap. As crowds of Guests look on, Lightning McQueen makes his appearance. Dancers also join, together with the Guests, for a "drive" through American Waterfront. In the latter part of the program, the music builds up and creates a festival mood. A checkered flag waves to mark when the goal is reached.
When Viewing Shows and Parades
- Please refrain from taking photos or videos while you are participating in the program.
Venue and other information
- All photos are concept images.