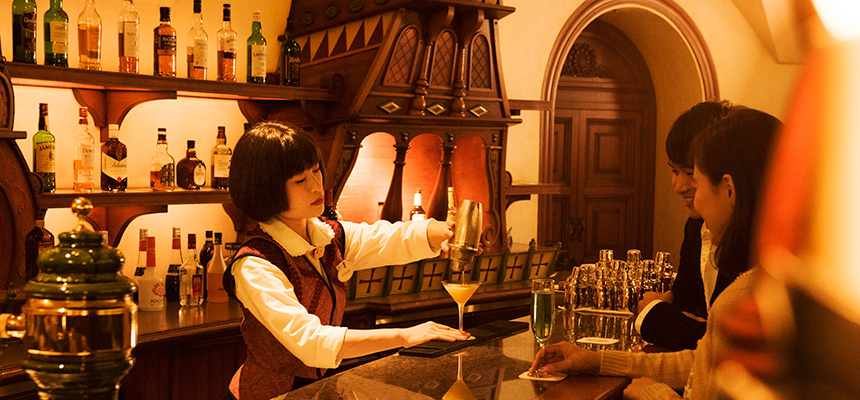 Appetizers and cocktails.
[Guest Services]
Children's menus available、Special Dietary Menus available
[budget]
Daytime:From 1,000 yen to 2,000 yen、Nighttime:From 1,000 yen to 2,000 yen
Enjoy the ambience of the Golden Age of Exploration
This lounge is located on the mezzanine of the restaurant Magellan's where explorers and adventurers gather from around the world. At the bar counter with motifs of a 16th-century sailing ship, savor cocktails and appetizers with conversations about your adventures.
Information
Table service. Orders taken after you are seated at a table.

Dining Capacity
Map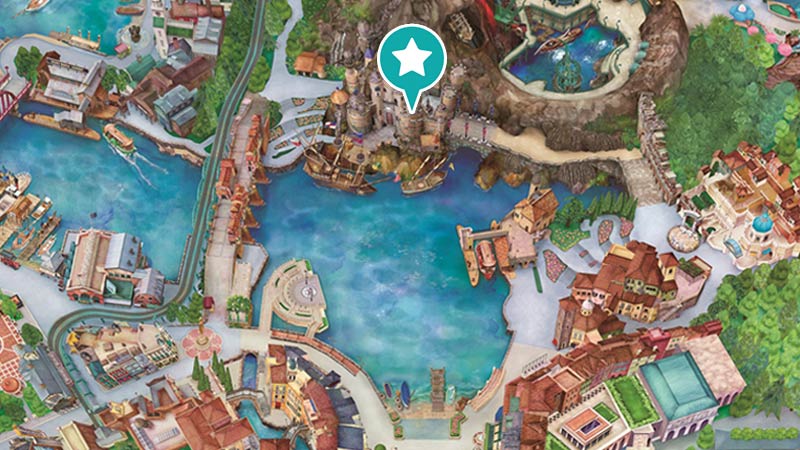 - Restaurant hours may differ from Park operating hours.
- May close depending on the weather, season or time period.