Mermaid Lagoon Theater (Disney Character Greeting)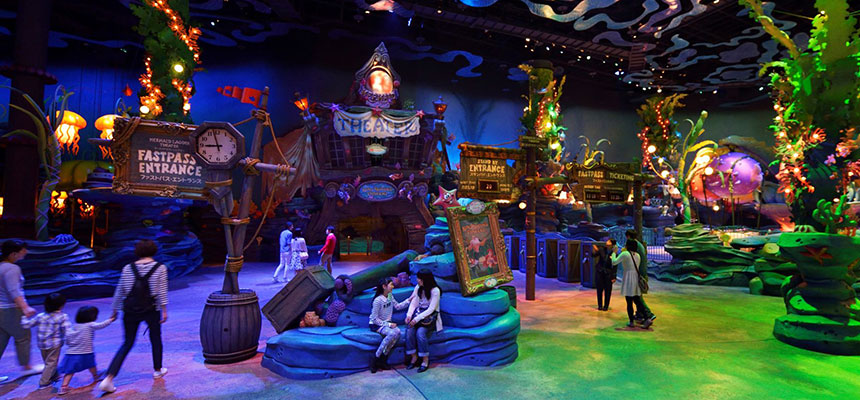 [Participating Disney Characters]
Find out on the day
Enjoy taking a photo with the Disney Friends inside Mermaid Lagoon Theater!
・ Guests are required to wear masks in general (optional for children who have not yet entered elementary school).
・ Please refrain from making physical contact (high fives, hugs, autographs, etc.) or speaking in a loud voice.
- Please follow the instructions of the Cast Members during photo shoots for Disney Character Greetings, regardless of whether the venue is indoors or outdoors.
・ Please limit the photo-taking to one shot per party when using your own camera.
・ Depending on the weather and other circumstances, photo-taking may be suspended.
・ Currently, professional photographers are not available to take pictures.