Special Event Disney Christmas
From November 8 to December 25, 2018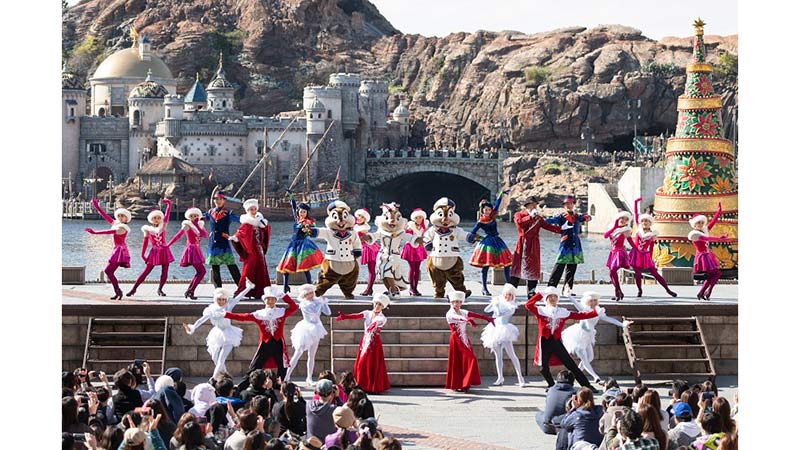 The special event "Disney Christmas" will be held at Tokyo DisneySea from November 8 through December 25, 2018.
The Christmas event will have a new theme, creating a wonderful holiday mood unique to Tokyo DisneySea.
It's Christmas Time!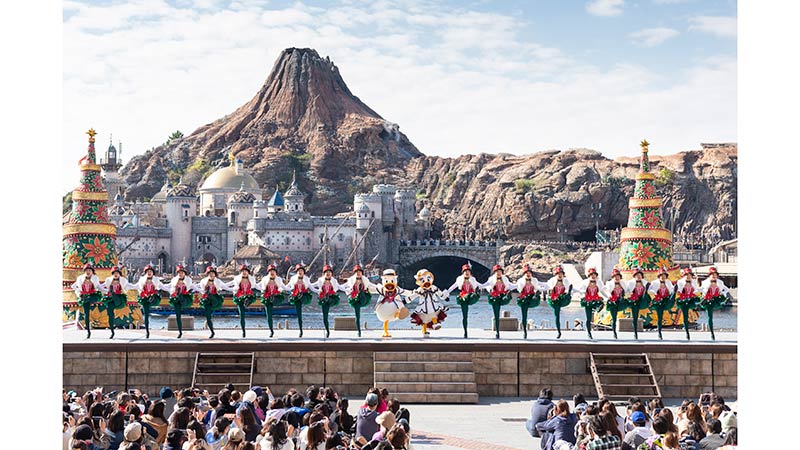 Venue: Mediterranean Harbor
Duration: About 25 minutes
Performances: 2 daily (daytime)
Number of Performers: About 130

Premiering this year, "It's Christmas Time!" is a spectacular revue set to popular Christmas music. The live performance with Mickey Mouse and his Disney Friends together with singers and dancers will offer Guests an unforgettable Christmas interlude.
Colors of Christmas
Venue: Mediterranean Harbor
Duration: About 15 minutes
Performances: 1 daily (nighttime)
Number of Performers: 26

This nighttime entertainment fantasy is presented on the waters of Mediterranean Harbor and features a towering Christmas tree about 15 meters tall at the center of the harbor, as well as smaller Christmas tree-like illuminations. Mickey Mouse and the Disney Friends appear aboard boats sparkling with Christmas ornaments and help create an even more heartfelt atmosphere in Mediterranean Harbor.
Decorations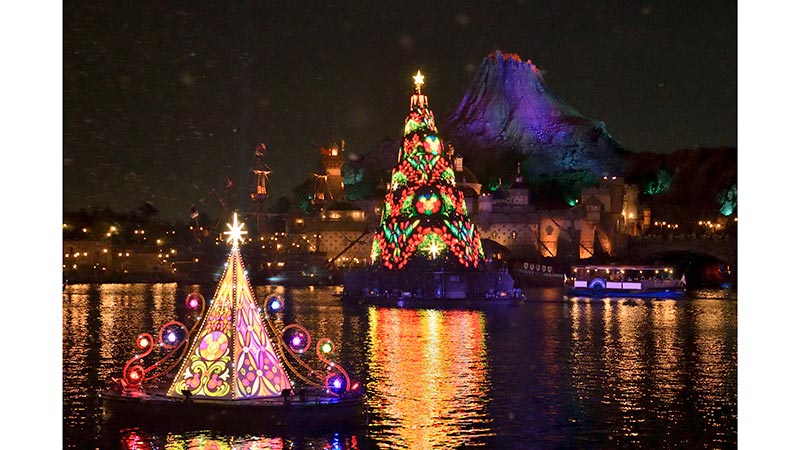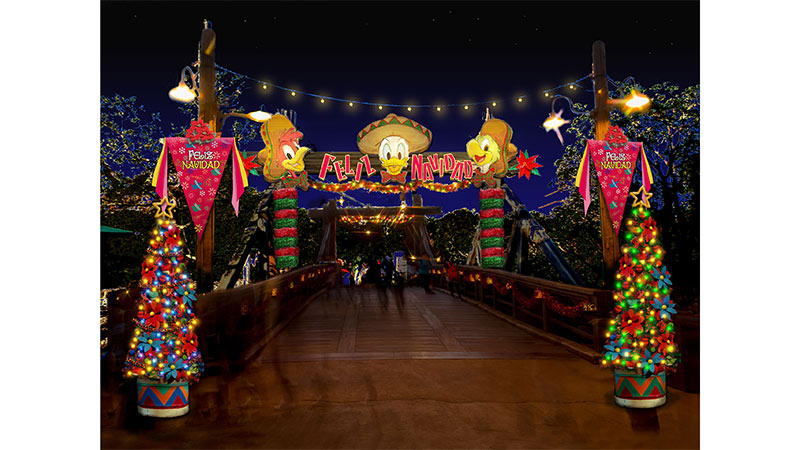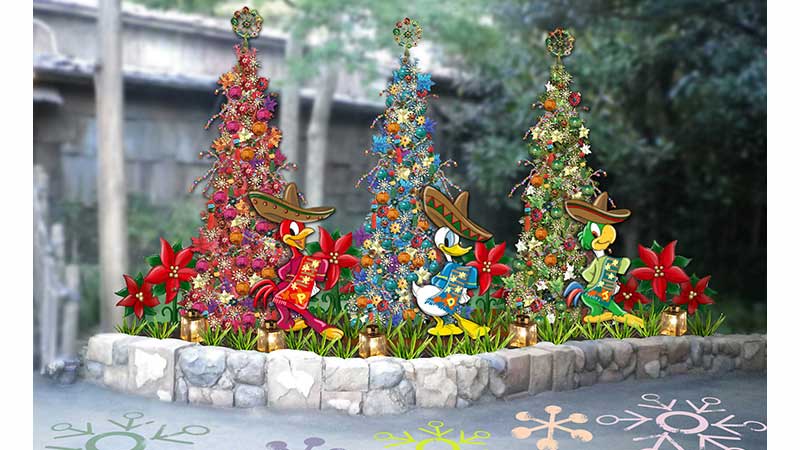 Each of the themed ports in Tokyo DisneySea will be decorated for Christmas in a unique way.
Towering in front of the luxury liner S.S. Columbia, located in the themed port of American Waterfront, will be a Christmas tree about 15 meters tall. To add to the celebratory mood this year, the tree will be decorated with the 35th anniversary logo. Waterfront Park will again feature "Snow Crystal Illumination" with its crystalline Christmas tree and lovely snowflake illuminations lending even more beauty to evenings in the Park.
Special Merchandise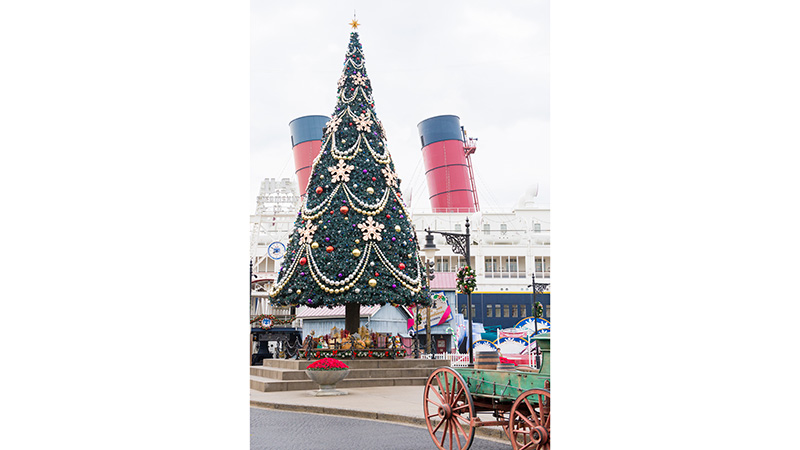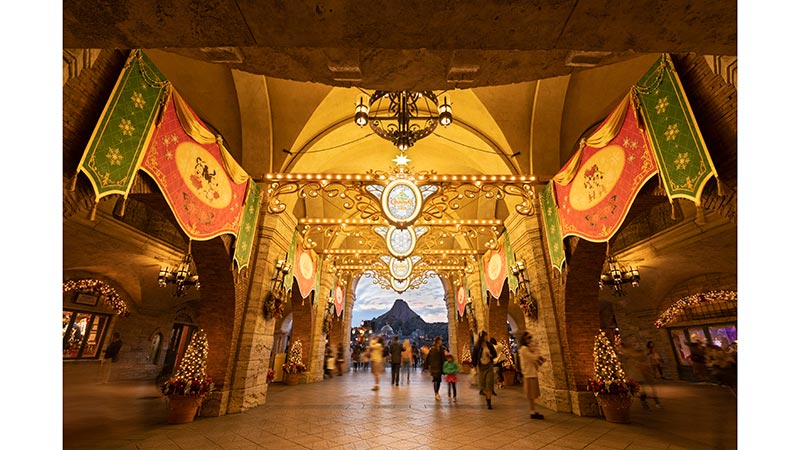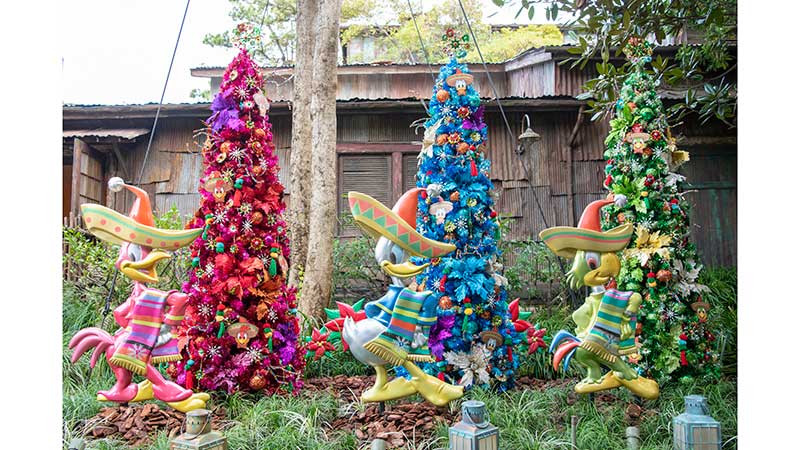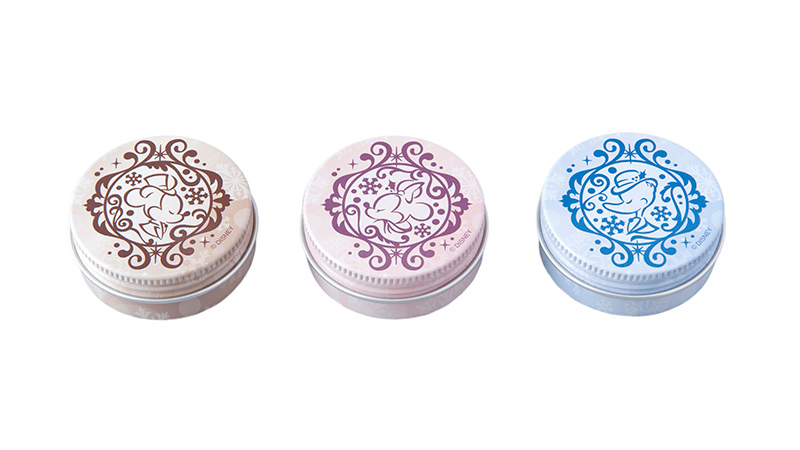 Around 50 different types of special merchandise will be sold including stationery, plush badges, and confectionery. Designs include the Disney Characters in their new costumes for the 35th anniversary in front of the Christmas tree. Also on offer will be a hand cream set with simple line drawings of the Disney Characters. In addition, Duffy and Friends merchandise featuring the four characters enjoying a Cape Cod winter and waking up on Christmas morning will be available.

Note: Special merchandise will be available from November 1.
Special Menus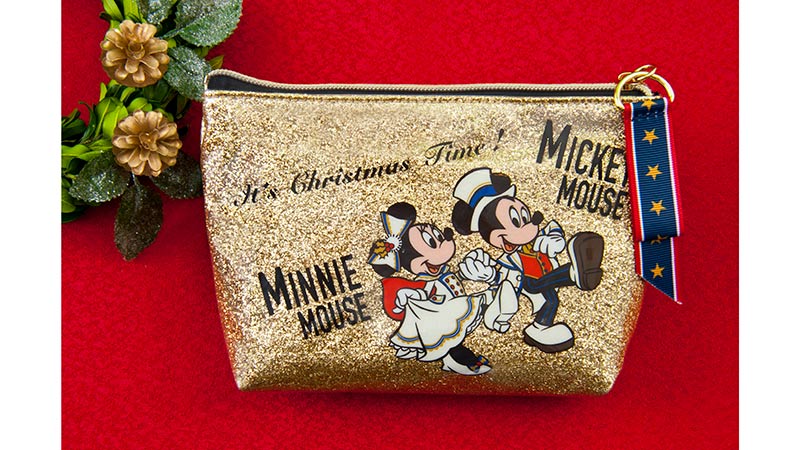 Special menu items at Tokyo DisneySea will be decked out for the holidays. At Cafe Portofino, Guests can enjoy a special Christmas set menu of pasta, soup and dessert, with subtle motifs of the holiday season.

Note: Special menu items will be available from November 1.
All photos are concept images.
Entertainment programs are subject to change or cancellation due to inclement weather, etc.
The number of performances each day is also subject to change.
Special merchandise items are available in limited numbers and may sell out.
The contents of the menus may change and some items will only be available while the supply lasts.