February 2020
March 2020
April 2020
May 2020
June 2020
July 2020
August 2020
March 5, 2020 (Thu) Tokyo DisneySea
Park Operating Hours
8:00 a.m. - 10:00 p.m.
Park operating hours subject to change without notice.

Be sure to check this page before visiting the Parks.
Park Tickets
1-Day Passport
Multi-Day Passports
After 6 Passport
Group ticket
Event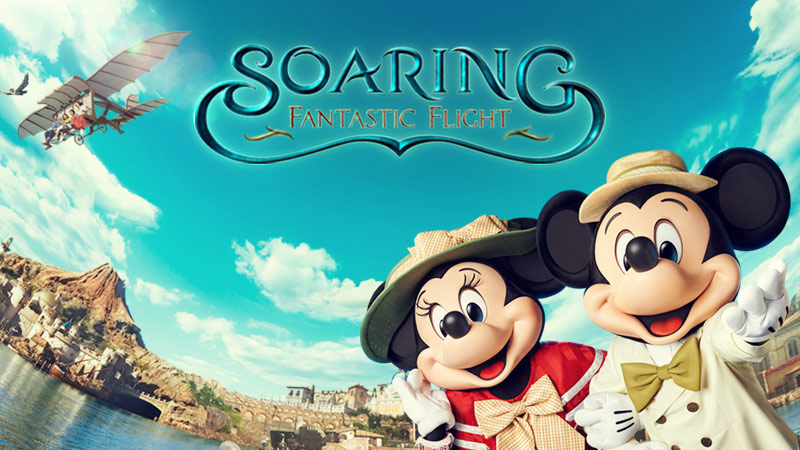 New Attraction at Tokyo DisneySea
Soaring: Fantastic Flight Opens July 23, 2019
Tokyo DisneySea
Jul 23, 2019 ~ In session
Learn More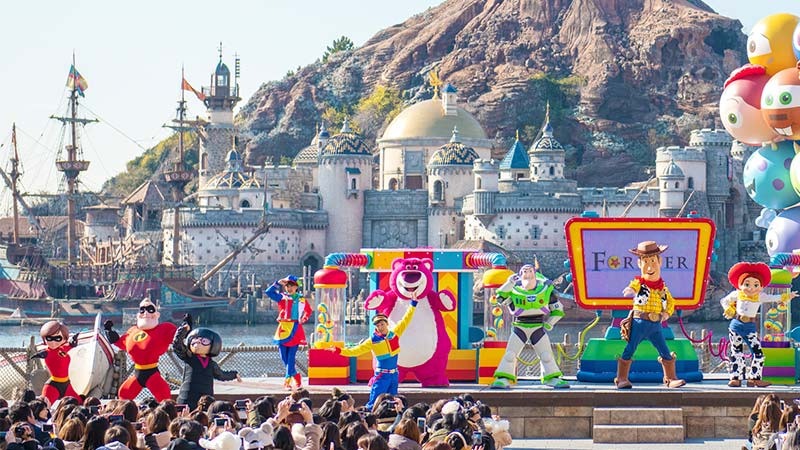 Special Event "Pixar Playtime"
Tokyo DisneySea
Jan 10, 2020 ~ Mar 19, 2020 In session
Learn More