Journey to the Center of the Earth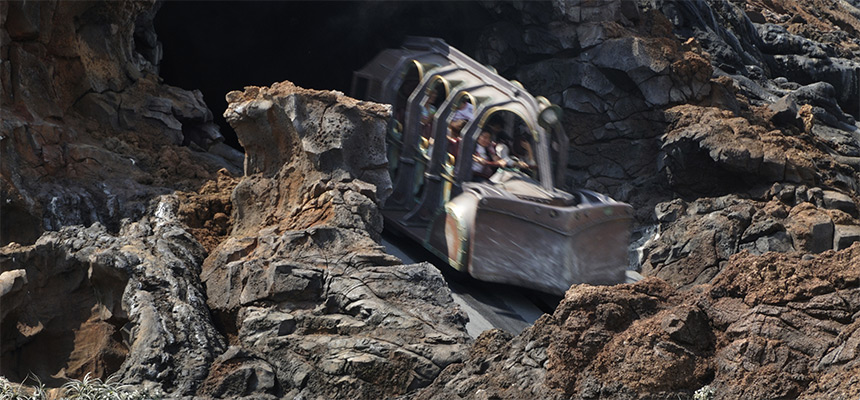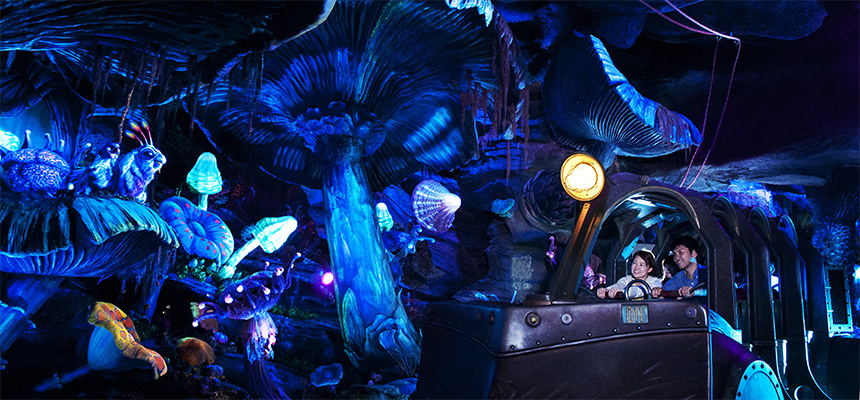 Disney Premier Access available
Ride
While exploring on a subterranean vehicle, unexpected danger sends you hurtling through the caverns.
Presented by: Dai-ichi Life Insurance Company, Limited
The enigmatic genius Captain Nemo has unearthed a heretofore unknown world deep underground. During your journey on board a unique subterranean vehicle, the volcano suddenly shakes and erupts, taking you where even Captain Nemo has never been before.
Temporary Closure of Park Facilities: 2023/11/21 - 2023/12/20
Disney Premier Access (available for a fee)
This service, available for a fee, will allow guests to select designated times to be admitted to and enjoy certain experiences.
Information
| | |
| --- | --- |
| Area | Mysterious Island |
| Duration | About 3 minutes. |
| Capacity | 6 persons per vehicle |
| Top speed | About 75 km/hr |
| Type | Loud sounds, Scary characters appear, Go through darkness, Speed / Thrills |
Boarding Restrictions
Guests who do not meet the height requirement (117 cm) may not ride.
Guests who cannot maintain a stable sitting position alone in a moving vehicle may not ride.
To ride, you should be in good health and free from high blood pressure, heart, back, or neck problems, motion sickness, or other conditions that could be aggravated by this ride.
Expectant mothers should not ride.
Persons of advanced age should not ride.
Map