First Visit to Tokyo Disneyland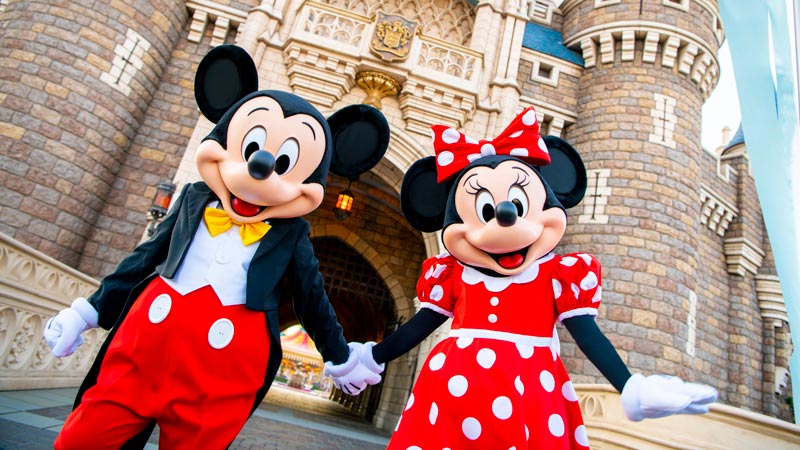 For Guests visiting Tokyo Disneyland for the first time, here are some itineraries and information to help you enjoy your day at the Park.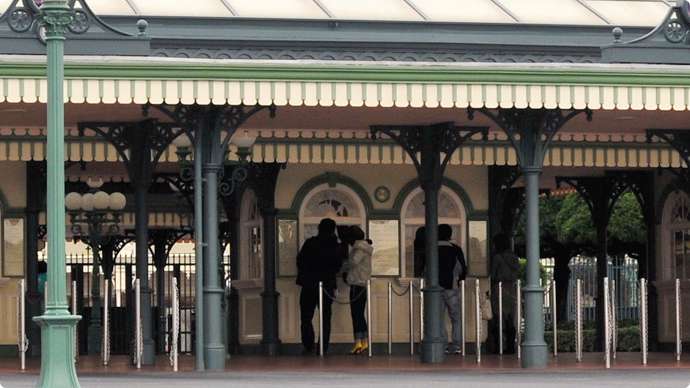 1.Enter Tokyo Disneyland from the Main Entrance
Close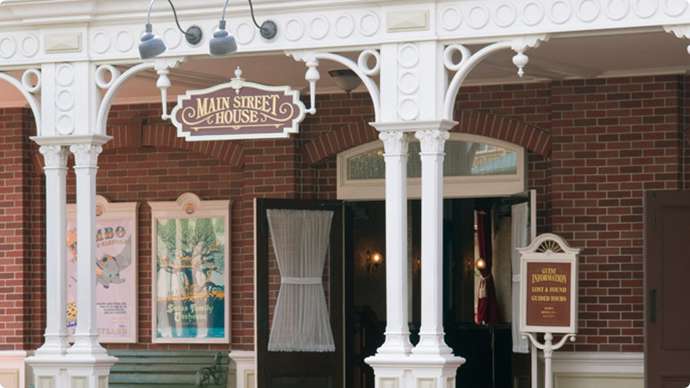 2.Pick up a Tokyo Disneyland Guide Map at Main Street House
Make sure to also pick up Tokyo Disneyland "Today" for the entertainment schedule and other information.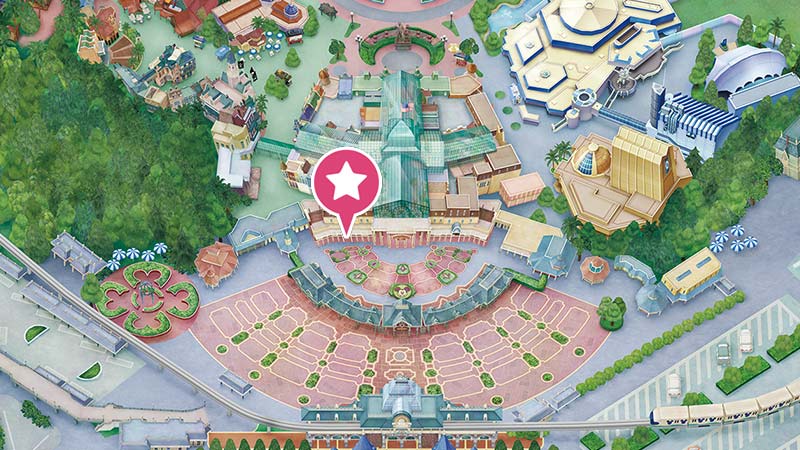 Close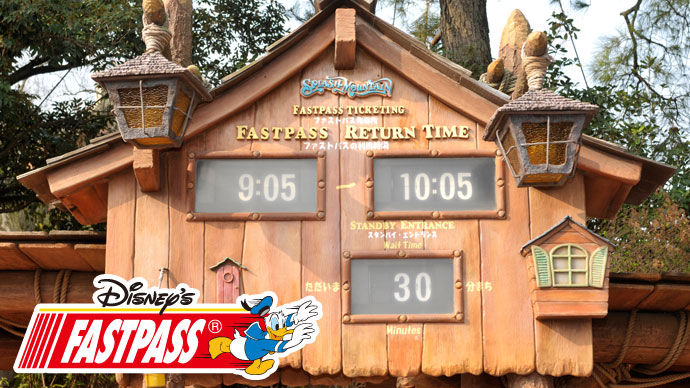 3.Get a Disney FASTPASS® ticket for Splash Mountain.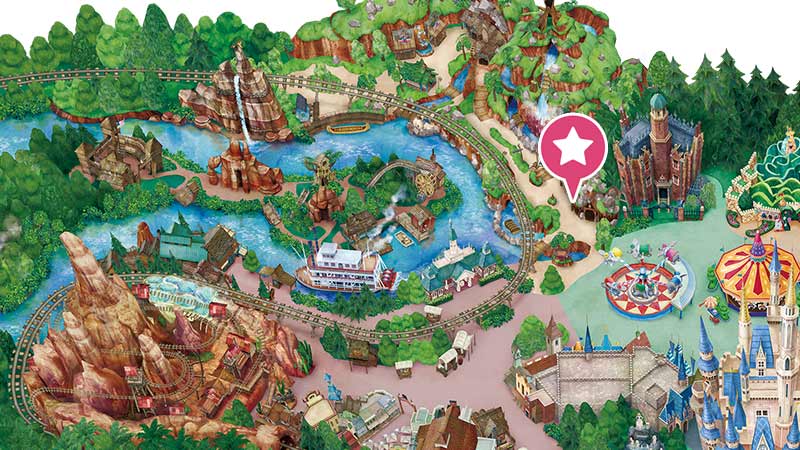 Close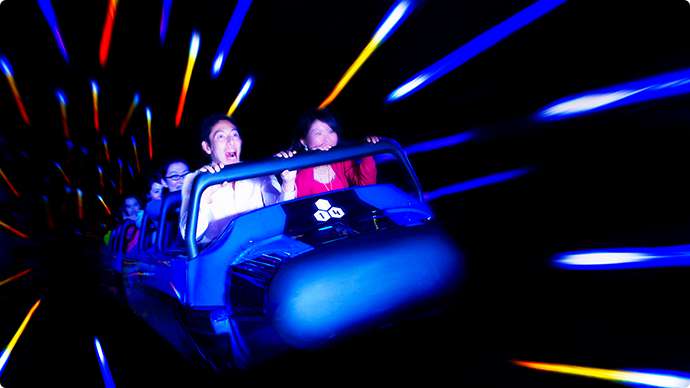 4.Space Mountain
Space Mountain is an indoor roller-coaster adventure themed as a race through space.
Expectant mothers and persons of advanced age should not ride.
Guests who do not meet the height requirement (102 cm) may not ride.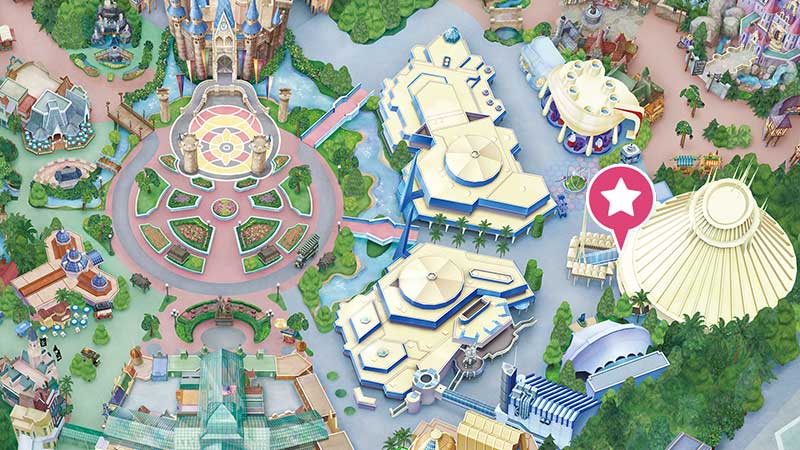 Close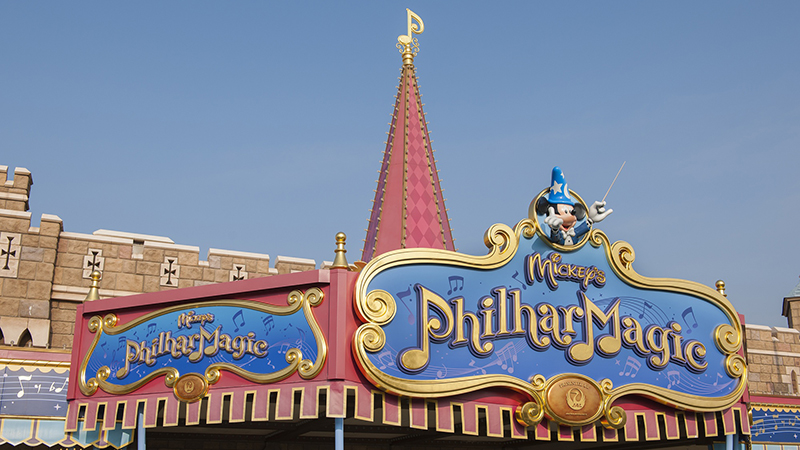 5.Mickey's PhilharMagic
Mickey Mouse, Donald Duck, and many more of your Disney friends appear in this magical concert that's as fun to watch as to listen to. Let Donald sweep you away into the fantastic world of Disney animation!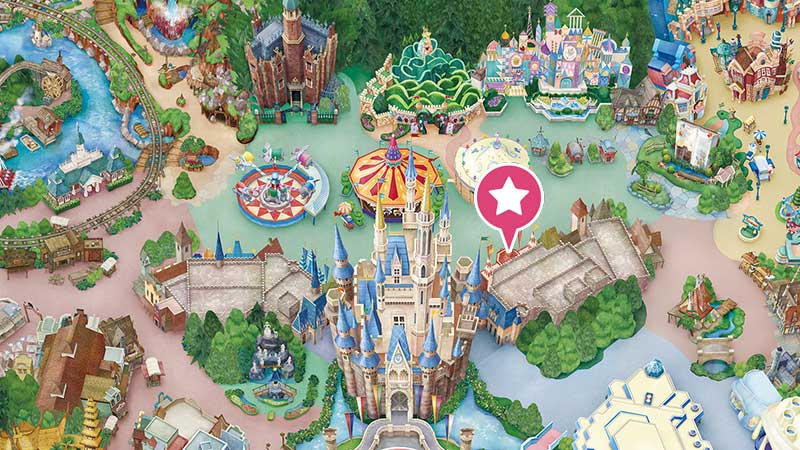 Close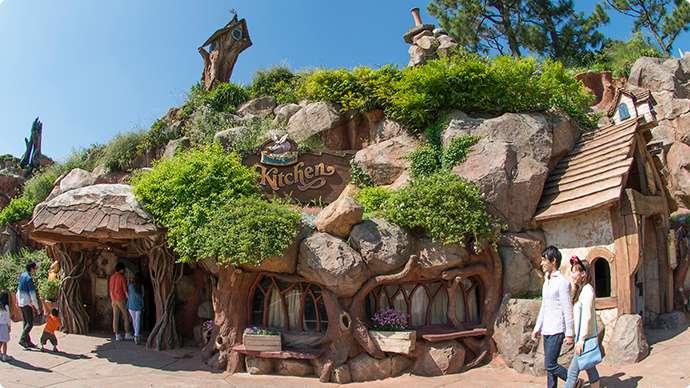 6.Grandma Sara's Kitchen
Down-home cooking is waiting at Grandma Sara's Kitchen, a cozy counter-service restaurant located at Critter Country.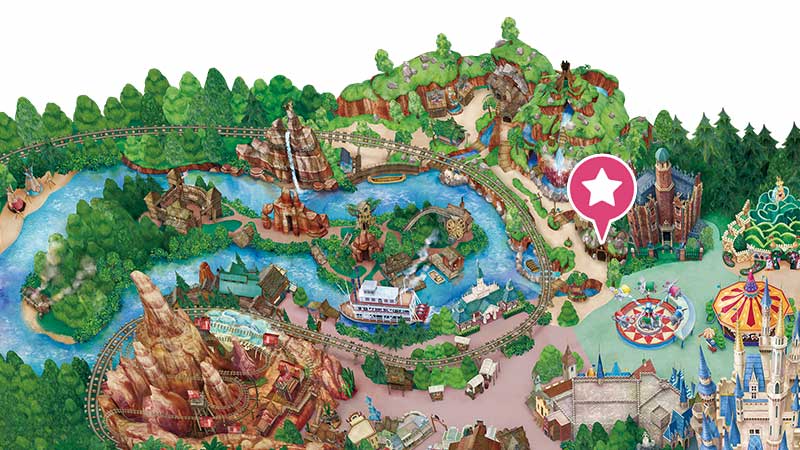 Close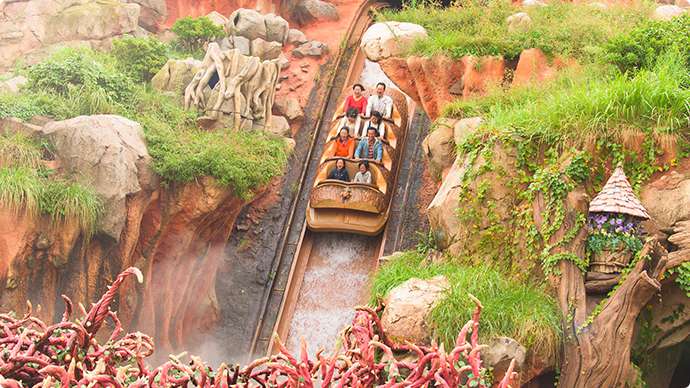 7.Splash Mountain
This boat ride takes you through the world of Disney's classic film, Song of the South. But be prepared for a 45-degree drop down a 16-meter high waterfall! Your plunge will be captured on film. Visit Splashdown Photos to purchase a copy.
Expectant mothers and persons of advanced age should not ride.

Guests who do not meet the height requirement (90 cm) may not ride.
Tips
Your expressions as you plunge down a waterfall will be caught on film. You can purchase the photo at Splashdown Photos after your ride.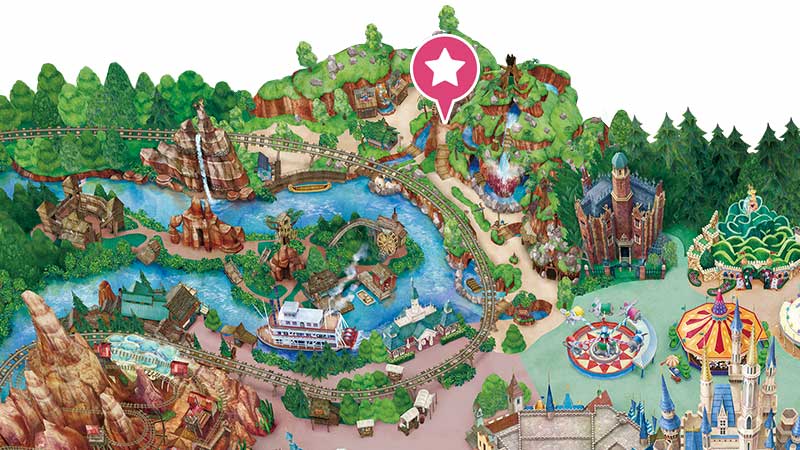 Close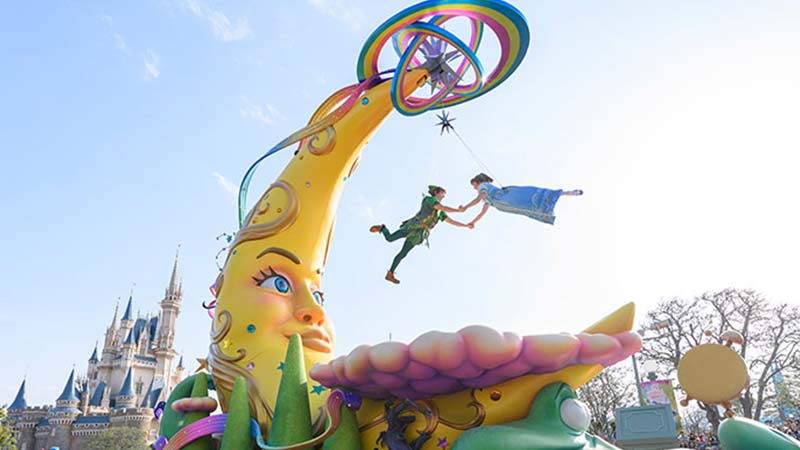 8.Daytime Parade "Dreaming Up!"
Kicking off the "Tokyo Disney Resort 35th 'Happiest Celebration!'" is the premiere of this grand daytime parade. Mickey Mouse and his Disney Friends take Guests to a world of fantasy and imagination.
To find out the Show Time, click "Resort Schedule" at the top of this page, then click the date on the "Park Operation Calendar" page.
Close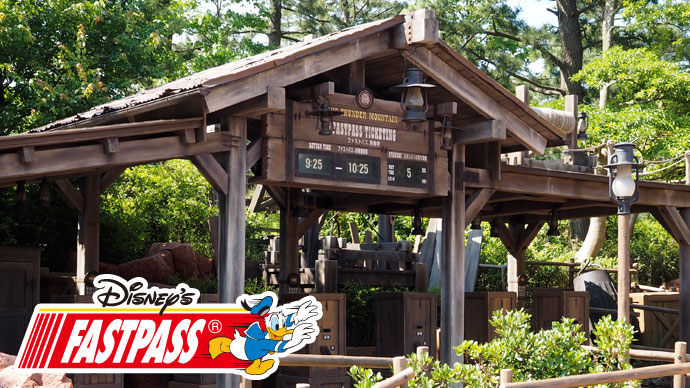 9.Get a Disney FASTPASS® ticket for Big Thunder Mountain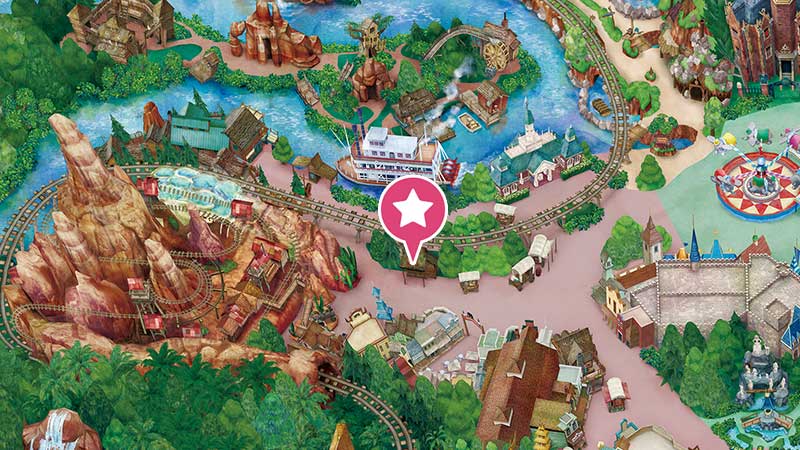 Close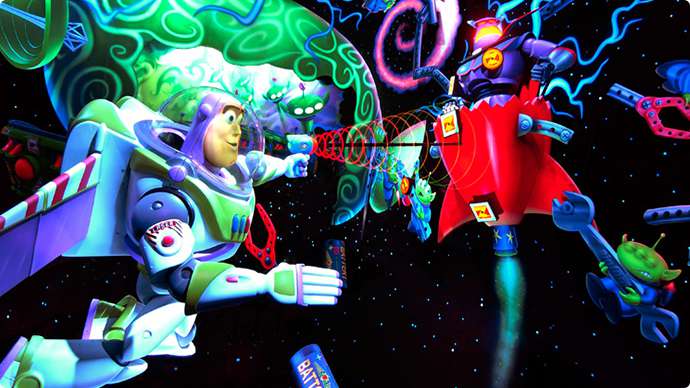 10.Buzz Lightyear's Astro Blasters
It's Buzz Lightyear from Disney/Pixar's Toy Story films! And you're one of his Space Rangers. Board a space cruiser and get ready for a great adventure. Use the astro blasters (laser shooters) equipped on your space cruiser to blast the robots and their secret weapons in this shooting-game attraction. Coordinate with your friends to defeat the evil Emperor Zurg and save the universe!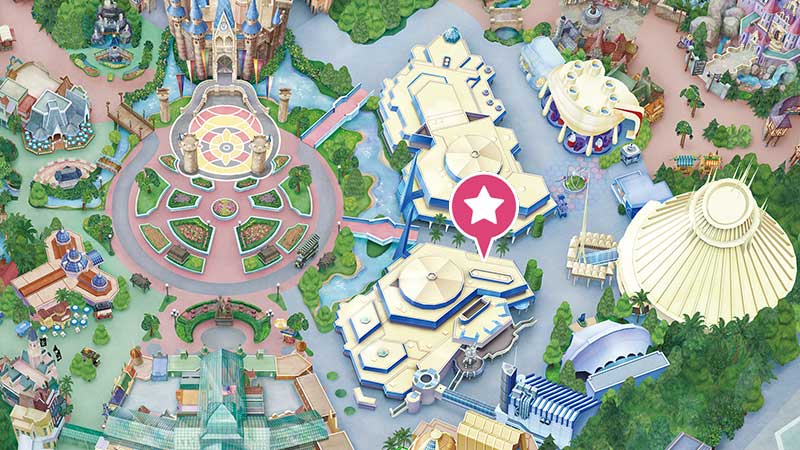 Close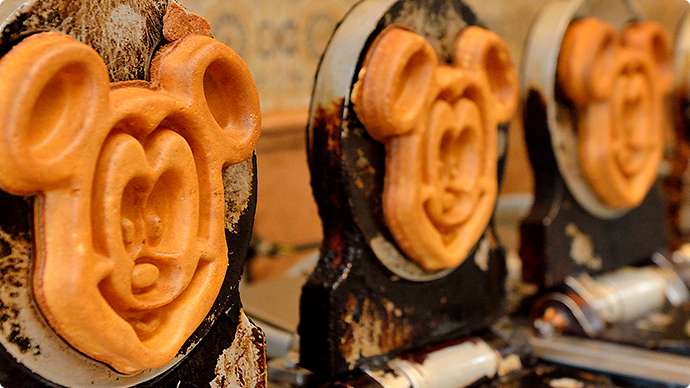 11.Great American Waffle Co.
Enjoy Mickey Mouse-shaped waffles at a counter service restaurant with an open kitchen.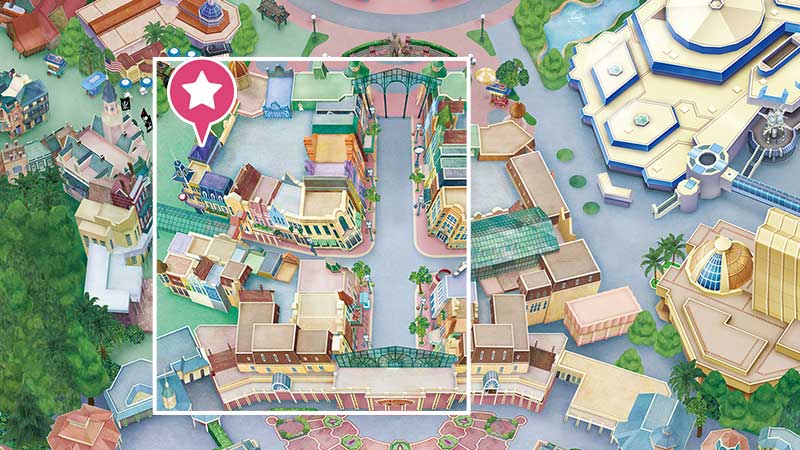 Close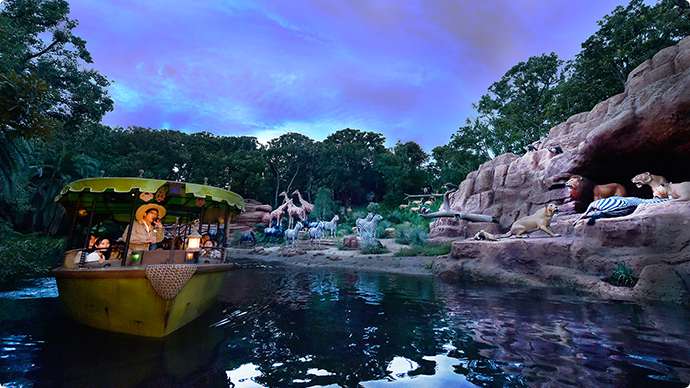 12.Jungle Cruise: Wildlife Expeditions
Board a boat with a brave, light-hearted skipper who loves the jungle. You'll see elephants, crocodiles, lions and other wildlife on this adventure tour where surprises and mysteries await you. There's also a nighttime cruise that takes you through the jungles wrapped in an even more mystic and thrilling atmosphere.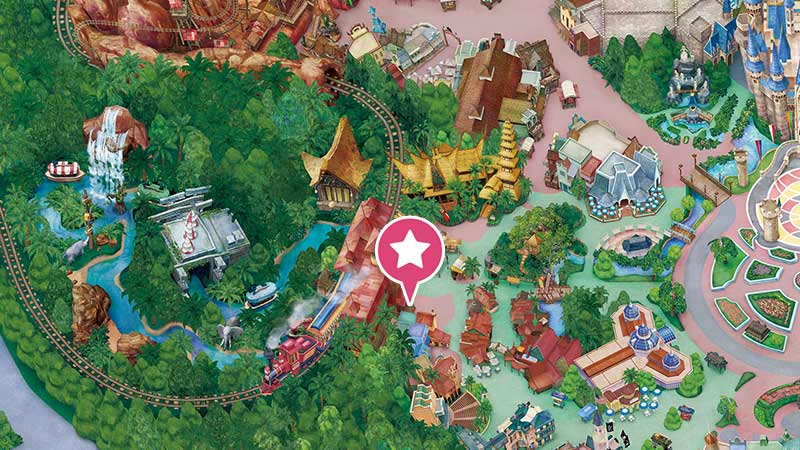 Close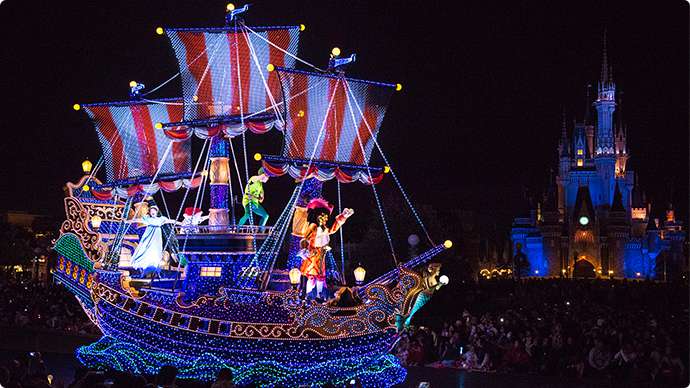 14.Nighttime Parade "Tokyo Disneyland Electrical Parade Dreamlights"
The Disney stars are literally sparkling in this nighttime parade of lights and music. With Mickey and his pals, including characters from Aladdin, Toy Story and other Disney films, appearing on colorful floats, nighttime in the Park is even more fantasy-filled.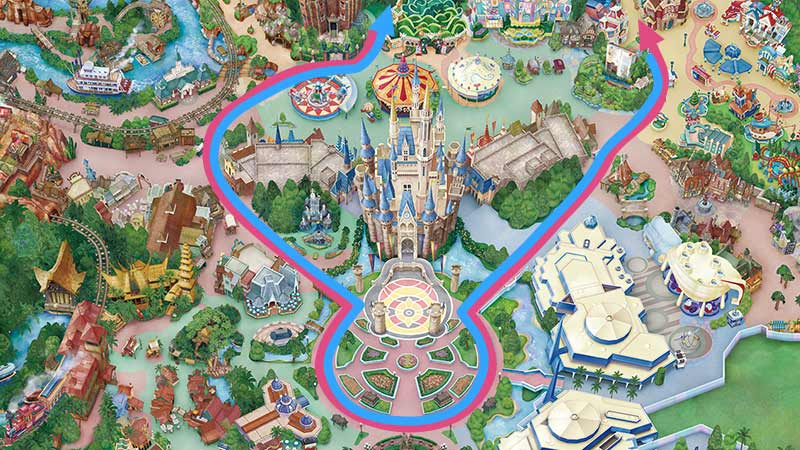 Close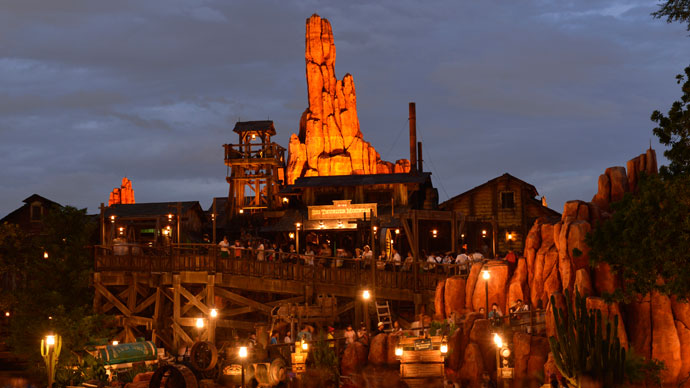 15.Big Thunder Mountain
It's a few decades after the big gold rush. The rush now is from the mine trains that careen at high speed through the old, abandoned gold mine. You're headed straight for the rocky side of the mountain or going down fast at a tilt ... You'll be screaming with the thrills!
Expectant mothers and persons of advanced age should not ride.

Guests who do not meet the height requirement (102 cm) may not ride.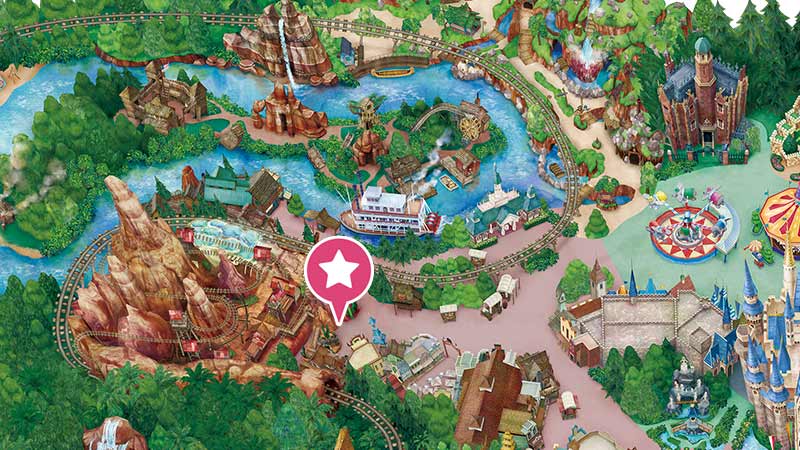 Close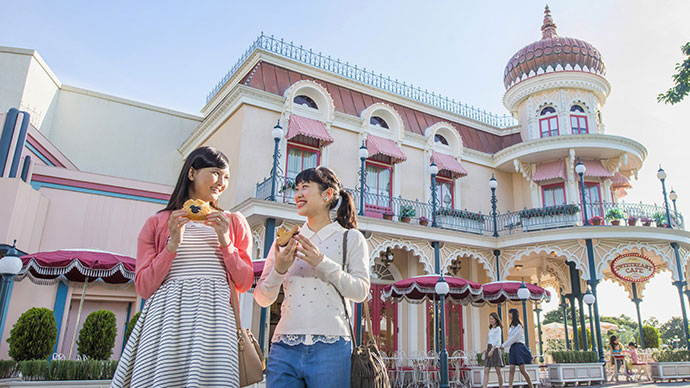 16.Snacks
You can also try various snacks to take out as you enjoy the Park.
Close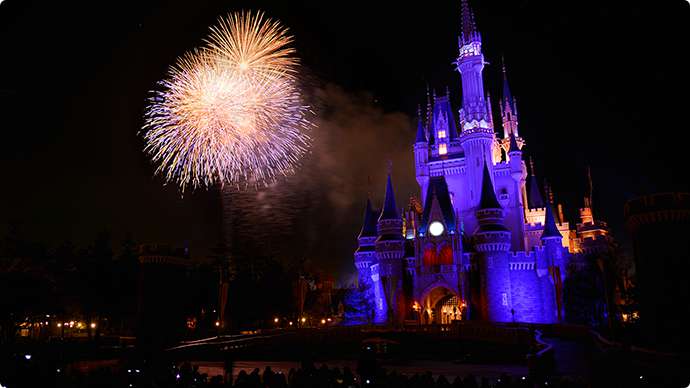 17.Fireworks
The nighttime skies will come alive with a fireworks spectacular presented during certain seasons.
(The title of the fireworks performance is subject to change.)
Close
The intineraries introduced here are recommended for Guests visiting the Park on a weekday from 8:00 a.m. to 10:00 p.m.
Guests may not be able to complete the itineraries in the order introduced here due to operating conditions at the Park.
Itinerary Map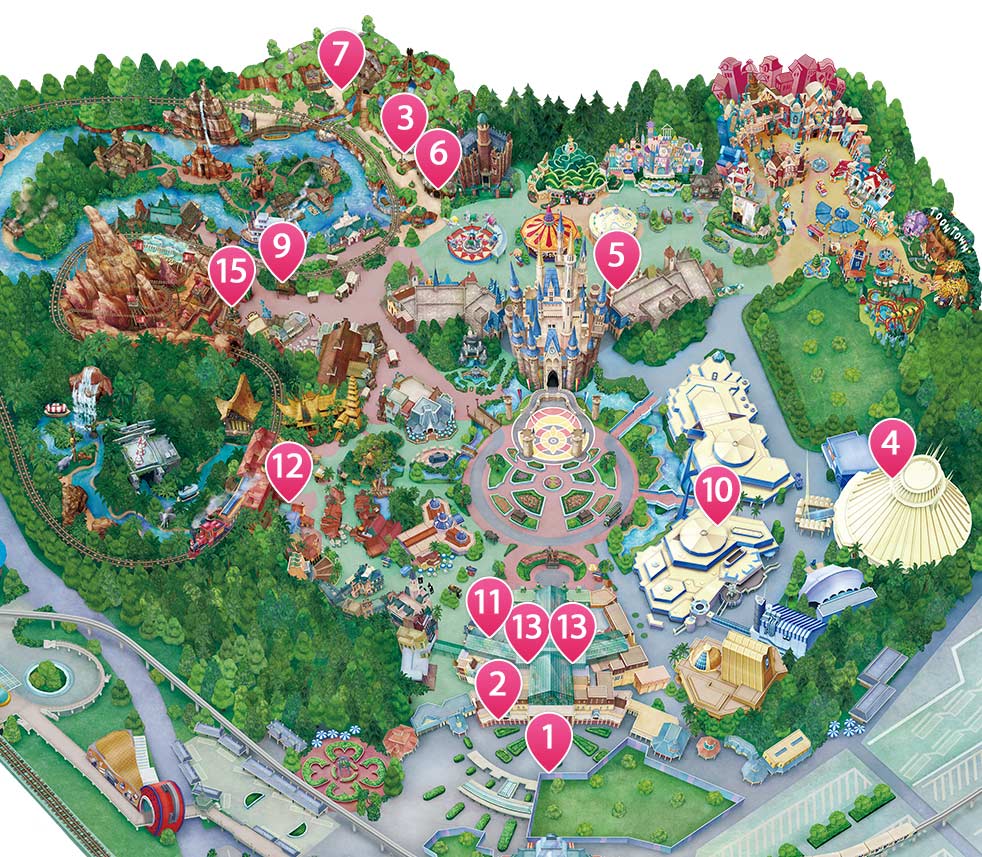 All photos are concept images.