Celebrate! Tokyo Disneyland
NEW
For limited period only: July 10, 2018 to April 26, 2019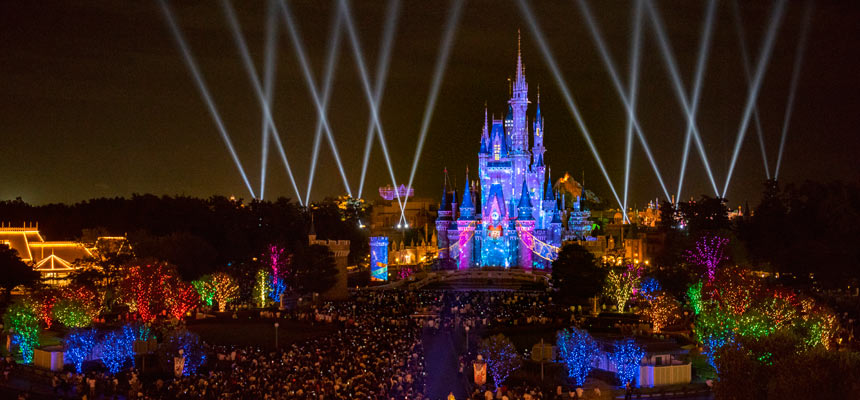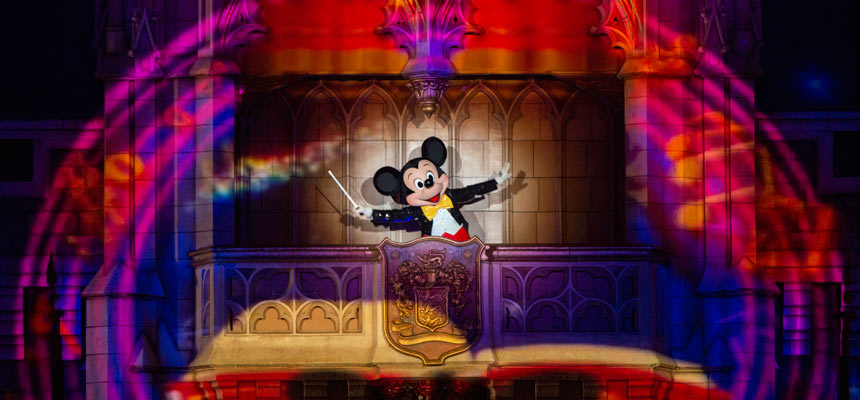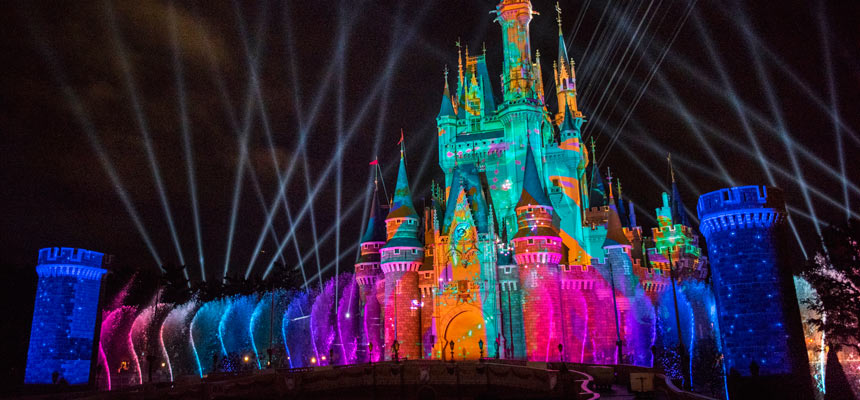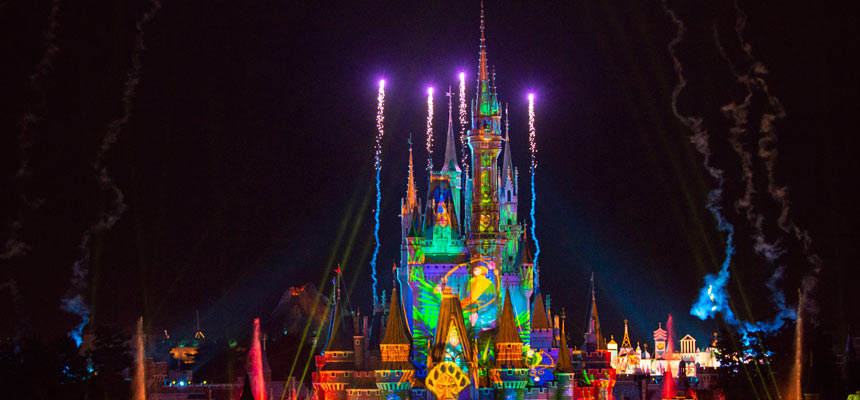 Lottery Available
Nighttime spectacular with dynamic visuals and memorable music.
[Location / Time required]
Cinderella Castle Forecourt and Plaza / About 20 minutes
[Type]
Outdoors
In this nighttime spectacular, a magical spell is cast on Cinderella Castle and Guests are transported around the Kingdom of Dreams and Magic through dynamic visuals and memorable music. In addition to the images projected onto the castle, this grand spectacle features colorful fountains, vivid pyrotechnics, dramatic fire effects and lighting that illuminates the trees in the Plaza and fills the night sky. Cinderella Castle and the entire Plaza area are the stage for this dazzling nighttime entertainment.
A viewing ticket (free) is required to view the performance from the Central Viewing Area in front of Cinderella Castle. Tickets available by lottery.
- Under some circumstances, the lottery may not be held.
- If you are successful in the lottery, please present the Park ticket(s) you used for the lottery at the entrance of the venue/viewing area.

The lottery is located at Tomorrowland Hall. Your party may attempt the lottery only once a day.
When Viewing Shows and Parades
- All show viewing areas are standing only (except for the Central Viewing Area in front of Cinderella Castle).
- Please refrain from spreading out plastic sheets or other belongings to wait for the show.
- For everyone's safety, please refrain from using umbrellas.
- Depending on the wind and viewing location, smoke from the special effects may make it hard to see the show, and water and ash may fall over some areas.
Venue and other information
- All photos are concept images.