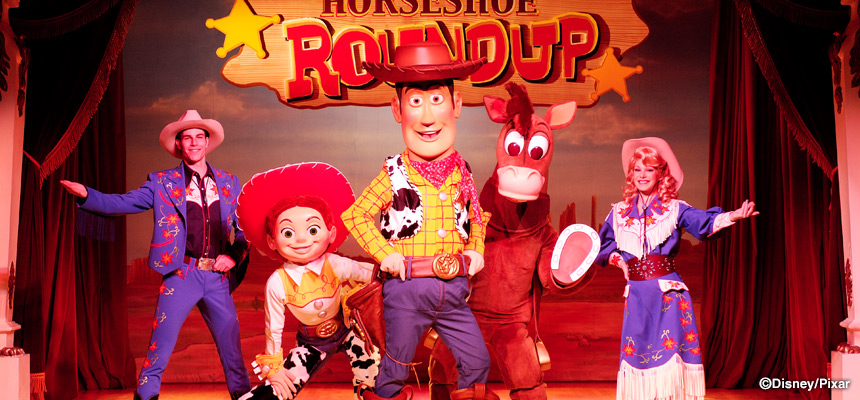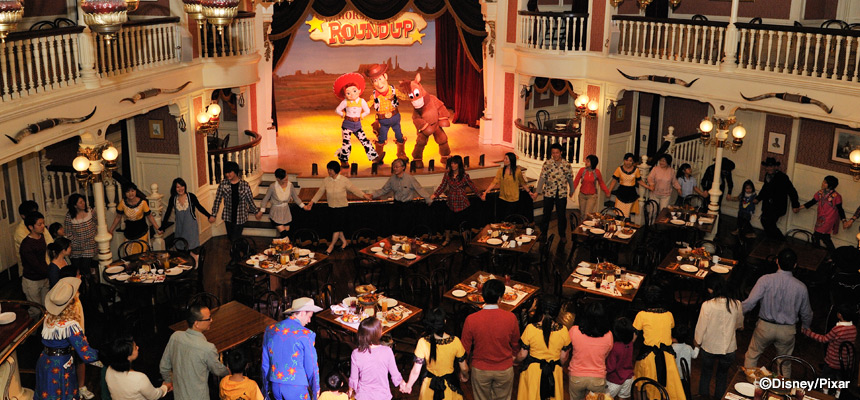 Reservations required
[Location / Time required]
The Diamond Horseshoe / About 60 min. (performance time: about 45 min.)
[Type]
Stage show、Presented even on rainy days、Enjoy a meal
Presented by: The Diamond Horseshoe (Hosted by: Prima Meat Packers, Ltd.)
How about a rip-roaring good lunchtime at the popular Westernland restaurant, The Diamond Horseshoe, with Woody and Jessie from the Disney/Pixar film Toy Story 2. Woody's lovable horse Bullseye also makes an appearance and joins in the dancing, singing, laughter and action of this humorous show. Come satisfy your hunger for food and fun!
Map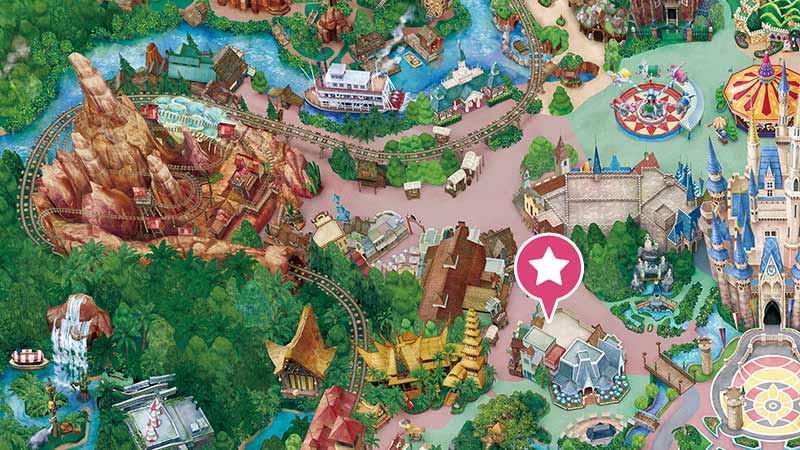 Information
Time required
About 60 min. (performance time: about 45 min.)
Close
- Performances are subject to change or cancellation without notice.