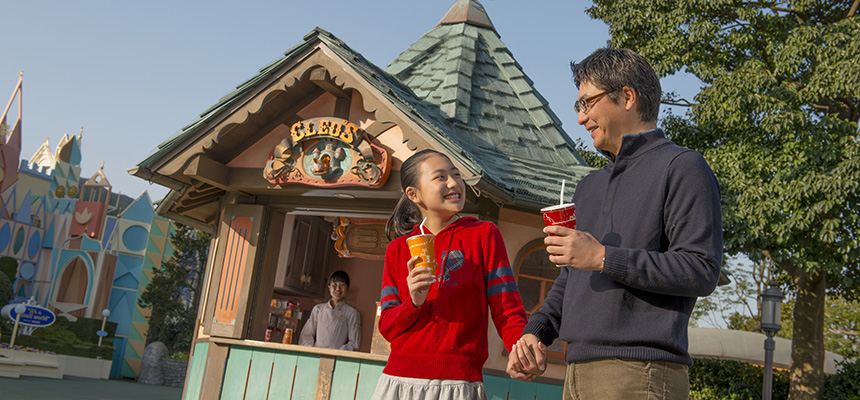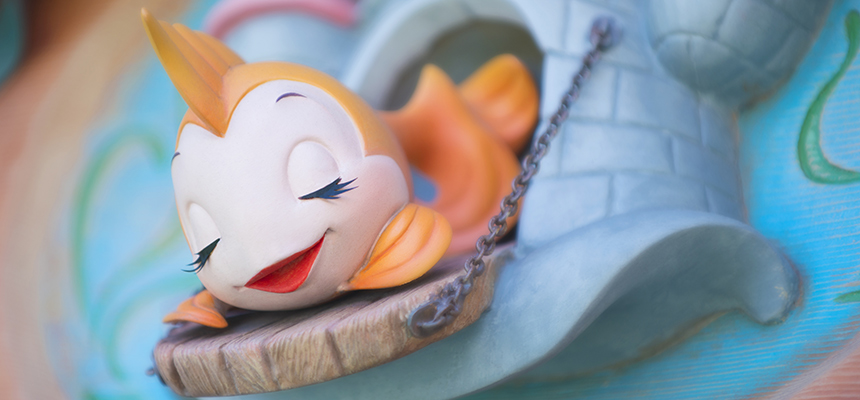 Beverages and more.
[budget]
Daytime:1,200 yen or less、Nighttime:1,200 yen or less
Stop by for a quick break at this peak-roofed stand

Look for the shingled little roof, and you'll find this cute snack stand. "Cleo's" is named for Geppetto's charming little goldfish in the classic Disney animated film Pinocchio. Look up at the weather vane on the tip of the roof. Can you see the goldfish, Cleo?
Information
Service Style
Counter service. Place your order and pay, then pick up your order at the counter.
Map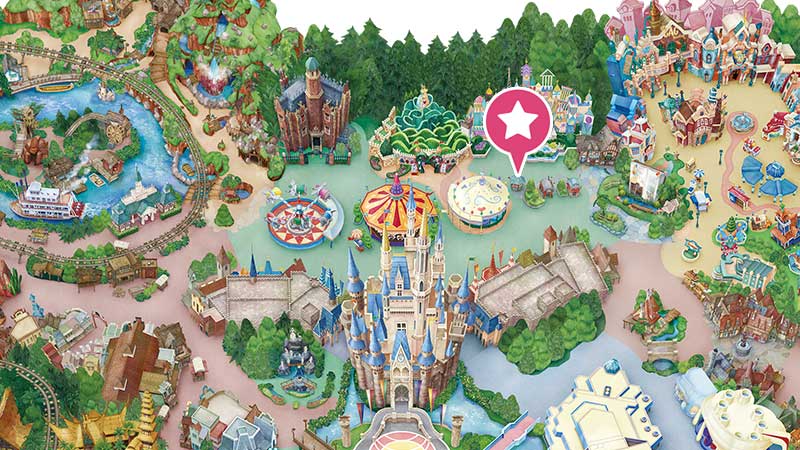 - Restaurant hours may differ from Park operating hours.
- May close depending on the weather, season or time period.