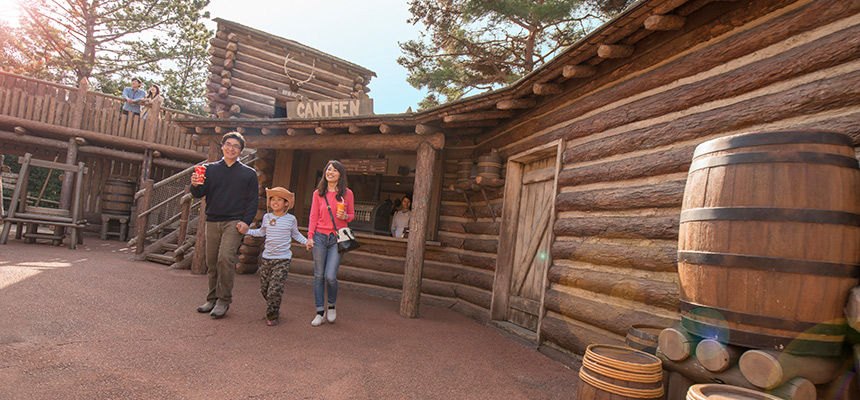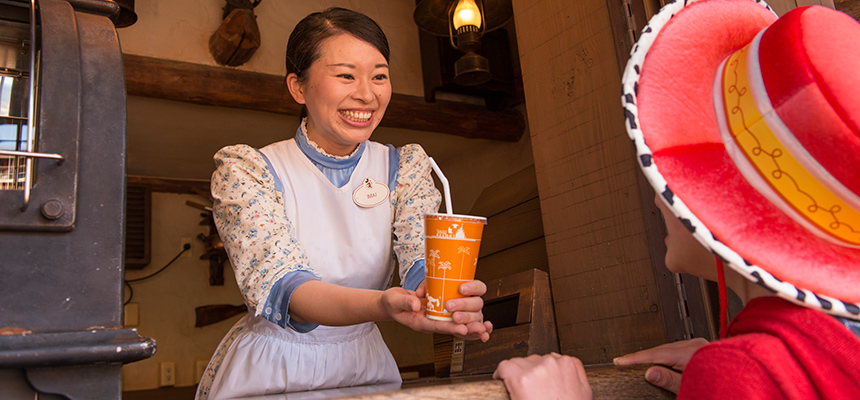 Drinks and other refreshments.
[budget]
Daytime:1,000 yen or less、Nighttime:1,000 yen or less
Take a load off at Tom Sawyer's Island

Take a log raft to the island, and find out what refreshments keep the troops happy at this eatery inside Fort Sam Clemens.
Information
Service Style
Counter service. Place your order and pay, then pick up your order at the counter.
Map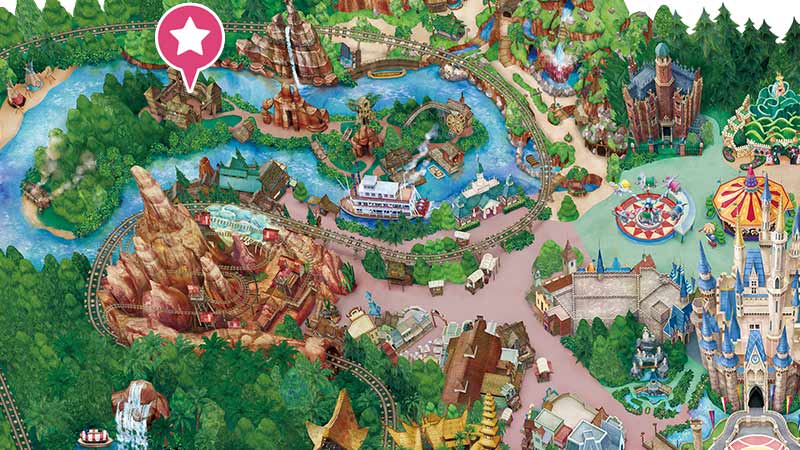 - Restaurant hours may differ from Park operating hours.
- May close depending on the weather, season or time period.