Special Event "Disney Christmas"
From November 8, 2019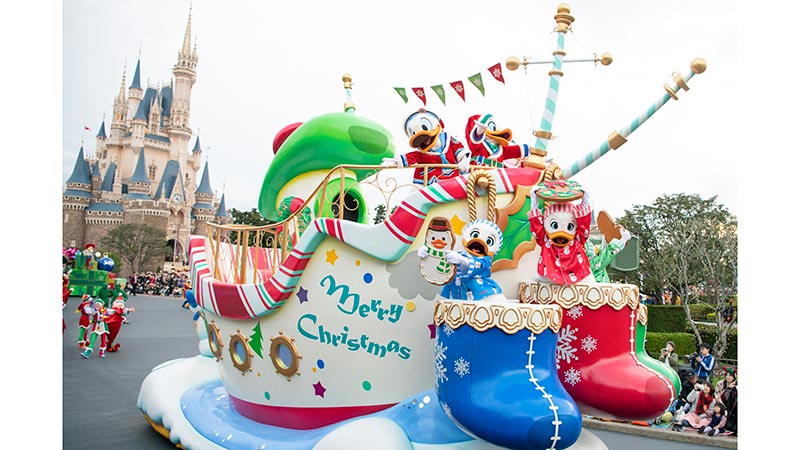 The special event "Disney Christmas" will be held at Tokyo Disneyland from November 8 through December 25, 2019.

The Christmas event will be themed to "storybooks full of holiday fun with the Disney Friends."
The daytime parade, "Disney Christmas Stories," will bring to life scenes of the Disney Friends having a fantastic time at Christmas. Other entertainment programs around the Park will also feature holiday elements.
A 15-meter-tall Christmas tree in World Bazaar will be the centerpiece of a nighttime display of lights, images and music.

Guests visiting the Resort with family, friends and others dear to them will find a heartwarming atmosphere perfect for the holiday season.
Disney Christmas Stories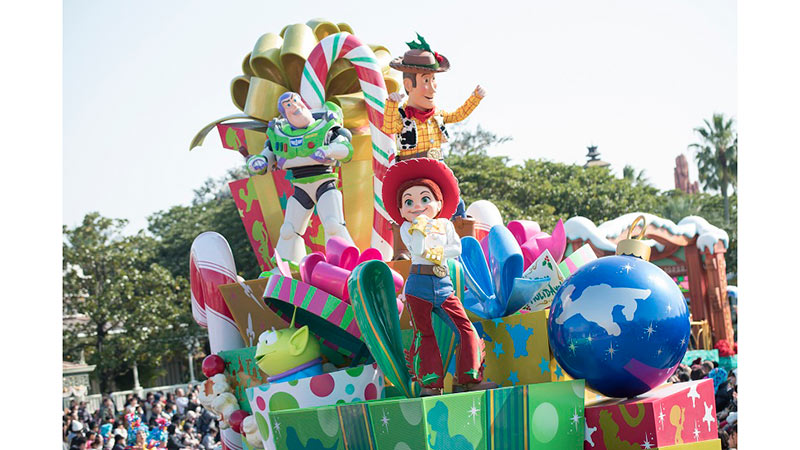 Venue: Parade Route
Duration: About 40 minutes
Performances: 2 daily (daytime)
Number of Performers: About 120

This fun Christmas parade is themed to seven different stories of the Disney Friends spending the holiday season with their dear ones.
Leading the parade is a float showing a family-style Christmas with Donald Duck dressed up as Santa Claus, joined by Daisy Duck and his nephews. Another float shows Mickey Mouse and Minnie Mouse sharing the holidays with friends.
The parade stops in two locations and then bells start to ring for the start of a Christmas party. Joining in the fun, the Guests clap along in time to the bells that the Disney Friends play. In the finale, it begins to snow as the Guests and the Disney Characters celebrate a heartwarming Christmas together.

The Parade stops at the following two locations: (1) between Fantasyland and Westernland; (2) around the Plaza.

"Disney Christmas Stories" is presented by Japan Airlines.
Decorations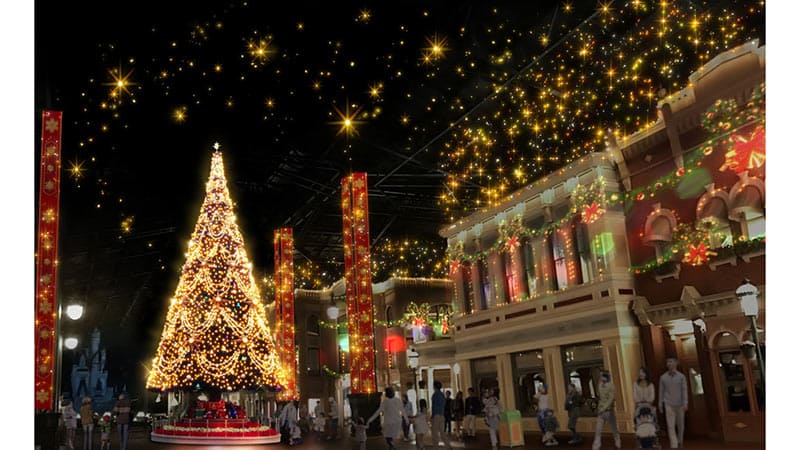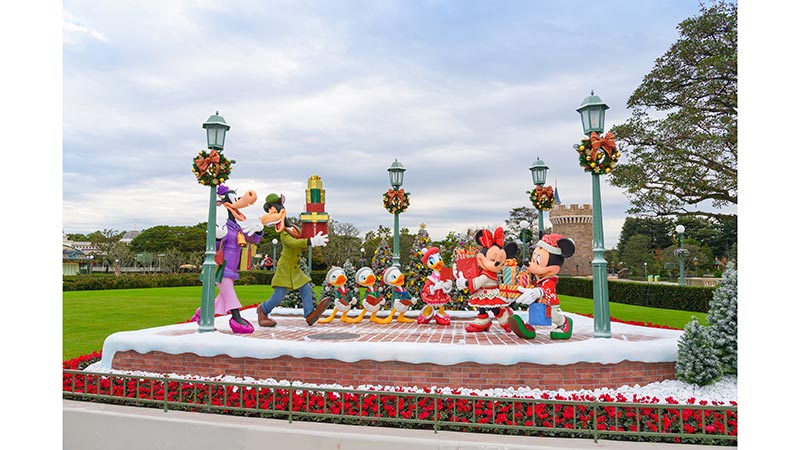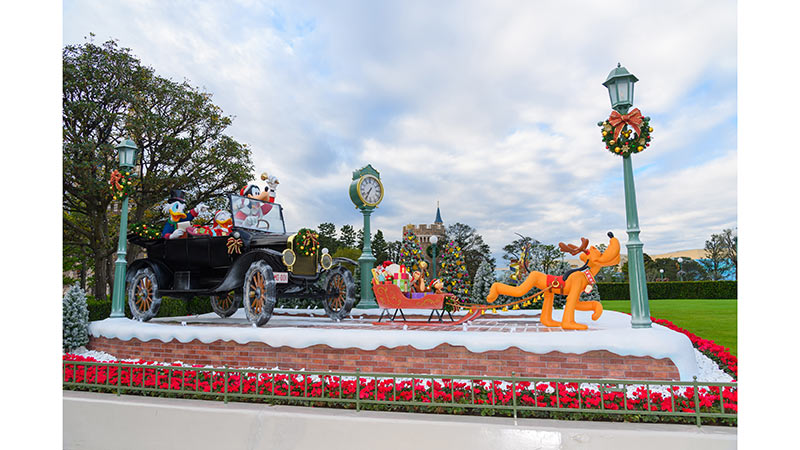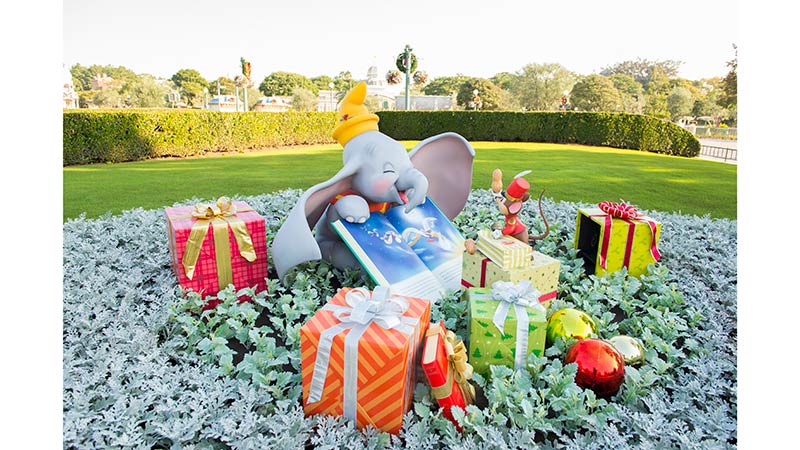 Special Nighttime Illumination of World Bazaar
After dark, music and lights will create a romantic holiday atmosphere around the 15-meter-tall Christmas tree in the center of World Bazaar.

Other Decorations
At the Plaza in front of Cinderella Castle, Guests can enjoy scenes of the Disney Friends enjoying the holidays in a nostalgic town ambience. There will also be scenes of Dumbo and Winnie the Pooh surrounded by Christmas presents.
Holiday decorations and photo locations in each of the themed lands will immerse Guests in a holiday atmosphere filled with fantasy.
Special Merchandise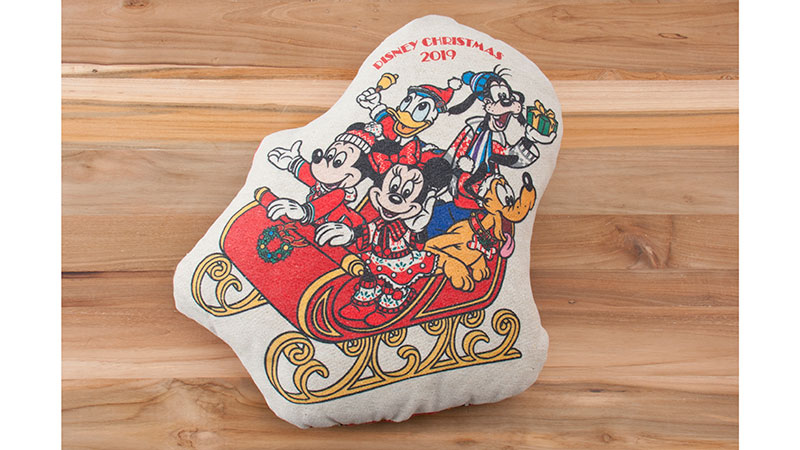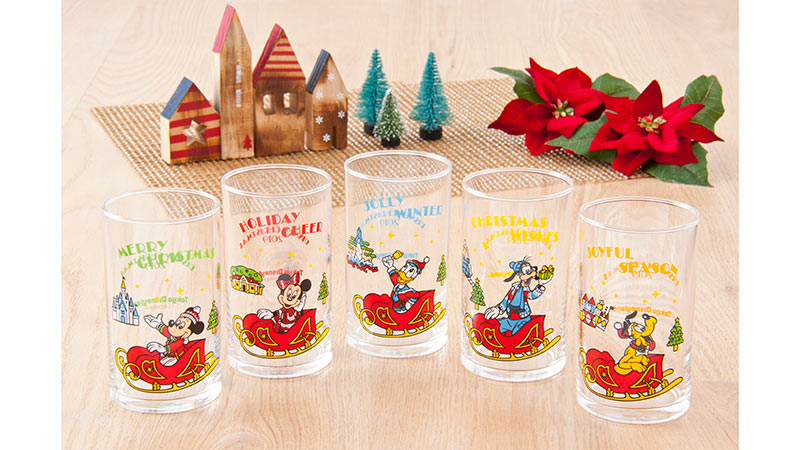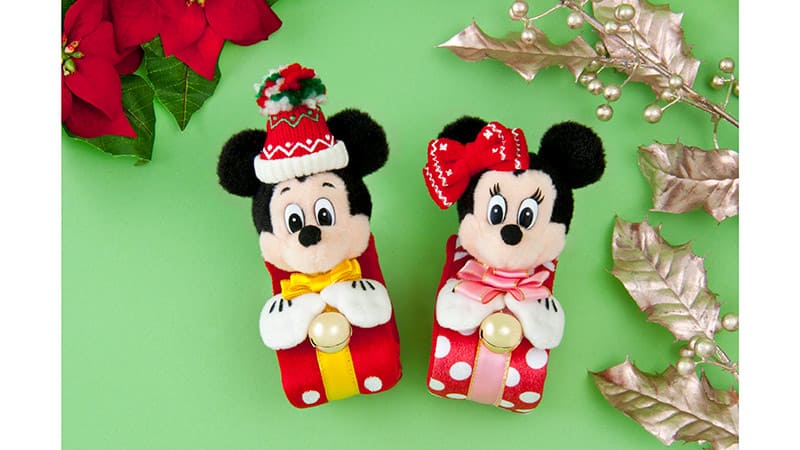 Tokyo Disneyland will offer about 65 different types of special merchandise with nostalgic designs of Mickey Mouse and the Disney Friends riding on a sleigh and enjoying Christmas.
Guests can enjoy the holiday season with items like the plush bands they can wear on their arms at the Park. And they can continue the enjoyment at home with holiday cushions and drinking glasses.

Note: Special merchandise will be available from November 1.
Special Menus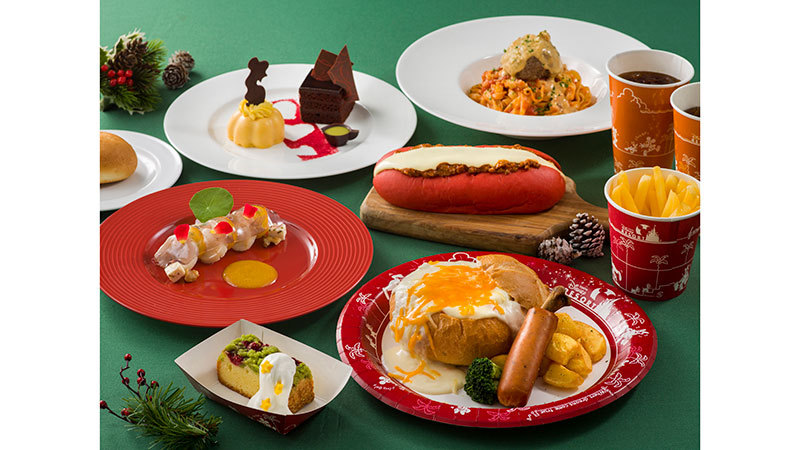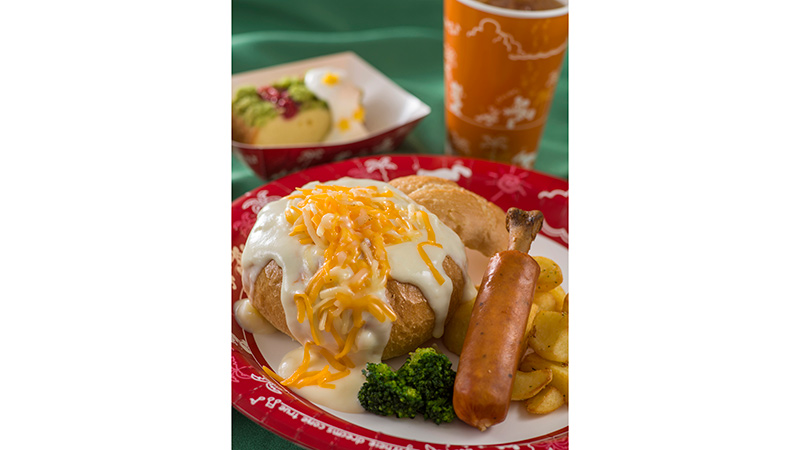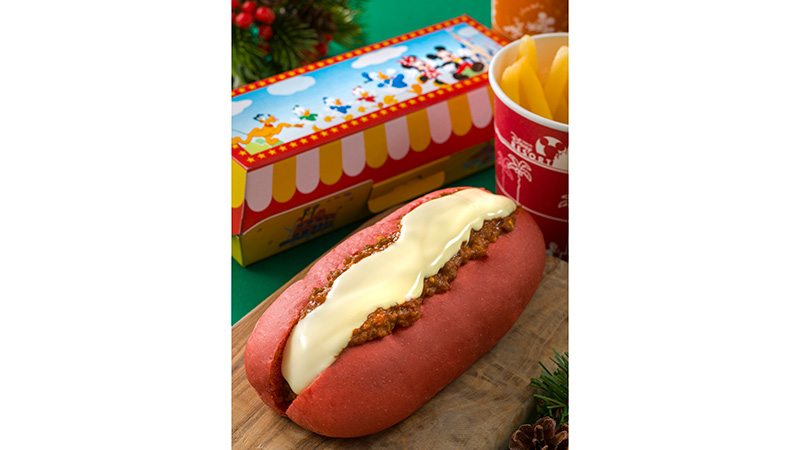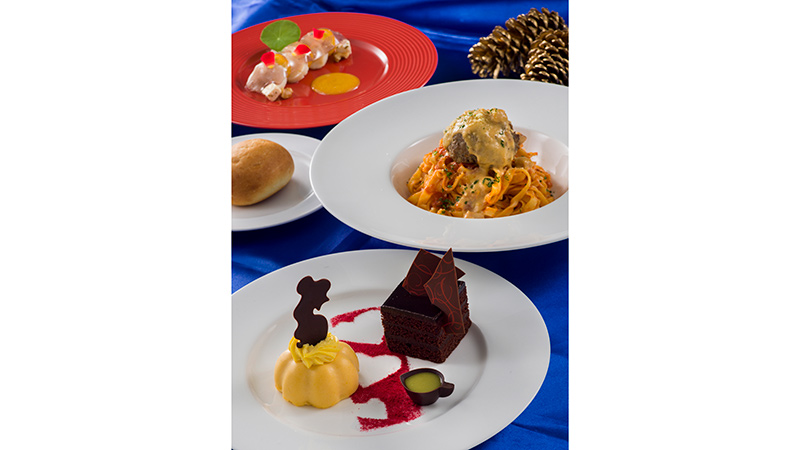 About 15 types of special menu items will be available to share with friends and family for a heartwarming meal or snack.
Creamy seafood served in a bread bowl with cheese, a hot dog with white cheese and a red bun, and other dishes with a holiday touch will be offered. Guests can also enjoy a dish inspired by the parade float featuring the Disney film, Beauty and the Beast.

Note: Special menus will be served from November 1.
Attractions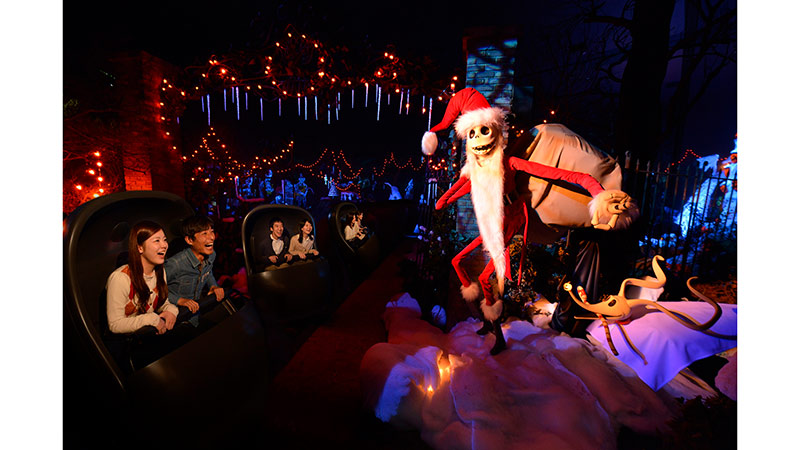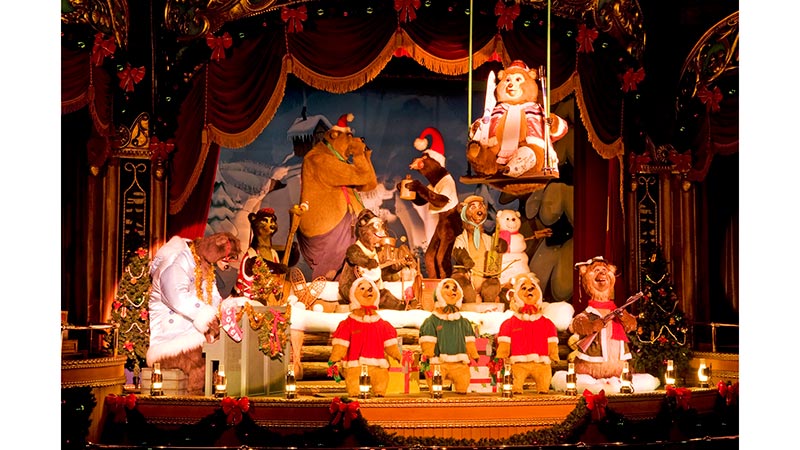 The following attractions will be presented in a special holiday version for a limited period.

Haunted Mansion "Holiday Nightmare"
September 9, 2019 - January 5, 2020

Country Bear Theater "Jingle Bell Jamboree"
November 3 - December 29, 2019
Tokyo Disneyland and Tokyo DisneySea Special Merchandise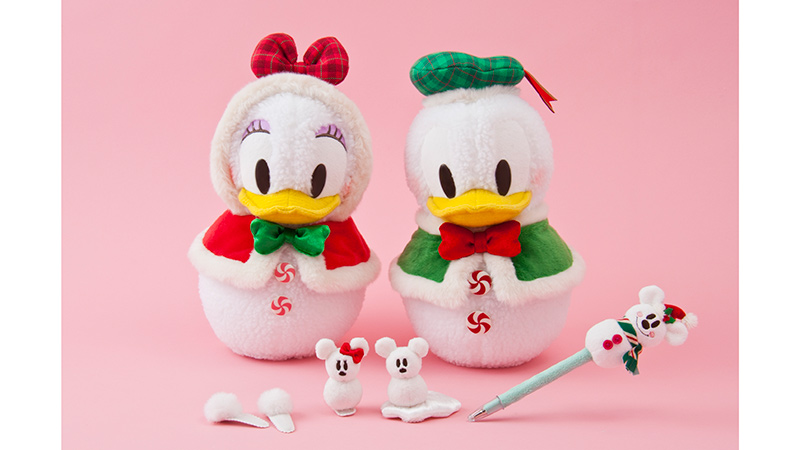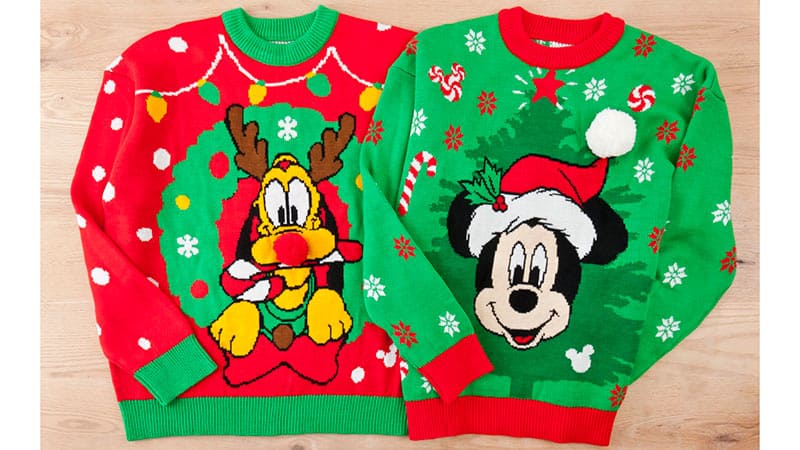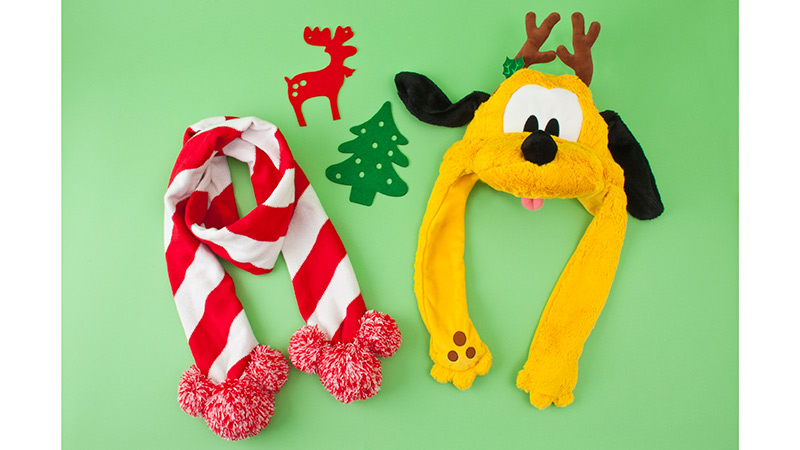 Offered at both Parks will be about 70 types of special merchandise including Snow Donald and Snow Daisy, the new SnoSnow characters. SnoSnow plush toys and hair pin are perfect for accessorizing Guests' holiday attire.
In addition, there will be sweaters in Christmas colors with Mickey Mouse as well as Pluto designs, fun caps with a design inspired by Pluto and reindeer, a scarf featuring candy cane stripes, and much more to enjoy Disney Christmas

Note: Special merchandise will be available from November 1.
Tokyo Disneyland and Tokyo DisneySea Special Menus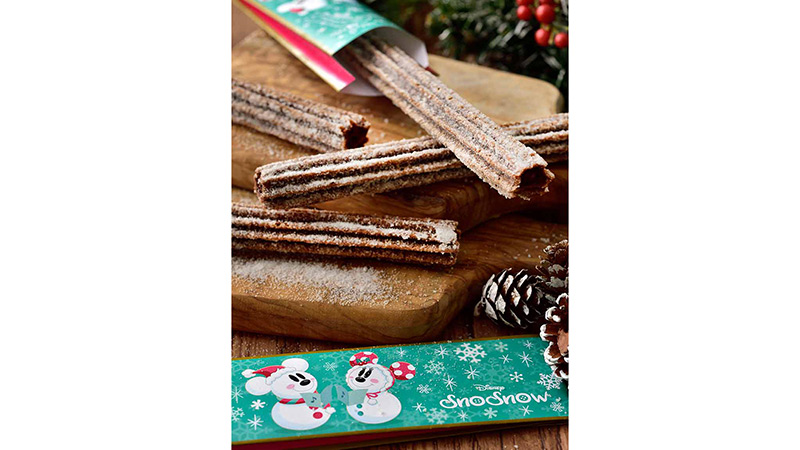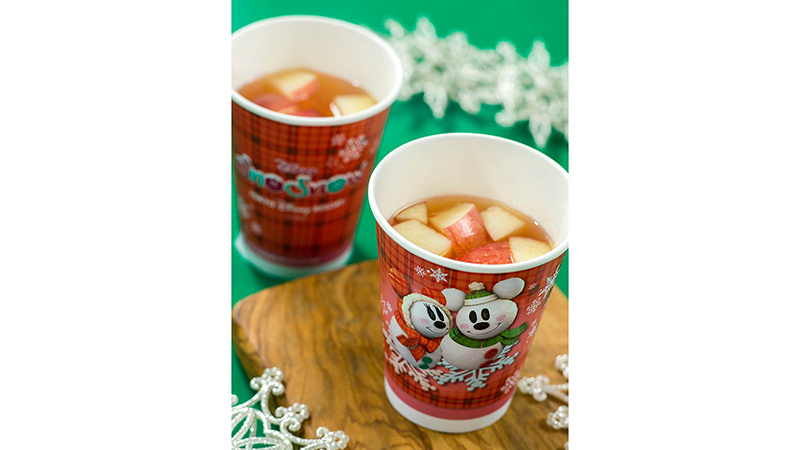 Both Parks will offer chocolate churros and a hot apple-based beverage, perfect for snacking while enjoying the day at the Park.

Note: Special menus will be served from November 1.
Starbright Christmas (Fireworks)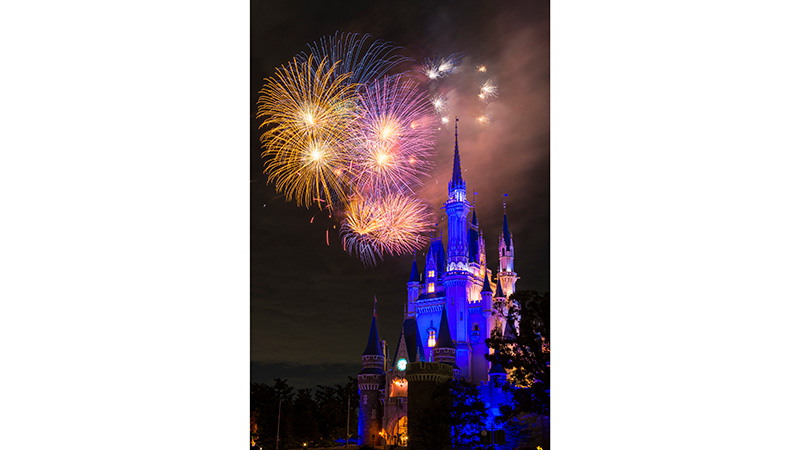 Venue: Parkwide
Duration: About 5 minutes
Performances: 1 daily

The nighttime skies will come alive to Christmas music with fireworks in the shape of stars and bells, and in bright Christmas colors.

Note: The fireworks may not be presented depending on the Park operating schedule.
Tokyo Disney Resort Vacation Packages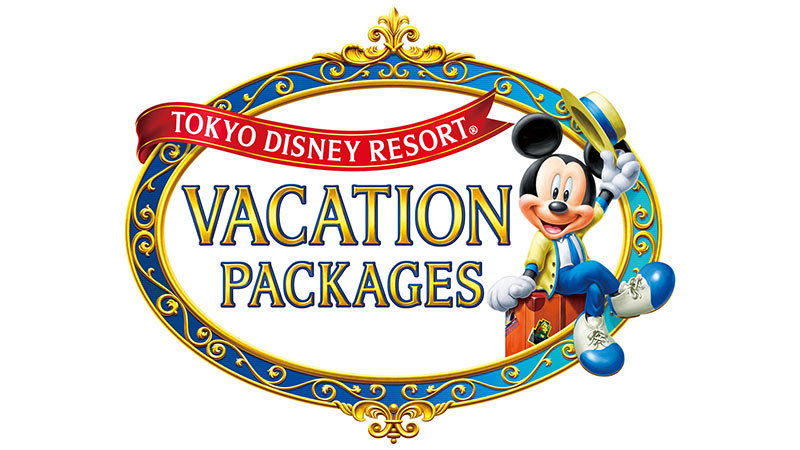 The "Enjoy the Disney Christmas at Both Parks for 2 Days / 3 Days" plan and "Enjoy Christmas night at Tokyo DisneySea for 2 Days / 3 Days" plan are available online through Tokyo Disney Resort Vacation Packages (Japanese language website only: https://reserve.tokyodisneyresort.jp/). Included in these plans are accommodations at a Disney or other hotel, tickets to view entertainment programs, Disney FASTPASS® tickets that do not have specified times, and other benefits.
Please see the Tokyo Disney Resort Online Reservations & Tickets website in English (https://reserve.tokyodisneyresort.jp/en/top/) to find out more about Tokyo Disney Resort Vacation Packages.
All photos are concept images.
Entertainment programs are subject to change or cancellation due to inclement weather, etc.
The number of performances each day is also subject to change.
Special merchandise items are available in limited numbers and may sell out.
The contents of the menus may change and some items will only be available while the supply lasts.