January 2019
February 2019
March 2019
April 2019
May 2019
June 2019
July 2019
May 29, 2019 (Wed) Tokyo Disneyland
Park Operating Hours
9:00 a.m. - 10:00 p.m.
Park operating hours subject to change without notice.

Be sure to check this page before visiting the Parks.
Park Tickets
1-Day Passport
Multi-Day Passports
After 6 Passport
Group ticket
Event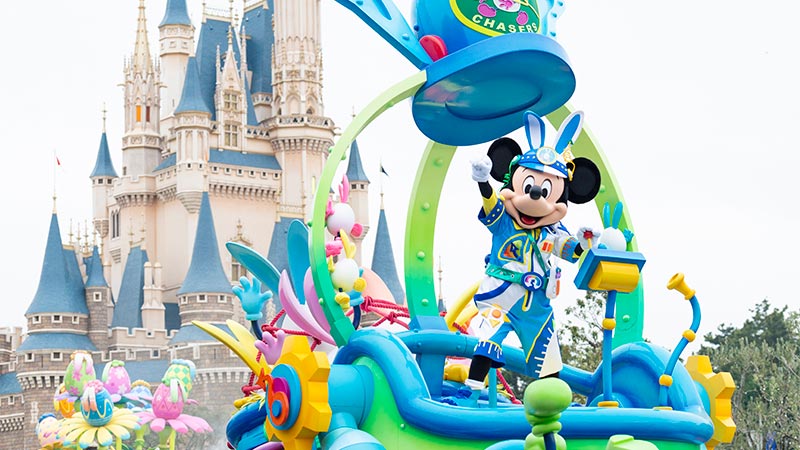 Special Event "Disney's Easter"
Tokyo Disneyland
Apr 4, 2019 ~ Jun 2, 2019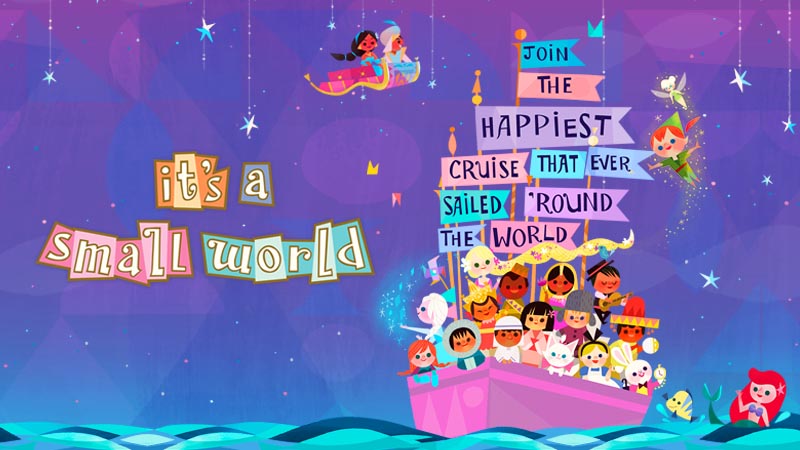 Re-opening "it's a small world"
Tokyo Disneyland
Apr 15, 2018 ~ In session