Buzz Lightyear's Astro Blasters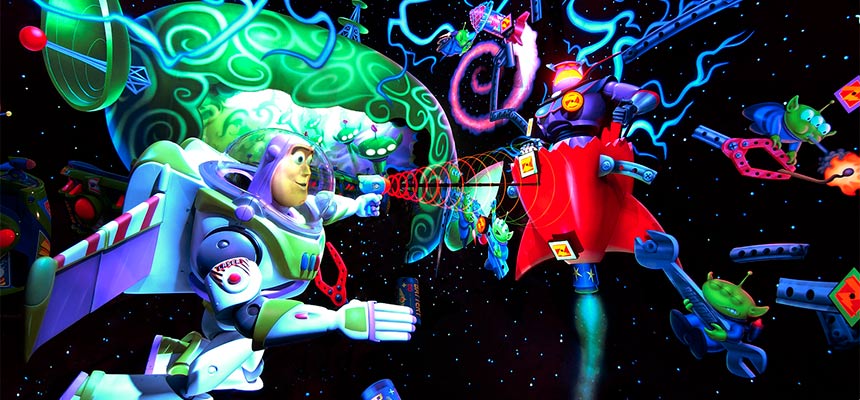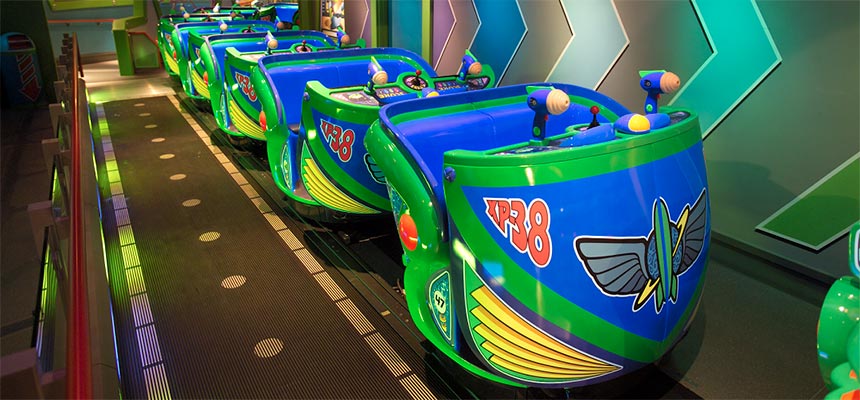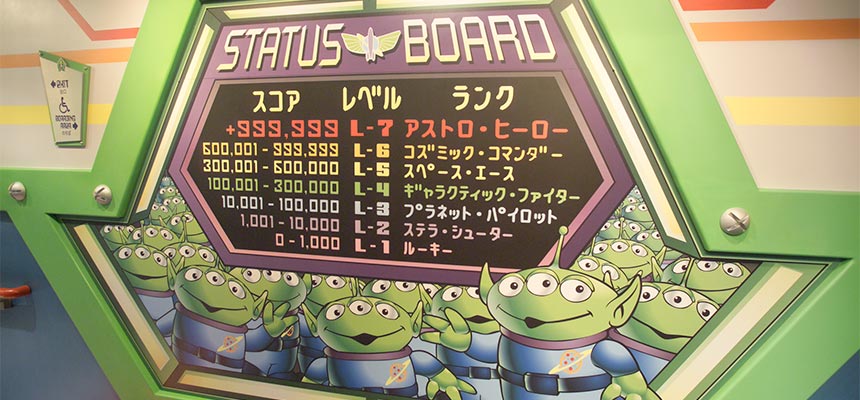 Standby Pass required
Board a space cruiser and blast away at the evil Emperor Zurg and his minions.
[Type]
Ride、OK on rainy days、Loud sounds、Go through darkness、Rotates / Spins
[Appropriate for]
No height restrictions
Presented by FUJIFILM Corporation
It's Buzz Lightyear from Disney/Pixar's Toy Story films! And you're one of his Space Rangers. Board a space cruiser and get ready for a great adventure. Use the astro blasters (laser shooters) equipped on your space cruiser to blast the robots and their secret weapons in this shooting-game attraction. Coordinate with your friends to defeat the evil Emperor Zurg and save the universe!
About Standby Pass
Standby Pass for this attraction can be obtained through the Tokyo Disney Resort App after entering the Park. You will be able to enter the attraction queue during the assigned time on your Standby Pass.
Map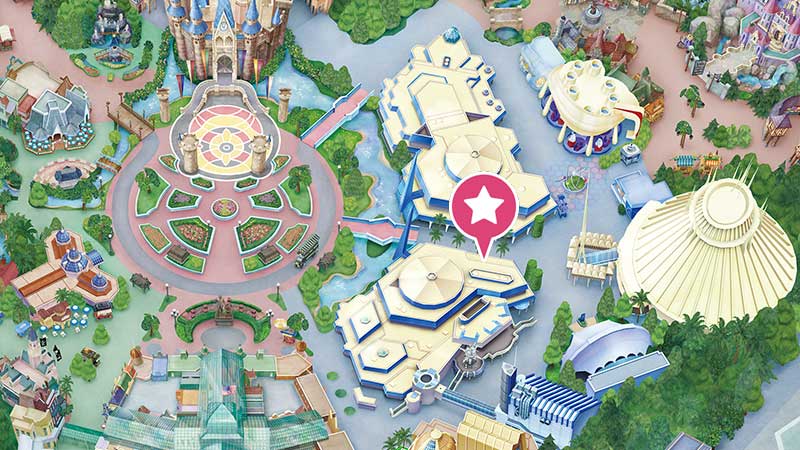 - Please do not take photos or videos during the ride.